The North Americans from Evil Geniuses will have to do without their IGL Peter "stanislaw" Jarguz and the profiled rifler Vincent "Brehze" Cayonte at the upcoming BLAST Premier Fall Groups, the team announced on Twitter. The two players have both "requested time away to focus on their respective mental health".
The two replacements will be EG's head coach Damian "daps" Steele and the Bulgarian Teodor "SPELLAN" Nikolov. This will be the second time in a row with daps as a stand-in, as the former IGL also played instead of Stanislaw at ESL Pro League Season 14.  
Evil Geniuses hope to present their original lineup once again at IEM Fall, which is right after BLAST Premier Fall Groups. IEM Fall is the last RMR event before the Major in late October.
- We feel that allowing our lineup the time needed to come mentally and physically prepared for IEM Fall, not only best supports our players, but also puts our team in the best position to qualify and succeed at the much-awaited Major, EG said in a statement.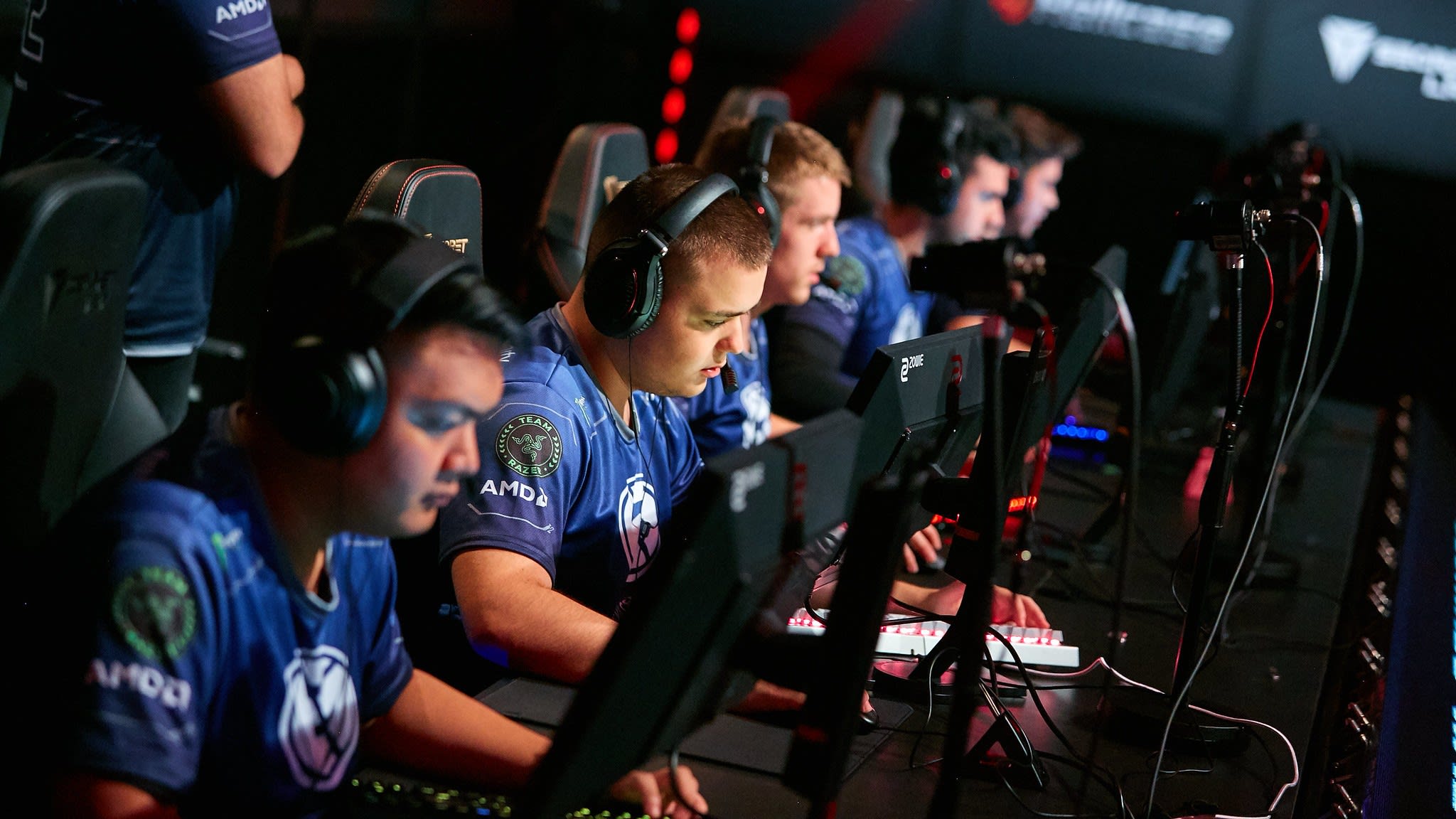 EG arrive at the prominent event with a heavily decimated squad
daps and the rest of Evil Geniuses will kick off their BLAST Premier Fall campaign tomorrow at 16.30 (CET), where they will take on Astralis in the opening round. The two other teams in Group A are Liquid and Vitality.
Evil Geniuses' roster for BLAST Premier Fall Groups:
Tsvetlin "CeRq" Dimitrov
Owen "oBo" Schlatter
 Michał "MICHU" Müller
Damian "daps" Steele
Teodor "SPELLAN" Nikolov (Stand-in)