There were no expectations for Evil Geniuses when the North American squad arrived at BLAST Premier Spring Groups last week - Literally zero. With their heavy struggles throughout the last couple of years in mind, the prospects of getting any kind of success against the CS:GO elite looked incredibly small.
However, that was something EG quickly proved wrong at the Copenhagen-based tournament as they managed to beat the world leaders from Heroic in a Bo3 series, which they followed up by taking another map away from Casper "cadiaN" Møller yesterday.
It was therefore also a surprised and impressed Heroic captain who spoke with James Banks after the match on Tuesday.
- Evil Geniuses played really, really well. I think they disrupted us good, neaLaN played a good game and they had some gambles where whenever we hit sites, it felt like there were a lot of people there. Yes, we smashed them on the last two maps but I actually think they played really good, cadiaN said and continued.  
- You can meme all you want about the NA projects and stuff like this but I think Evil Geniuses is doing something better than last year.
Showing good signs
- Again I can't say if they are like one or two changes away, but I think with some of the philosophies and strategies they are playing with and how they are handling different scenarios, I actually think they did pretty well. So, I was surprised to play them here because we thought we would have an easier time. At the end of the day, they won three maps against us, the number one team in the world. So, I mean they are showing good signs.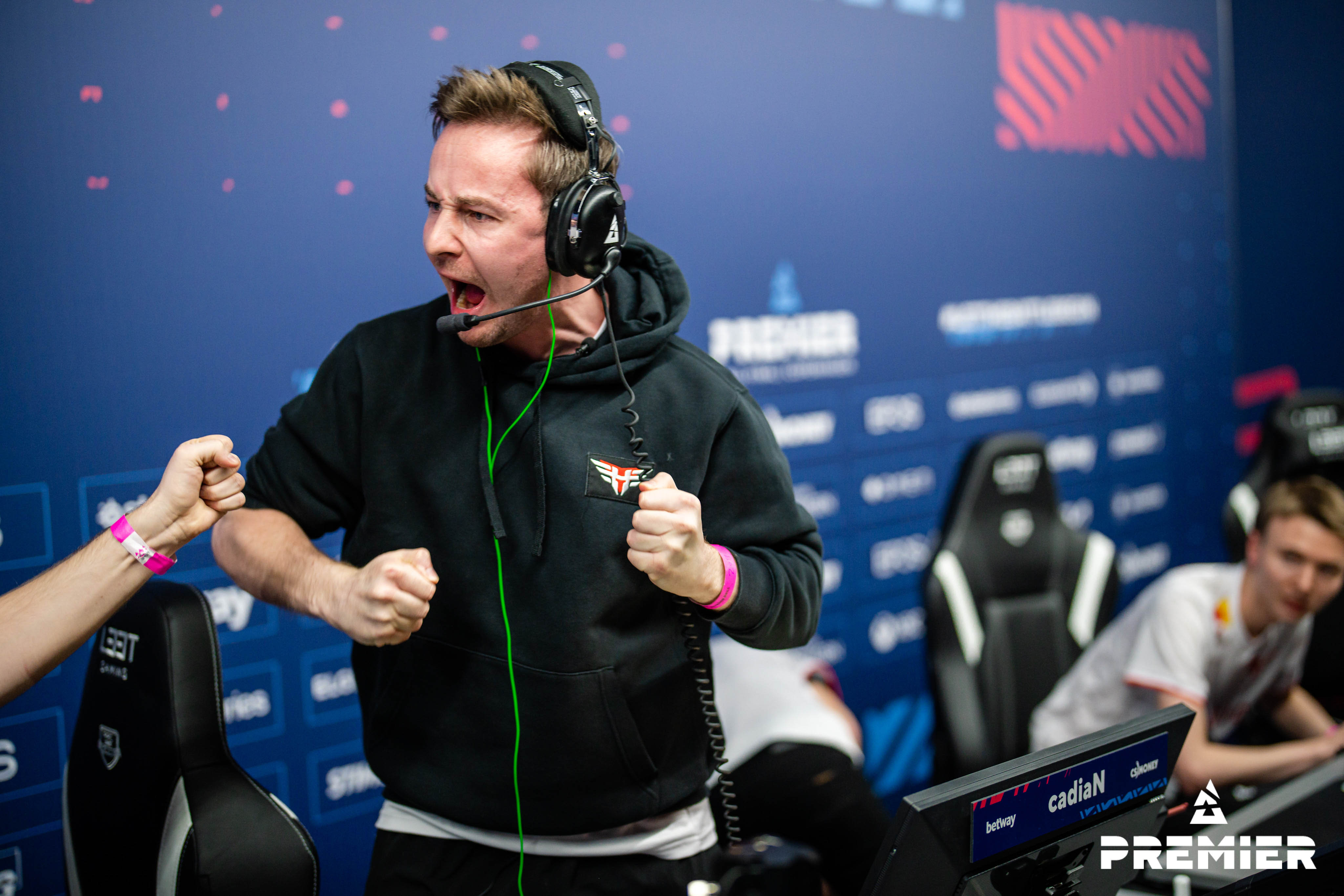 cadiaN seems to have jumped on the EG believer train
Heroic looking shaky
For Heroic on the other hand, cadiaN seems to be a bit more reluctant with the praising and applauding remarks when the conversation shifted towards his squad.
- We are looking a bit shaky – maybe I criticized the boys for a lack of energy and initiative on the first map but my calls were also not good enough. A little bit of my fault and a little it of the other guy's fault but at the end of the day that's also the philosophy we praise. You win as a team, you lose as a team.
You can watch the entire post-match interview down below.