With the 18th Major being in full swing at IEM Rio, we have taken a look at who has been the best player in Major in history.
On our list, you will have to have played at least 20 maps to be part of the ranking.
1.
Marcelo "coldzera" David - 1.25 rating (72 maps)
Widely considered one of the best CS:GO players of all time. The Brazilian has been incredibly consistent at the nine Majors in his career winning two of them back in 2016. He is still most famous for his insane double no-scope shot at Mirage that saved Luminosity down 9-15 in the Semi-Final of the MLG Major Championship: Columbus 2016.
Coldzera's play inspired his team to a fantastic comeback and was later rewarded with a graffiti from Valve. Coldzera is back in action this year for 00NATION, who was one of the 24 teams, who qualified for IEM Rio. The Brazilian is currently the best player at a Major.
2.
Oleksandr "s1mple" Kostyliev - 1.21 rating (92 maps)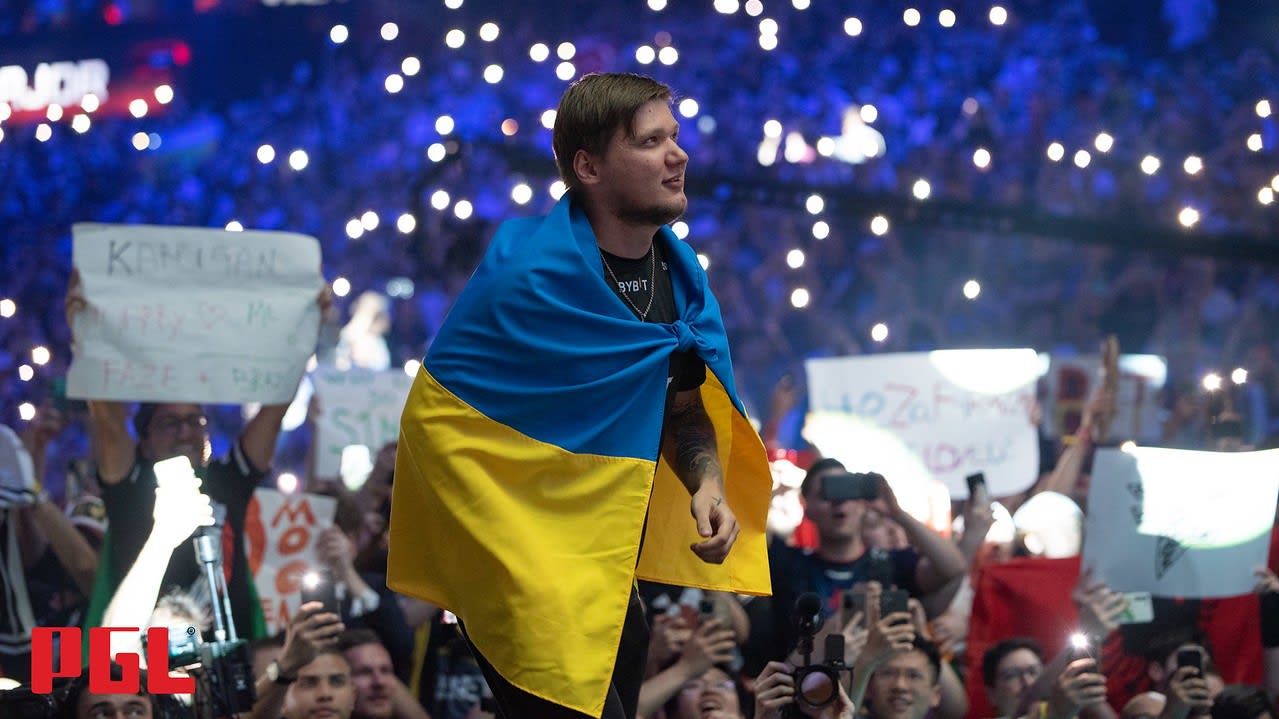 Probably the best CS:GO player to ever play the game. The Ukrainian finally won a Major last year in Stockholm but has shown some incredible consistency in his performances on the big stage. He has attended 11 Majors, and will always be remembered for his double no-scope kill on Cache.
3.
Valerii "b1t" Vakhovskyi - 1.18 rating (22 maps)
From two veterans to a newcomer on the big stage. The headshot machine of NAVI was brought in before the PGL Stockholm Major. And what an impact he had! b1t gave NAVI the last push to elevate the team to become the best in 2021 without any doubt. He rocked a 1.21 rating in Stockholm in his Major debut!
4.
Helvijs "broky" Saukants - 1.17 rating (21 maps)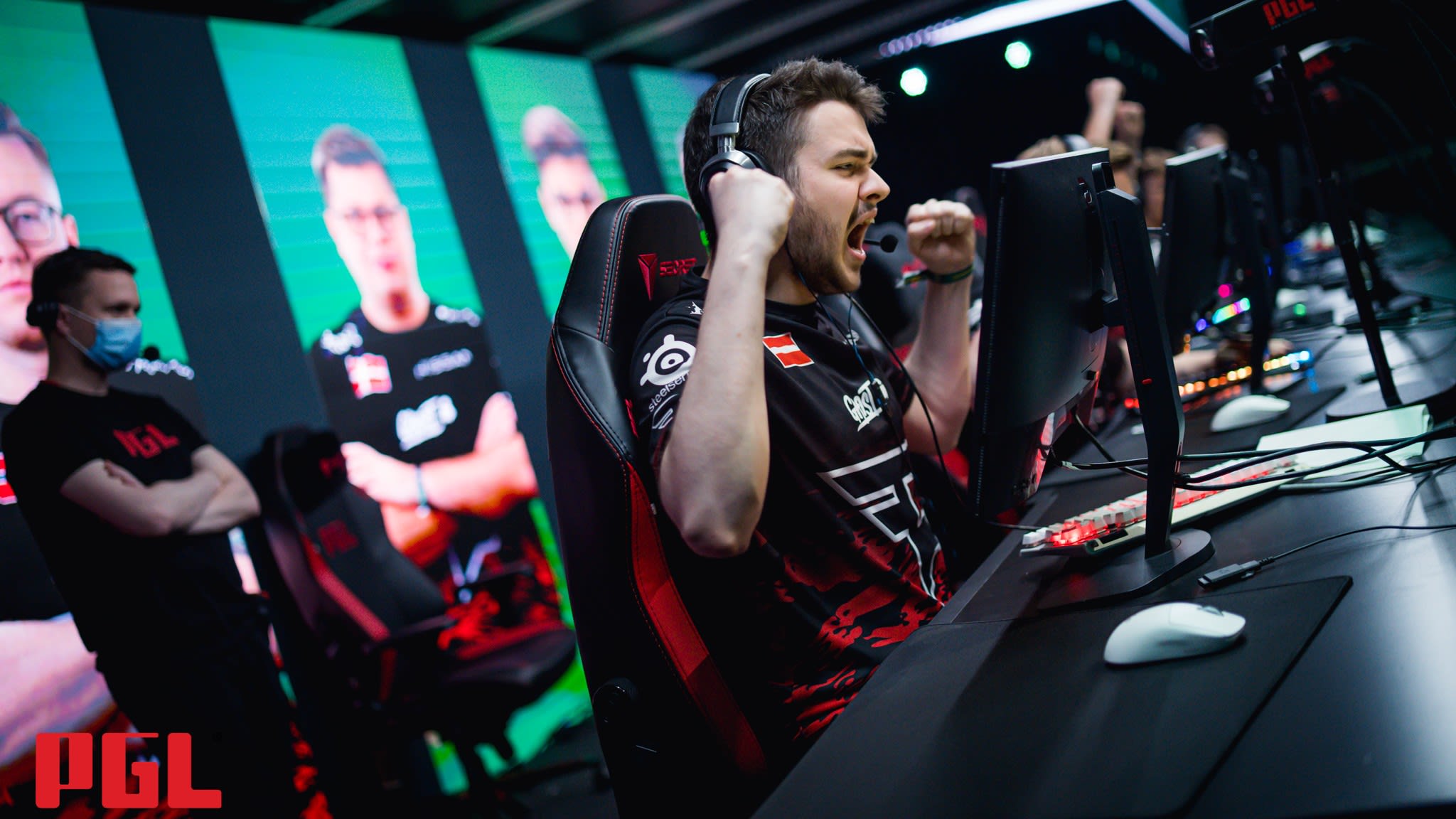 The Latvian could be looking into grabbing another Major in Rio in November. FaZe is one of the big favorites for the tournament, and luckily for them, they seem to be able to rely on broky as a difference-maker. At his first Major in Stockholm, broky was the best player for FaZe, who had a disappointing run. In Antwerp, he played a big part in FaZe winning the title. The AWP'er also has the ability to perform some sick clutches and is definitely a player to keep an eye on in the future.
5.
Andreas "znajder" Lindberg - 1.17 rating (21 maps)
29-year-old znajder has had a long career in CS:GO. He won a Major in 2013 with Fnatic, but was also taking part in ELEAGUE Major in 2017 for GODSENT. The Swedish rifler was also skilled with the AWP, and performed at the highest level in all three Majors that he played. At the start of 2021 he was announced on the Lemondogs roster, but has not played any competitive games since the summer of 2021.
6.
Mathieu "ZywOo" Herbaut - 1.16 rating (46 maps)
It was always meant to be for ZywOo. He was born on the same day as Counter-Strike's commercial release on November 9, 2000. Dubbed the "Chosen One", ZywOo has also delivered on the big stage. In his four Majors so far, ZywOo has been outstanding on an otherwise mediocre team. Team Vitality has not made it past the Quarter-Final stage despite ZywOo's individual brilliance. Will Rio be the tournament, where ZywOo and Team Vitality breaks through?
7.
Nicolai "device" Reedtz - 1.15 rating (123 maps)
When is device coming back? Is device coming back? Where is device now? The questions surrounding the Danish AWP god are many, which all seem fair looking at device's Major results. As part of the legendary Astralis roster, device won four Majors and earned two MVP's along the way. His best individual Major was IEM Katowice 2019, where device scored a rating of 1.32.
8.
Timothy "autimatic" Ta - 1.15 rating (29 maps)
The North American player earned himself a reputation from 2017-19 on Cloud9, where the rifler performed consistently in four Majors in a row. The highlight was undoubtedly the Boston ELEAGUE Major in 2018, where Cloud9 on home turf shocked the world and won the Major. Now the American rifler is back and will play his fifth Major at IEM Rio, where he and Evil Geniuses will look to build on their rising form.
9.
Janusz "Snax" Pogorzelski - 1.14 rating (83 maps)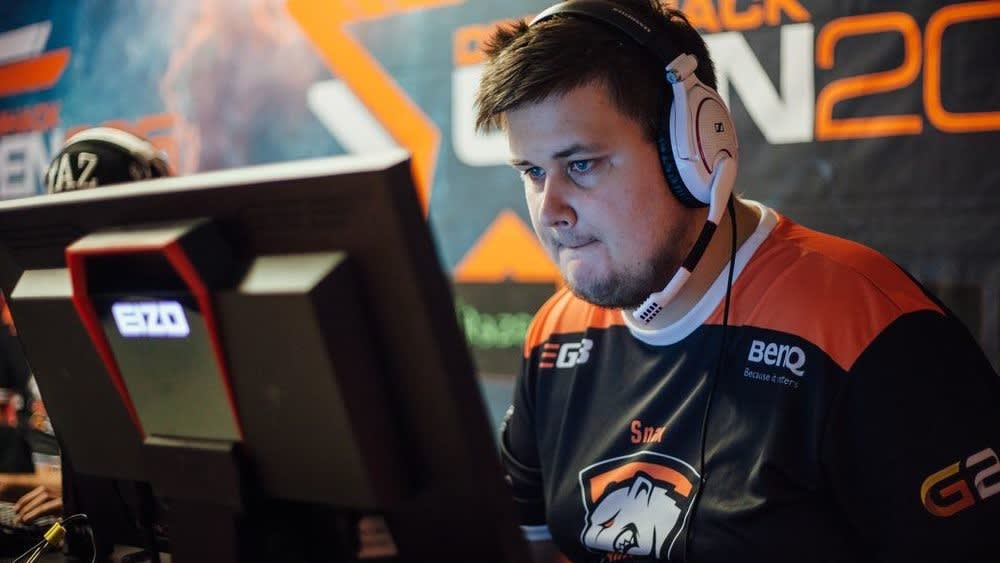 As part of one of the most legendary rosters in Counter-Strike history, Janusz "Snax" Pogorzelski has made his mark on the game, which we all love. The Virtus.pro rifler has attended 13 Majors in total and finished among the four best in seven of them. On home turf in Katowice in 2014, Snax and Virtus.pro cemented their names in history with a win. His best individual performance was in 2014 at the DreamHack Winther 2014 event.
10.
Denis "electroNic" Sharipov - 1.14 rating (69 maps)
The now NAVI in-game leader has played eight Majors in his career mostly for NAVI. He made his debut at a Major for the team FlipSid3 together with Andrey 'B1ad3' Gorodenskiy, who is the coach of NAVI now. At the FACEIT Major in London 2018, electroNic was the highest-rated player at the event with a 1.36 rating! The Russian star has won one Major and been in three Grand Finals in total.
(The list is made without the statistics from IEM Rio)