IEM Rio is developing into a slaughterhouse for pre-determined favorites. FaZe is down 0-2, and today both NAVI and Vitality were sent down to the 1-2 bracket.
Vitality lost in overtime against MOUZ. A very close match ended with a 19-17 victory for MOUZ in an overtime win that ended dramatically with dexter sticking to a bomb defuse in true Olofmeister fashion.
MOUZ are now 2-1 up, while Vitality is one step closer to elimination.
MOUZ – Team Vitality 1-0 | IEM Rio Major Legends Stage
19-17 (Mirage) |
torzsi – 1.17 Rating / 25-19 K-D / 77.6 ADR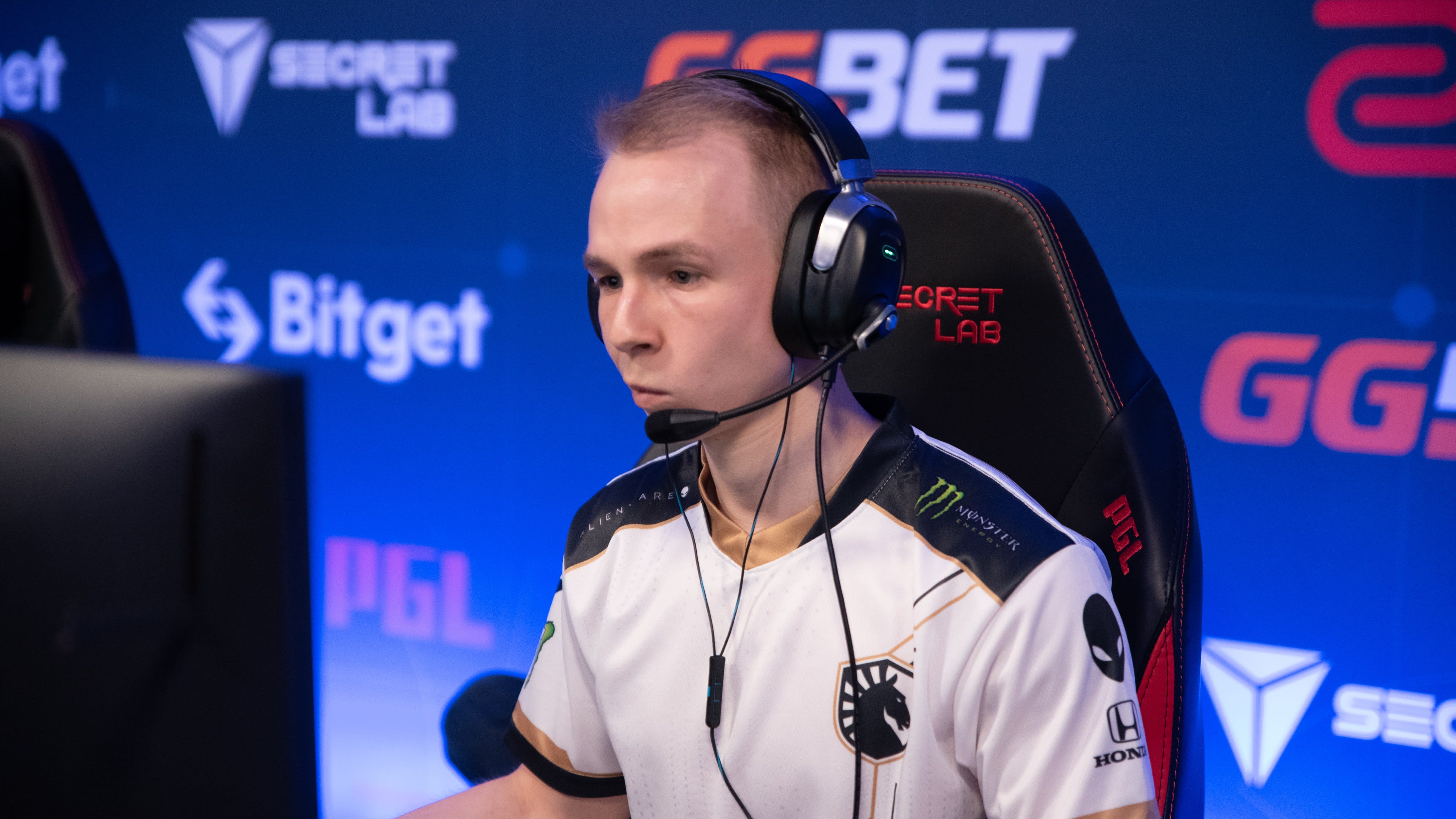 With a spectacular comeback, Team Liquid stole what seemed to be NAVI's match to win. But a 12-3 lead in the first half for NAVI was not enough! On Ancient Team Liquid proved the CT meta to be real once again with a miracle comeback to win the match 16-14. Jonathan 'EliGE' Jablonowski played a monster second half going 20-7 in K-D to help his team to victory.
For NAVI it was especially Valeriy 'b1t' Vakhovskiy, who seemed to be off his game. The Ukrainian talent was picked apart in the second half.
Team Liquid joins MOUZ in the 2-1 bracket, while NAVI is in danger of elimination!
NAVI – Team Liquid 0-1 | IEM Rio Major Legends Stage
14-16 (Ancient) |
EliGE – 1.43 Rating / 26-19 K-D / 101.8 ADR