The BLAST Premier Spring Showdown consists of a Bo3 single-elimination bracket, which means that every match is life or death. The winner will take one of the remaining two spots at BLAST Premier Spring Final 2022.
Here we give you a run-through of the teams, that we have placed in different brackets; Favorites, Contenders, and Outsiders.
Favorites: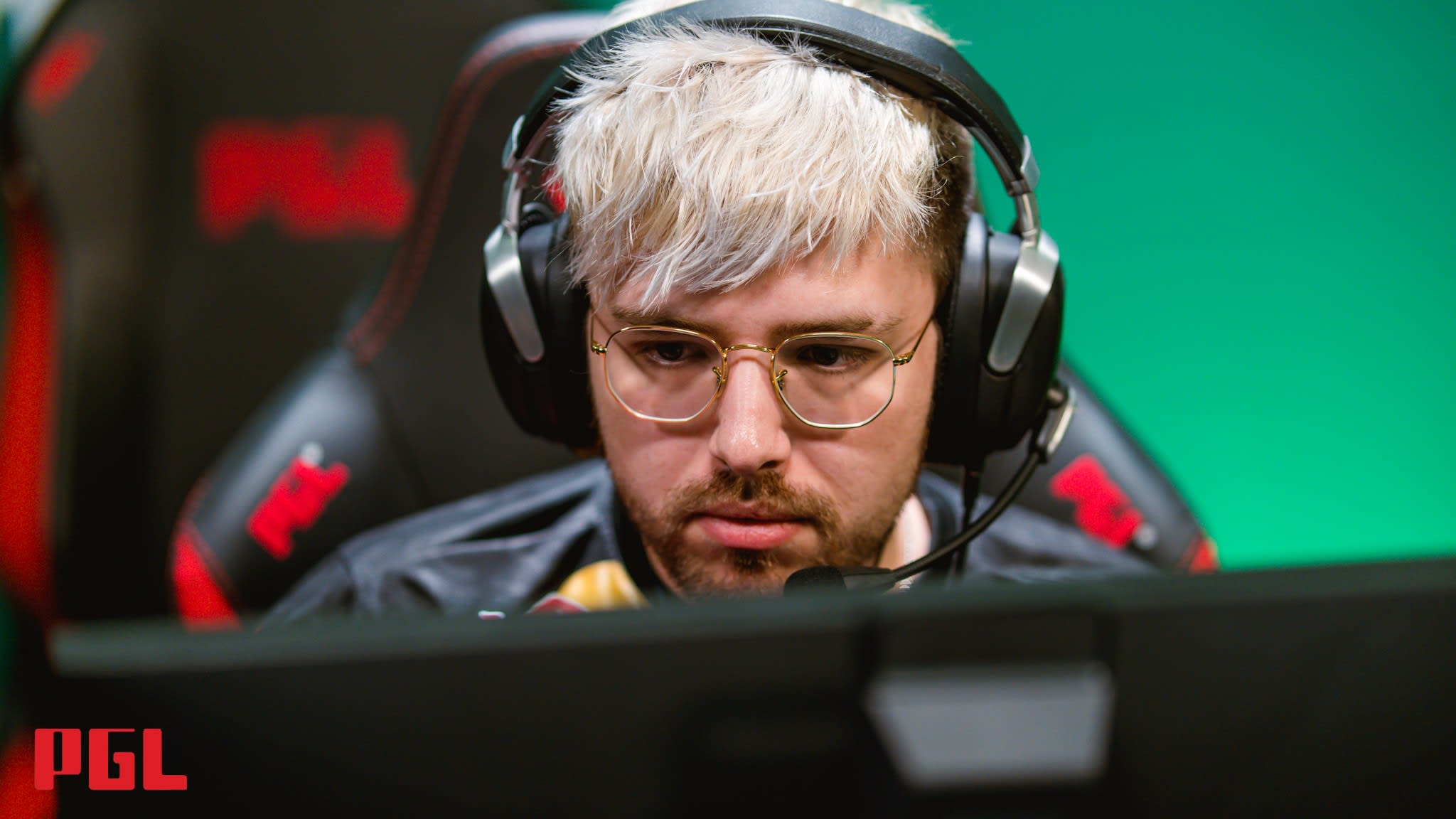 FURIA has throughout the last couple of years cemented themselves as one of the strongest teams in the Americas, and as the best team in Brazil. With a combination of uncontrollable aggression and enormous amounts of talent, this squad has proven to be one of the hardest teams to play against. After acquiring "drop" and "saffee" the team has been trending upwards, and if all their pieces are working they will be very hard to deal with.
Player to watch:
Andrei "arT" Piovezan is by far the most aggressive player in the world both stylistically and statistically. Furthermore, he is one of the most successful players in opening duels making him an extremely exciting, unique, and entertaining player.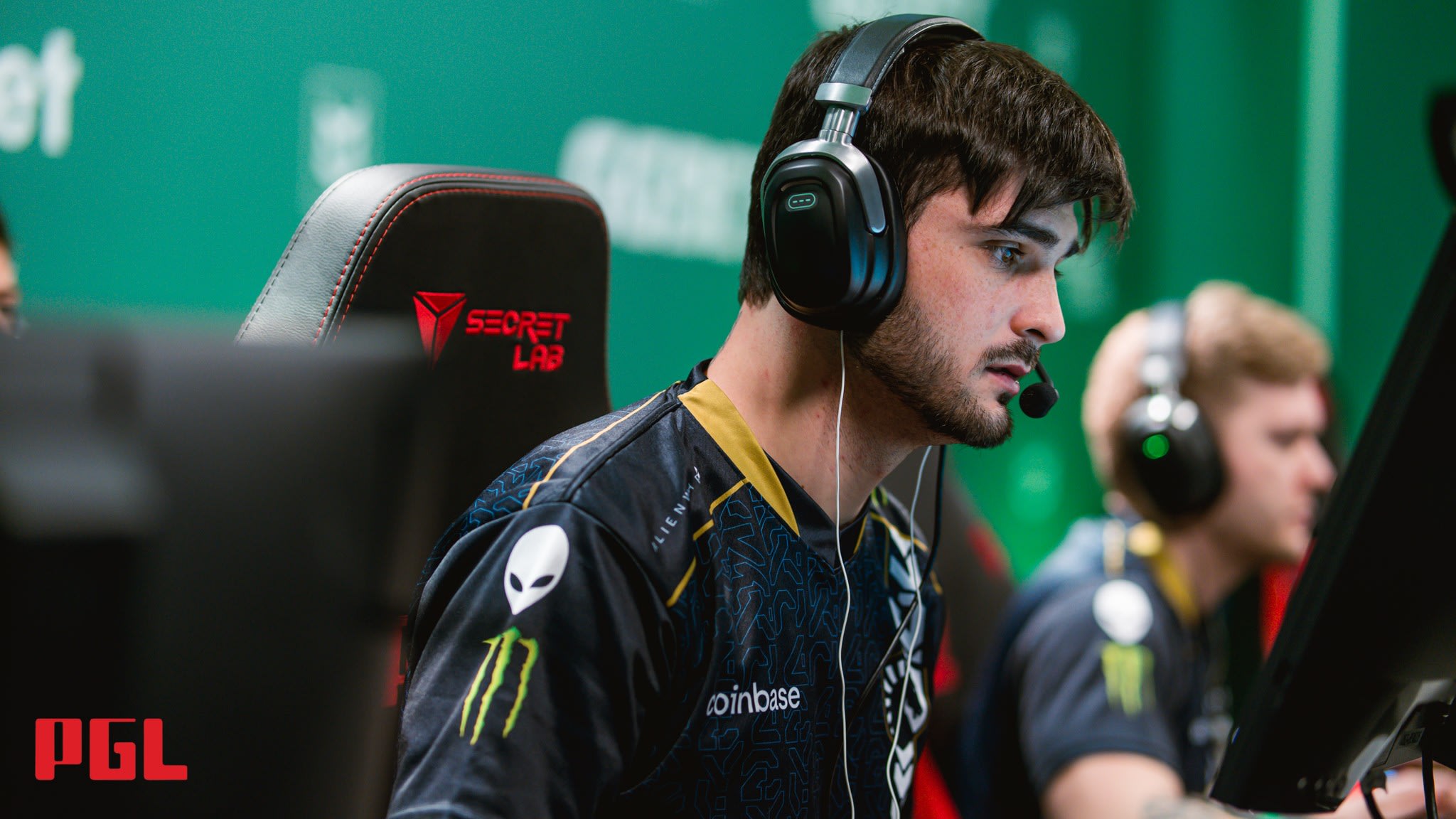 Liquid had a rough start to the year after some big roster changes, but they have started showing why they should still be considered one of the top contenders in America. With "nitr0", who earlier led the team to an Intel Grand Slam, leading a band of star players who are currently performing on an extraordinarily high level, this squad can take on even the toughest opponents.
Player to watch:
Richard "shox" Papillon will not deliver the same high numbers as some of his teammates, but the Frenchman is one of the most exciting players to watch when the situations get tough and he can really flex his brain!
Contenders: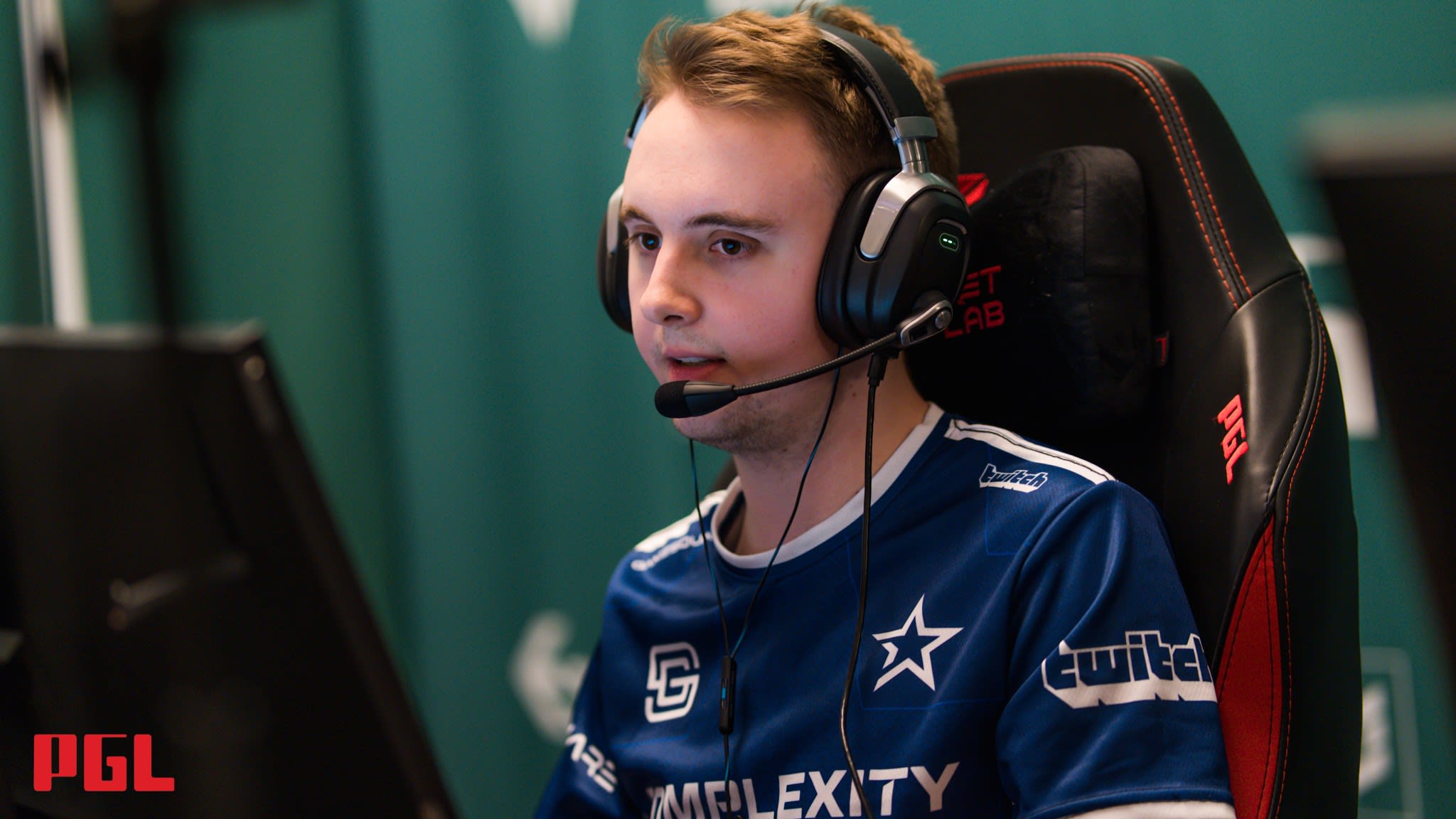 Complexity have been together for about three months now, and even though they have not consistently been able to challenge the top-tier teams, they have done exceedingly well against their American rivals. They are a very young team full of talent which means that anything can happen.
Player to watch:
Ricky "floppy" Kernery has been the consistent player on this team. With great fundamentals and an impeccable aim, the 22-year-old rifler is one to look out for.
MIBR is one of the most exciting teams in the world, as they have a very unique approach to the game. It is a team that is hard to play against because you never know what they are going to throw at you. The Brazilian squad has a great track record over the last couple of months, but many of those matches are against lower-tier teams.
Player to watch:
Jhonatan "JOTA" Willian has been delivering consistently high numbers since he started playing professionally and is right now playing some of his best CS!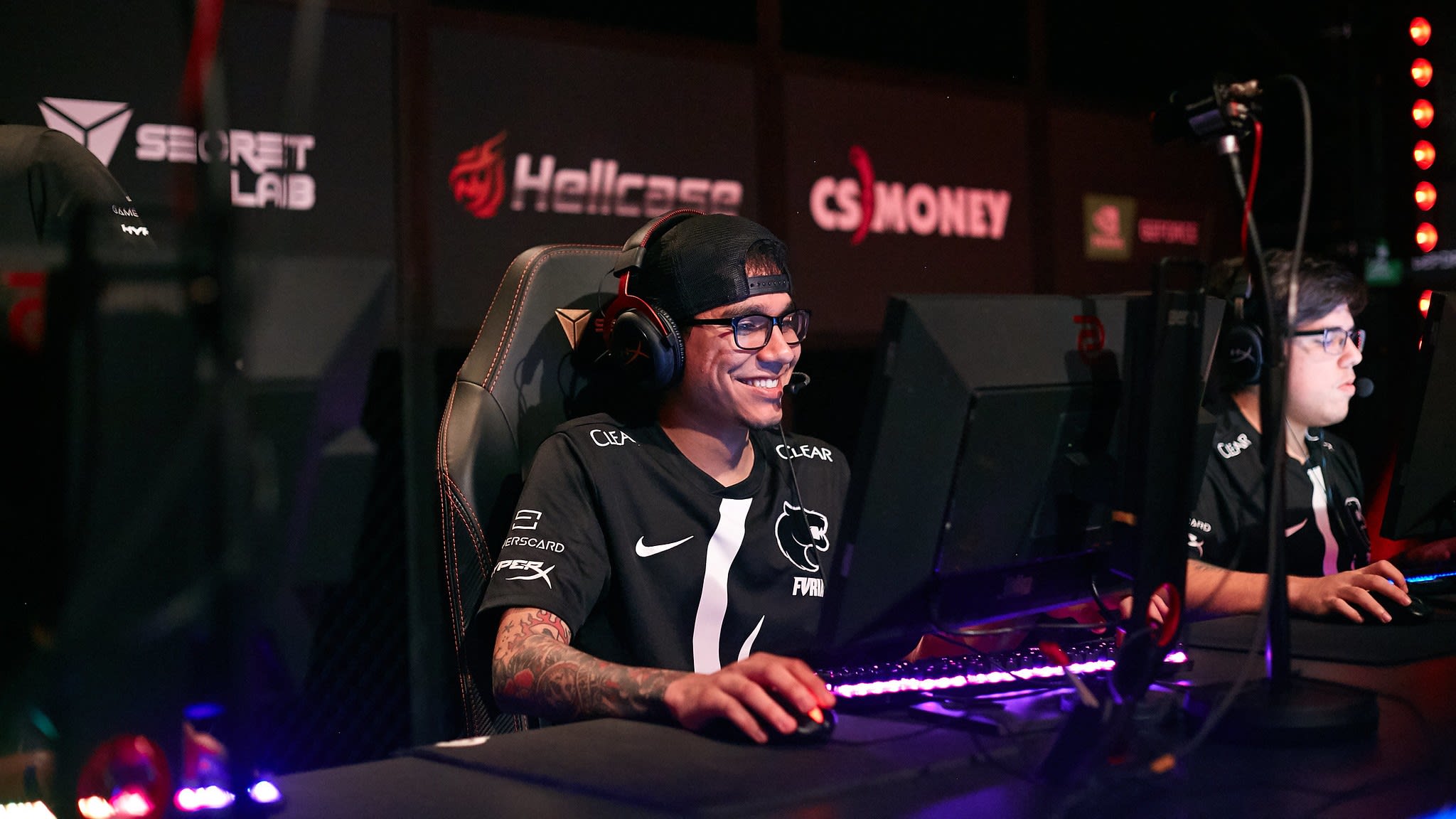 GODSENT went Brazilian a little more than a year ago, and even though the project was a little uncertain the young roster has flourished under the leadership of "TACO". The team recently picked up "HEN1" as the main AWP'er, and if things fall into place with the ex-FURIA star this is a team that can challenge the big boys.
Player to watch:
Henrique "HEN1" Teles has not found the level he displayed in 2020 yet, but he will need to if GODSENT want to have a chance at securing the Spring Final spot.
Outsiders: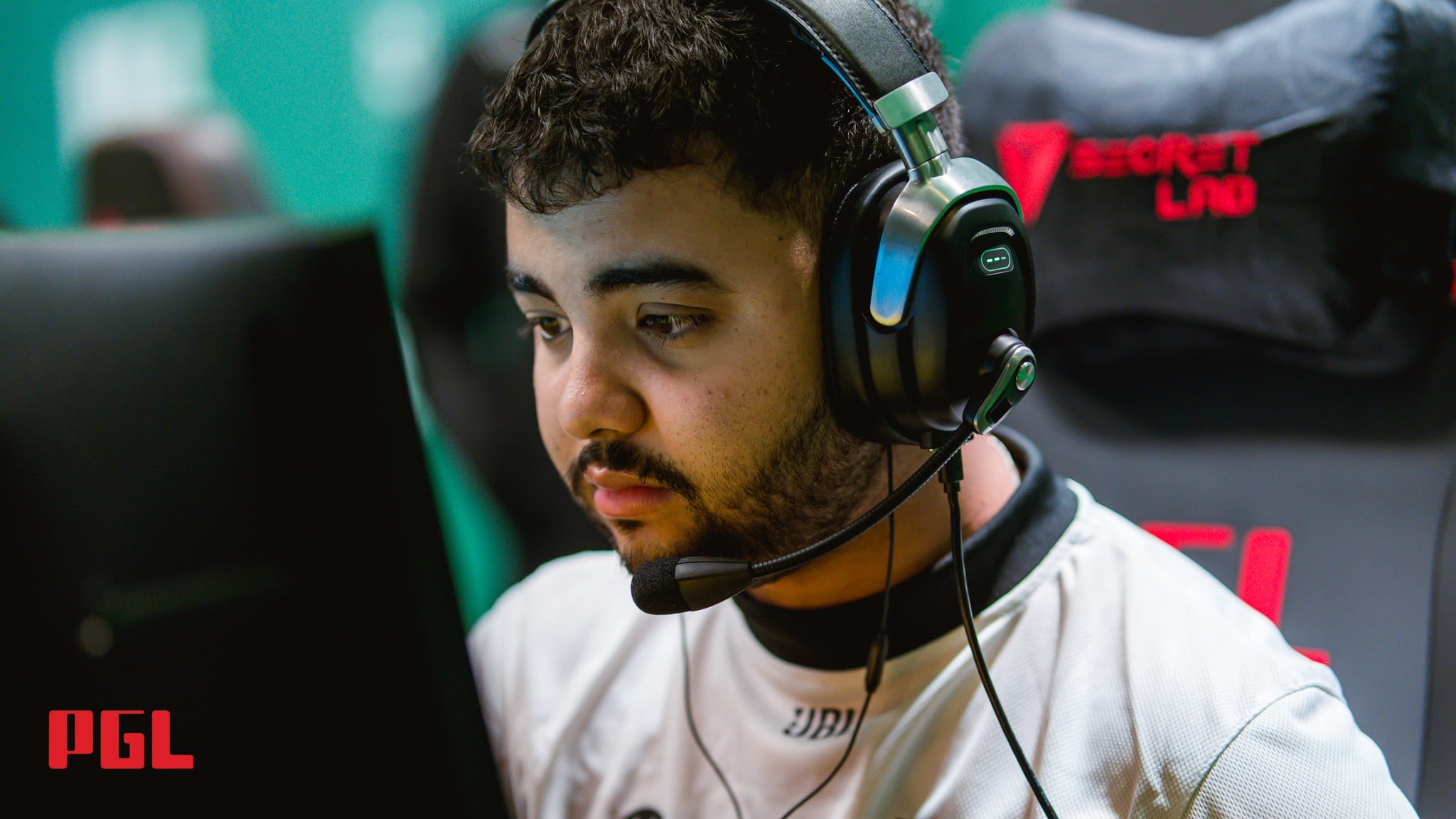 paiN has had a rough go of it in recent times. They have rarely managed to beat tier 1 or tier 2 teams and will have to shake things up to make an upset.
Player to watch:
Wesley "hardzao" Lopes needs to step up. He has enormous talent but needs to deliver on a higher level than he has.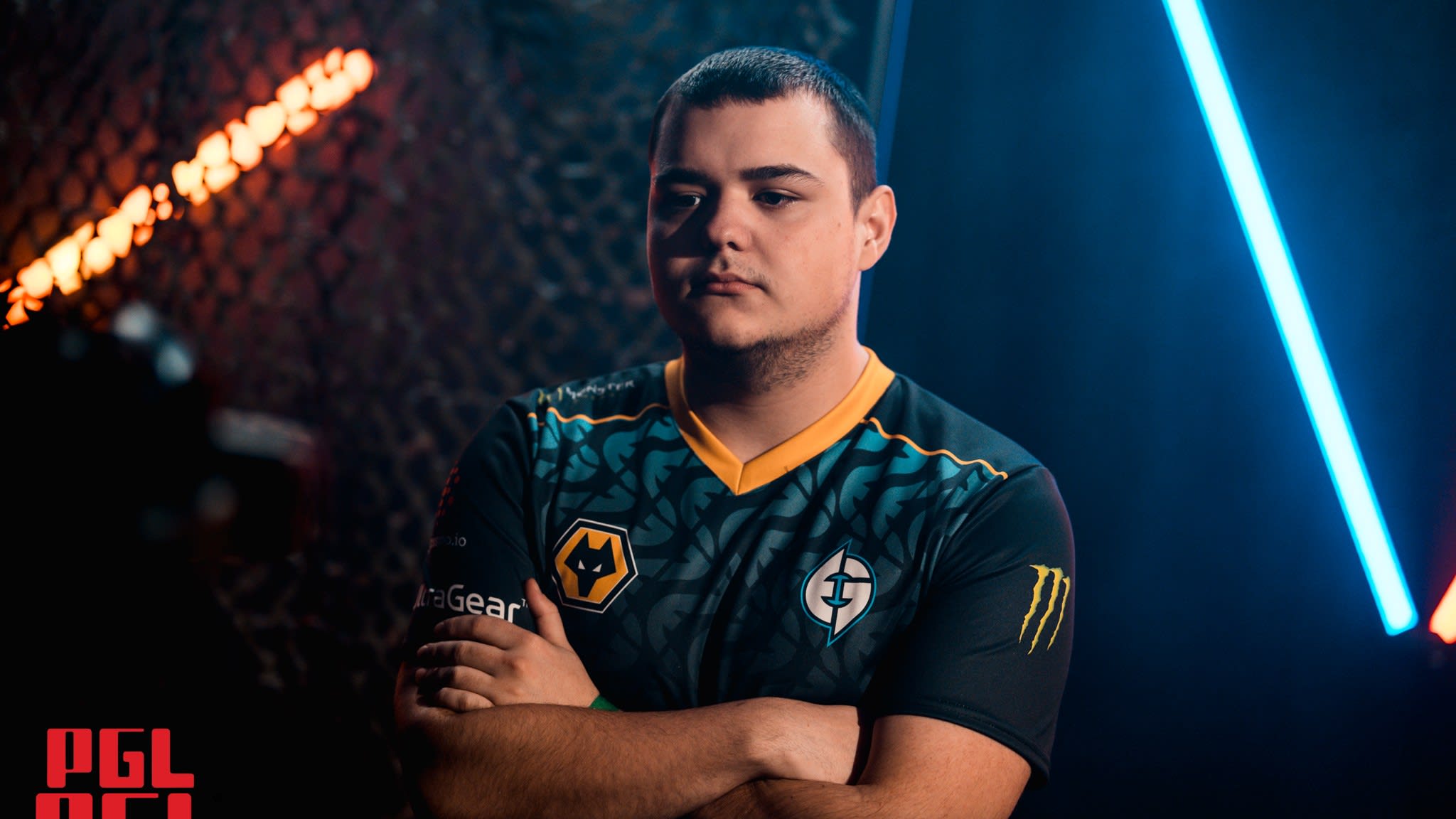 Evil Geniuses was also one of the teams that made a roster change at the start of the year, but they have not yet had much success. Even though there are several Major-winners from the old Cloud9 that won the ELEAGUE Boston Major 2018, this constellation can not seem to find the winning ticket.
Player to watch:
Tsvetelin "CeRq" Dimitrov was once considered one of the best AWP'ers in the world, and he needs to find out how to get back to that level if the Geniuses are to stand a chance.
Sharks are at #114 the lowest-ranked team at the event, and not a lot is expected from them. They did however recently beat Imperial twice, both in a Bo3 and a Bo1.
Player to watch:
Romeu "zevy" Rocco has been a beam of light for the Sharks. The 20-year-old AWP'er will have to play the tournament of his life to make the Sharks' dreams come true.
Schedule:
Wednesday 22.30: GODSENT - Evil Geniuses
Thursday 22.30: FURIA - Sharks
Friday 19.30: Complexity - MIBR
Friday 22.30: Liquid - paiN
BLAST Premier Spring Final 2022 teams:
FaZe #1
Natus Vincere #2
G2 #6
Vitality #11
BIG #14
OG #19
Spring Showdown Europe Winner
Spring Showdown NA Winner