First, a bit of context.
Recently HLTV's official podcast, HLTV Confirmed, introduced a new dynamic to their episodes at the start of each season, a time capsule. The idea of this dynamic is for the three regular hosts (Professeur, SPUNJ and Striker) and the special guest (in this episode, Pimp) to predict the #1 team at the break, the Major winner and MVP, however they only have 30 seconds to explain themselves.
Now, the predictions.
Striker predicted FaZe to be the #1 team at the break, stating that despite not winning anything in the second half of 2022 he believes their consistency will keep them at a high level. For the Major and MVP, he predicted G2 to win it all and m0NESY to take home the MVP, saying he believes G2 and m0NESY can peak higher than most teams, however they are not consistent.
For Pimp, Heroic will be the #1 team this season because, in his eyes, during the first half of the year the usual favorites will struggle while Heroic lineup will remain strong and stable. Regarding the Major and its MVP, Pimp was tempted to say Heroic but at the end he predicted G2 as the winners and m0NESY as the MVP because he thinks m0NESY will have a fantastic individual year and could even fight for a #1 spot.
Professeur took the same route as Striker for the first question and predicted FaZe as the #1 team at the break because they are "the safest option". However, for the second question he drifted away and picked Vitality as the Major champions and ZywOo as the MVP, for him the fact that the Major is hosted in Paris will motivate apEX and this will elevate the team as a whole.
SPUNJ thinks that consistently high placings on important tournaments will give Na'Vi the #1 spot by the end of the incoming season. From his perspective, FaZe will win a second Major this season and Twistzz will get his MVP "because he is f- nuts".
Finally, a deconstruction on the predictions.
Let's start with the prediction that both Striker and Professeur share, FaZe as the #1 team for this first season of 2023. 
Both analysts justified their pick on the faith of FaZe's consistency, however, how consistent FaZe actually are? If we take a look at the first half of 2022 we not only see that Faze are consistent, they are consistently the best team by quite a bit. Nevertheless, if we look at the events after last year's summer break FaZe only had 2 top 4 appearances (one of them being in a lost final) and failed to win a single match on the Rio Major, not something you would expect out of a consistent team. 
This raises the question of which FaZe are we going to see during this first half of the year? 
Evidently both Striker and Professeur expect something more similar to the first half of 2022 from FaZe and honestly me as well. Karrigan is an excellent IGL and because FaZe didn't need nor made any roster changes he can just focus on develop further their strat book and adapt their game plan to the obstacles they faced during the latest season and, on top of that, they have three young players in ropz, broky and Twistzz that are hungry for trophies.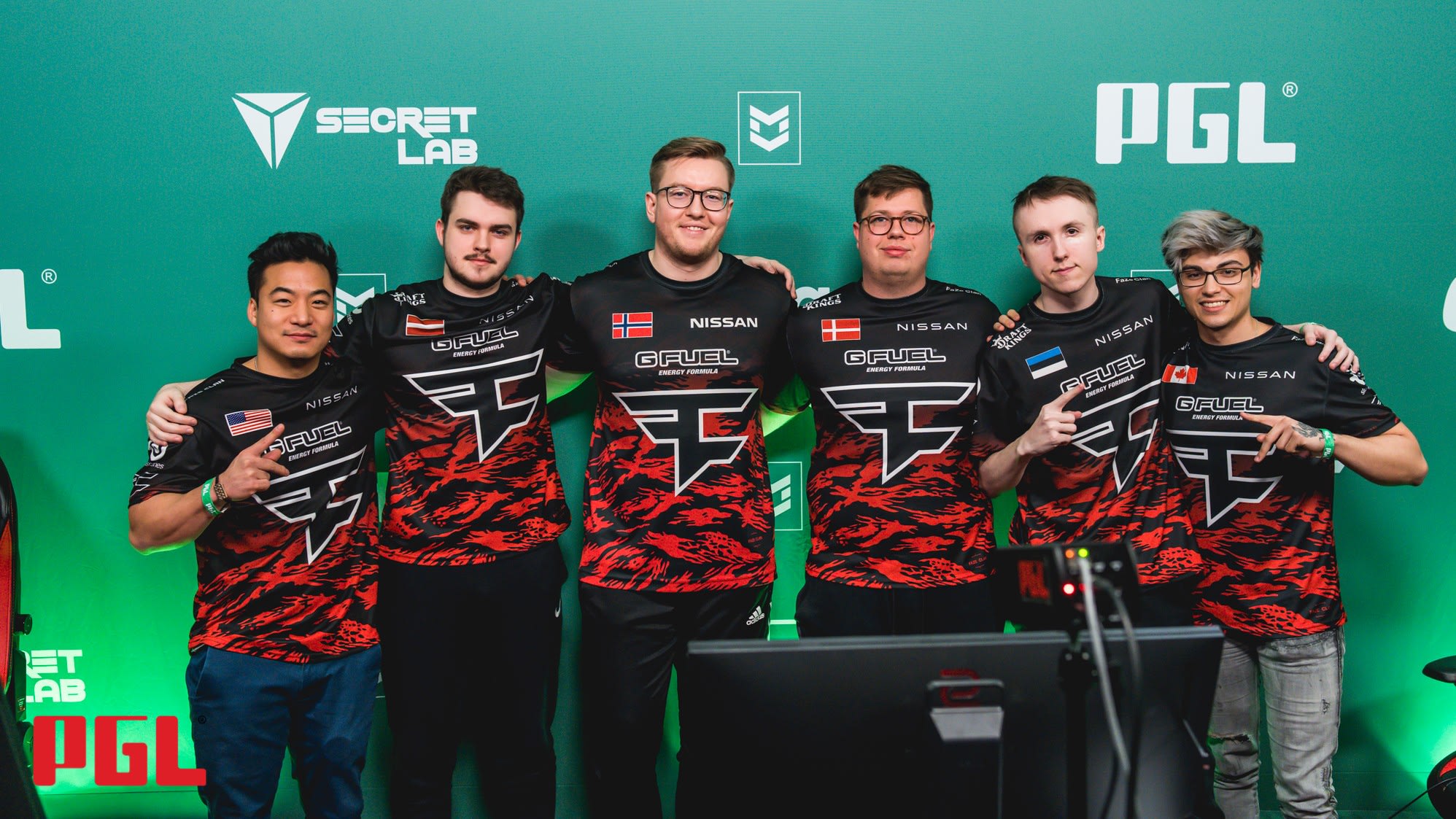 Now let's talk about Pimp's pick, Heroic. 
Heroic is a team that is considered consistent by many and shines when the favorites struggle which can be mainly attributed to the fact they don't heavily depend on one of their players. Yes, it is true that stavn did perform better than his teammate throughout last year (which granted him the #10 spot on the HLTV top 20 players of 2022) but when he is having an off day it is not as impactful to the team as if ZywOo or S1mple (for example) had an off day which plays on Heroic advantage. 
However, we might be blinded by the superb second half of the year of Heroic and it is only fair to remind everyone that their first half of 2022 was far from perfect, they didn't reach a final and only once managed to place top 4. Taking this into account the improvement on the second half of the year can be seen from two perspectives, the first, and most optimistic one, is that the break did them a favor and helped them sort out their issues which resulted in a much better performance or that during the second half of the year the teams that were dominating previously started to struggle thus giving room to other teams to fight for titles, without minimizing their improvement made during the break. 
In my opinion it is a bit of both, as Heroic did look much better after the summer break but they had such an amount of success because teams like FaZe and Na'Vi struggled to find their form. Going into the first season of 2023 I think that Heroic will be as solid as they did before the winter break if not more, however I have to disagree with Pimp because I don't think that other teams (with the exception of, maybe, Na'Vi) will struggle, actually I believe that most top teams will return after the break in great form.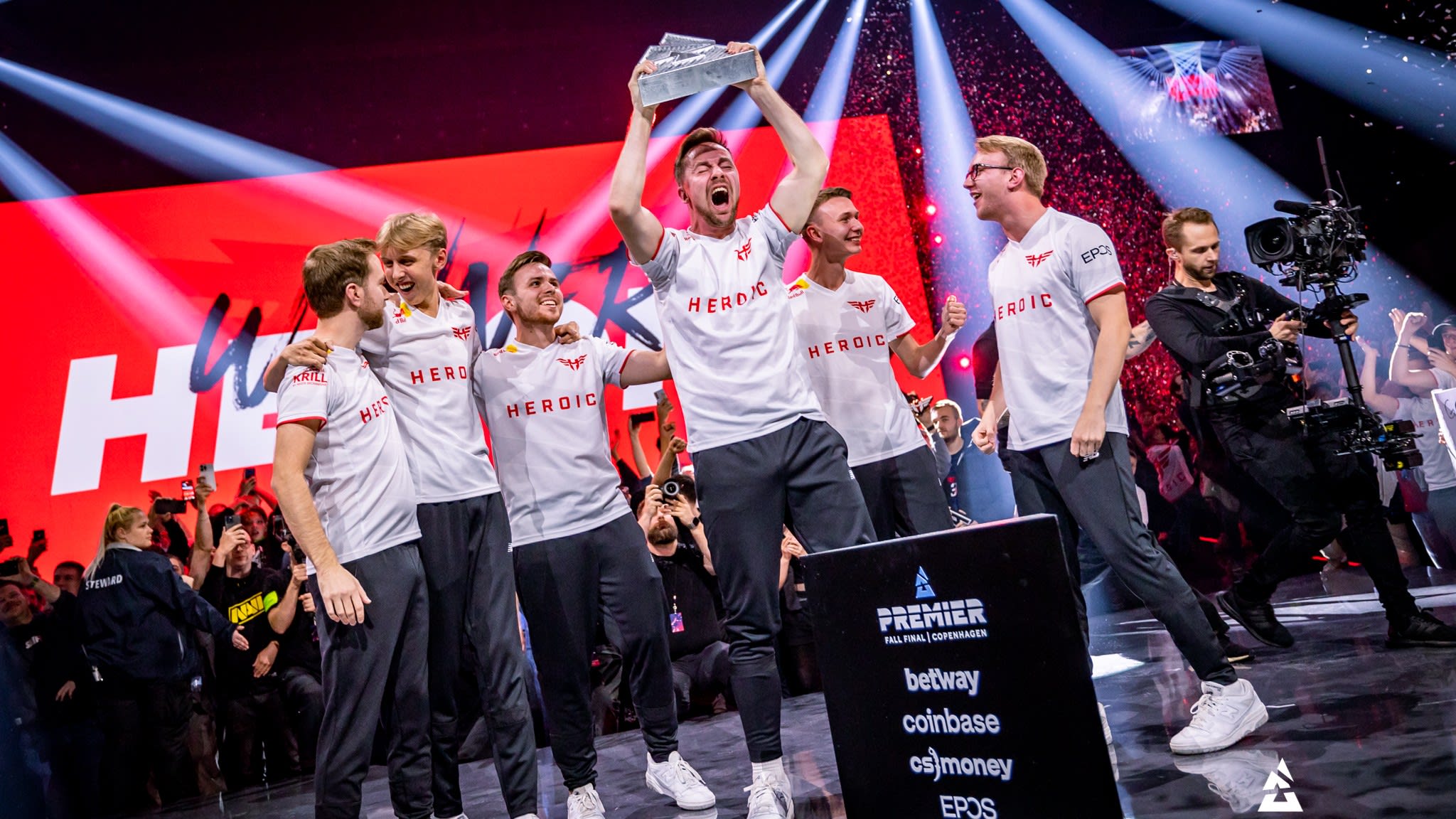 Now Na'Vi, SPUNJ's pick to be the #1 team of the incoming season.
I honestly was surprised by this pick because from my point of view Na'Vi is in a similar situation to the one of FaZe having a fantastic first half of 2022 despite only winning one event and an inconsistent, to say the least, second half but Na'Vi has one more asterisk on them, the replacement of sdy with npl. We haven't seen much of the ex-academy player, but from the small sample size we could conclude that he is not a direct upgrade to sdy and, from what we know, there is no plan for him to take the IGL role off electroNic's back, which would justify the change. This move places a question mark on Na'Vi as a whole coming into the season and makes you wonder if B1ad3 can make this work. However, SPUNJ based his prediction on the belief that Na'Vi will achieve high placements on a consistent basis, which is something completely possible if S1mple, electroNic and b1t play as they did in 2021. In my opinion, Na'Vi will have a couple of deep runs but will struggle to find consistency as they will be trying to figure out the best way to utilize their newest addition.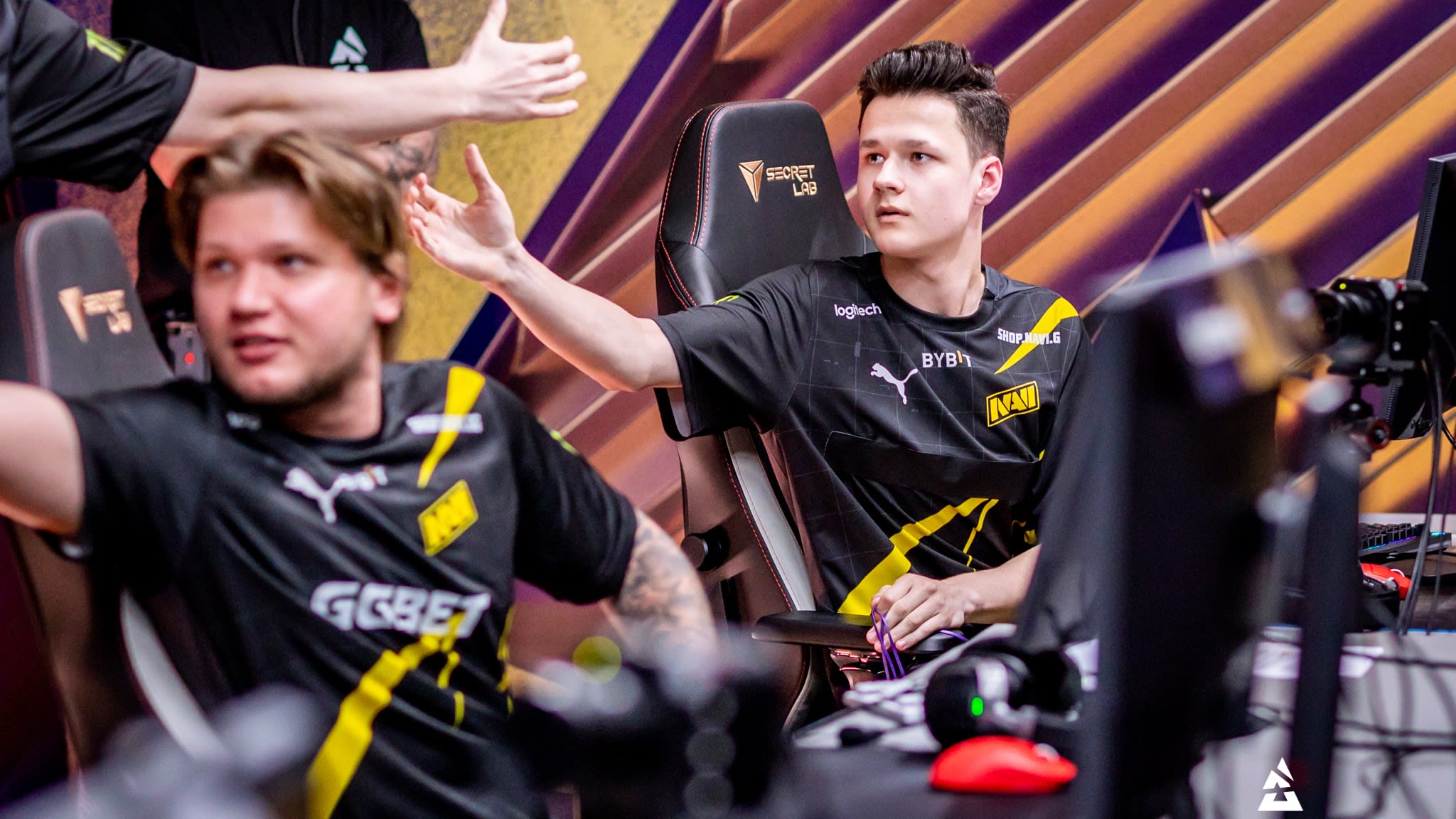 Regarding the predictions of Major winners and MVPs.
In my opinion, these are a bit more random and there is less to analyze because it is not a matter of which is the best team overall, but of which team peaks at the right time and, if multiple teams peak, which peak is higher. 
I believe all three teams they predicted have an equal chance to peak at the right time as they did not make any roster moves and can use both the break and previous events to prepare properly for the Major, in this regard only Vitality might have a slight edge over the others because of home crowd advantage for apEX and ZywOo.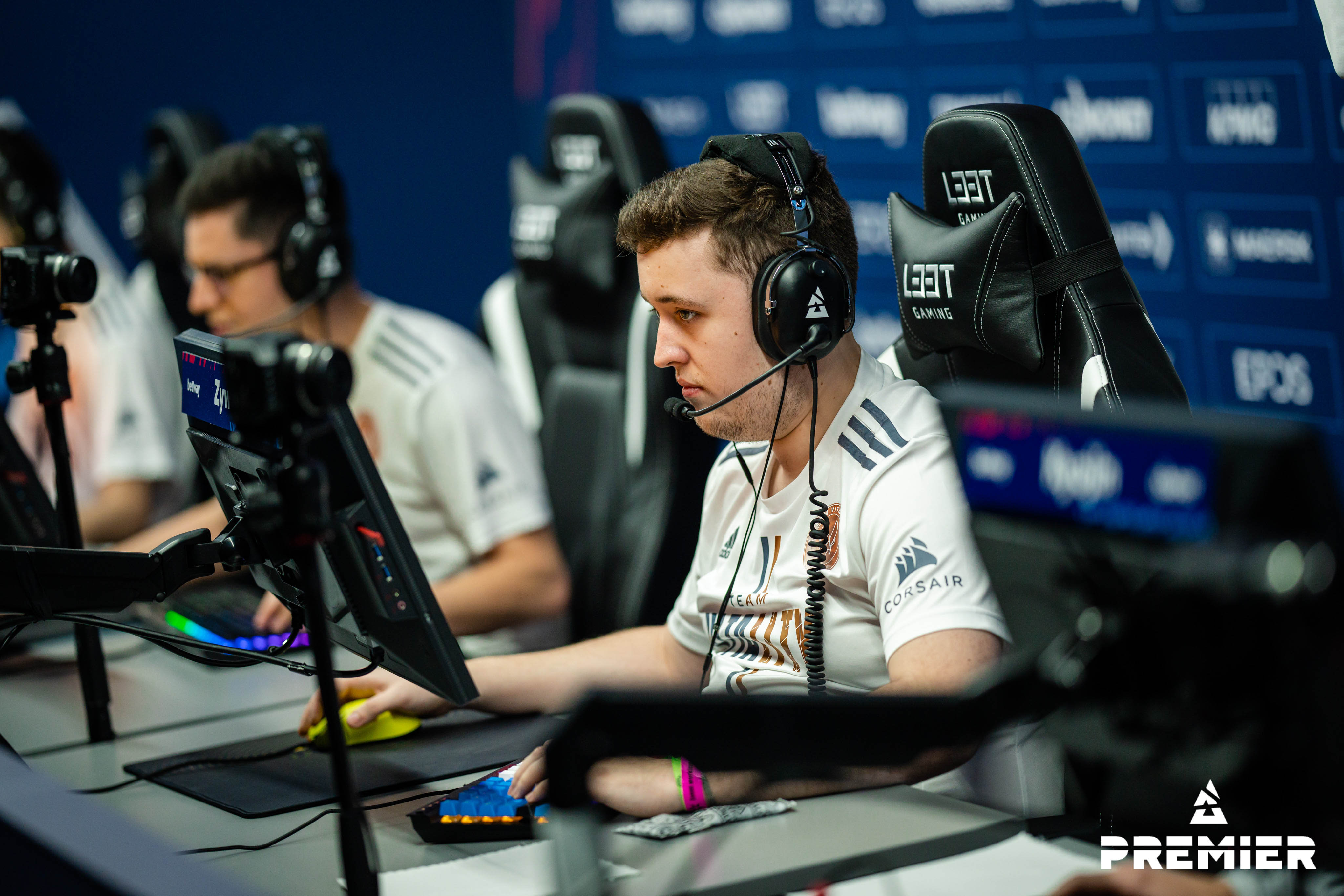 Now the tough question, which peak is higher? 
Some could argue that we have already seen all three teams peak, FaZe during their last year's streak of tournament wins, Vitality during EPL Season 16 and G2 during Blast World Final, however I think we have only seen FaZe's peak. 
Last year, FaZe had during the first 6 months a dream scenario, Karrigan calling was superb, broky, ropz and Twistzz were not missing and even Rain had the spotlight on him from time to time (specially during the Major), this dream scenario has not happened with neither G2 nor Vitality. 
We have yet to see the trio of m0NESY, NiKo and huNter tear up their opposition and at the same time have HooXi calling as he did in the Blast World Final and jks returning to his top 20 form he once had.
We have yet to see the duo of ZywOo and Spinx live up to the hype it was given (ZywOo kept delivering but Spinx has struggled to regain his ENCE's form) and at the same time have Magisk and dupreeh return to their prime while apEX calls as confidently as he does when he is feeling it.
As a fan of good counter-strike one can only dream to see the peak of each team face against each other, however it is highly unlikely to happen. We have to conform with predicting which team we think would be better, my personal bet is on G2's peak. Where is yours?