The last bo1 matches of IEM Rio ended with wins for Fnatic and Outsiders.
Outsiders had to work hard in the CIS derby against Team Spirit. The match was incredibly close on Dust2, where it all came down to round 30 to determine the winner.
Here Outsiders showed their nerve and kept calm to seal the win. MVP was the silent killer Dzhami "Jame" Ali, who both called well and played an outstanding individual game.
Outsiders – Team Spirit 1-0 | IEM Rio Major Legends Stage
16-14 (Dust2) |
Jame – 1.38 Rating / 22-12 K-D / 81.6 ADR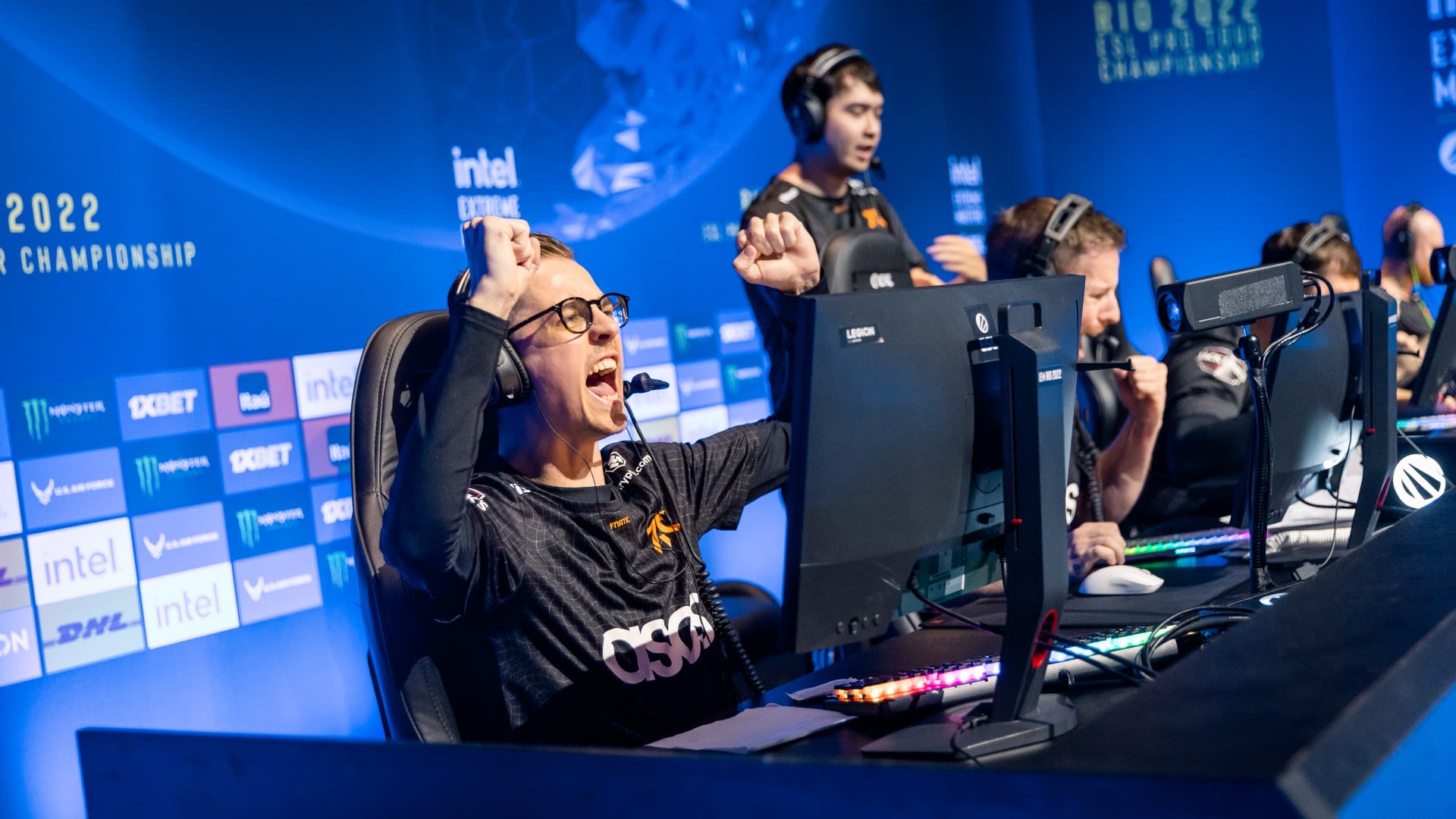 Fnatic was blown out of the server yesterday against Heroic. But today it was William 'mezii' Merriman and his men dealing out punches. The receiver was ENCE, who had an overall off-day on Nuke. Fnatic won the first half 9-6 before breaking ENCE in the second half leaving only one round win to Snappi's troops. ENCE looked uncomfortable and without a great gameplan against Fnatic, who won 16-7 to go 2-1 up at the Legends Stage.
ENCE now falls down to the dangerous 1-2 bracket, where teams such as NAVI, Vitality, and potentially FaZe are waiting!
ENCE - Fnatic 0-1 | IEM Rio Major Legends Stage
7-16 (Nuke) |
FASHR – 1.70 Rating / 26-12 K-D / 110.6 ADR