Jake "Stewie2K" Yip and the rest of Evil Geniuses has failed to qualify for the upcoming Major next month. That became a reality this Friday when the North Americans lost the elimination match against 9z at the Americas RMR event.
In the vital Bo3 series, it was 9z who were in control for the majority of time with the South Americans taking home their own map pick on Nuke 16-11. 9z managed to follow it up with a likewise impressive performance on Inferno.
Here 9z went up 10-7 after a strong CT-sided first half – however, they couldn't maintain the lead and momentum as EG fought back one round after another. In the end, EG secured the 16-12 win through a splendid showing by autimatic.
On the deciding map of Overpass, the action became extremely close. Towards the end of regulation, the two teams presented a thrilling fight where both teams pushed each other to the edge in every single round. However, when things were set to be determined at the score of 14-14, it was 9z who came out on top.
And with a wonderful B hold by 9z, they placed the last nail in the coffin for EG and therefore also ruined their dreams of qualifying for the Major dreams. The result means that 9z will meet paiN in the deciding match for the last PGL Major Antwerp ticket at the Americas RMR event. The match is set to be played at 15:30 (CET).
9z – Evil Geniuses 2-1 | PGL Major Antwerp Americas RMR
16-11 (Nuke) |
Luken – 1.62 Rating / 26-11 K-D / 93.1 ADR
12-16 (Inferno) |
autimatic – 1.39 Rating / 27-19 K-D / 83.4 ADR
16-14 (Overpass) |
dgt – 1.74 Rating / 33-19 K-D / 113.3 ADR
MVP:
Franco "dgt" Garcia –1.40 Rating / 75-49 K-D / 93.7 ADR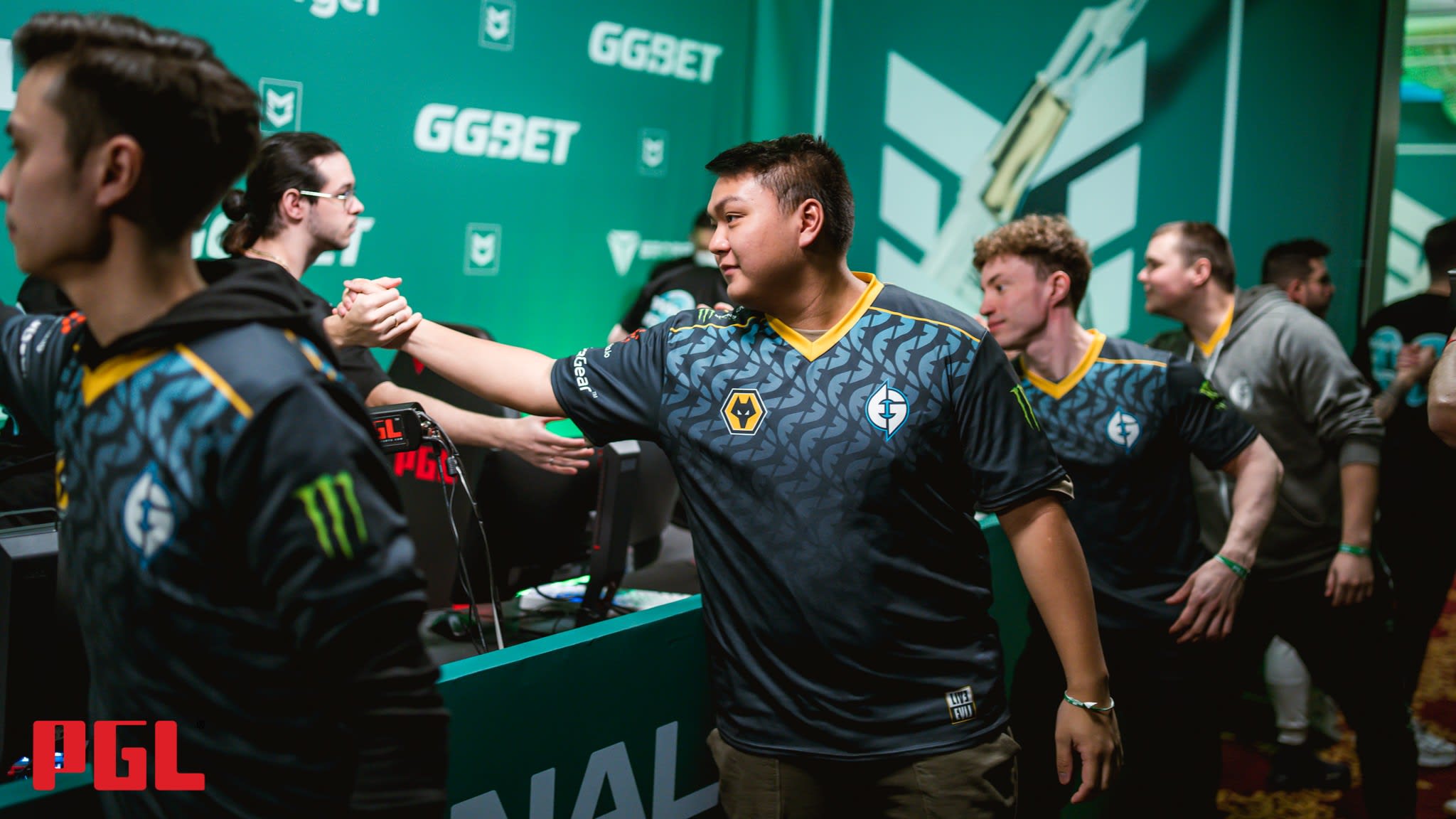 No Major this time around for Brehze and company