Having just been crowned the champions of Roobet Cup 2022, BIG are currently on a roll. The German machine is known for being cohesive and to never give up, no matter the opponent. When having their first brawl at the IEM Cologne Play-In, the same pattern was apparent. Facing the lesser team in Australian ORDER, BIG had an absolute field-day. Remaining composed and clinical the Germans took home the victory against ORDER and got off to a great start to their IEM Cologne run.
The map chosen for the brawl between BIG and ORDER came to be Nuke. Whilst it is a map that ORDER have previously proven themselves more than capable on, it is also a map were BIG is one scary opponent to face. Starting on the arguably favored CT-side, the German Machine began its terror. With "syrsoN" and "tabseN" leading the charge a dominant 12-3 lead was created for the Germans before switching sides. Whilst ORDER managed to claw back a couple of rounds in the second half it was all too little too late. At the scoreline of 16-7, it was BIG to claim their first IEM Cologne 2022 victory.
BIG - ORDER 1-0 | IEM Cologne Play-In 2022
16-7 (Nuke) |
tabseN - 1.53 Rating / 24-16 K-D / 97.3 ADR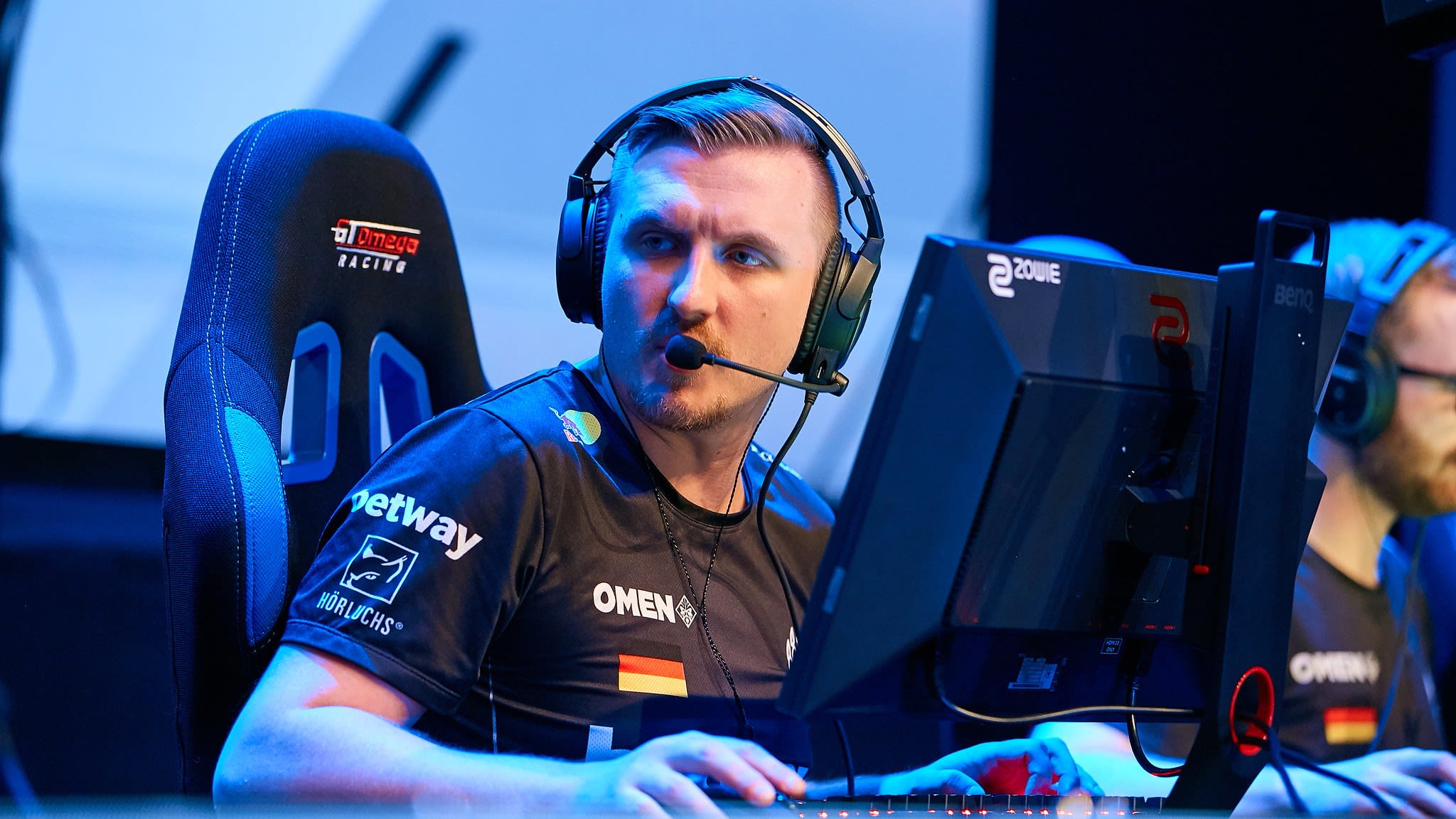 Outsiders - Imperial 1-0
CIS Counter-Strike might be at an all-time high. Not far behind Natus Vincere and Cloud 9 stands another great CIS roster by the name of Outsiders. In their first match at the IEM Cologne Play-In event, they faced the Iconic Brazilians of Imperial. In a dominant fashion, Outsiders proved to be the better team out of the two rosters. At the scoreline of 16-6, Outsiders claimed their first victory.
00NATION - Astralis 1-0
Astralis is not what it once used to be, that is for sure. When facing 00NATION in their first Bo1-series on the map of Mirage, this became apparent once again. The Danes seemed unprepared for the Brazilians and at the somewhat embarrassing scoreline of 16-6 they would have to admit defeat.