There are eight spots left for the Antwerp Major next month. All of them are on the line in the European RMR Group B.
Here we give you a run-through of the teams, that we have placed in different brackets; Favorites, Contenders, and Outsiders. This article will feature our four picks for the favorite category.
Favorites: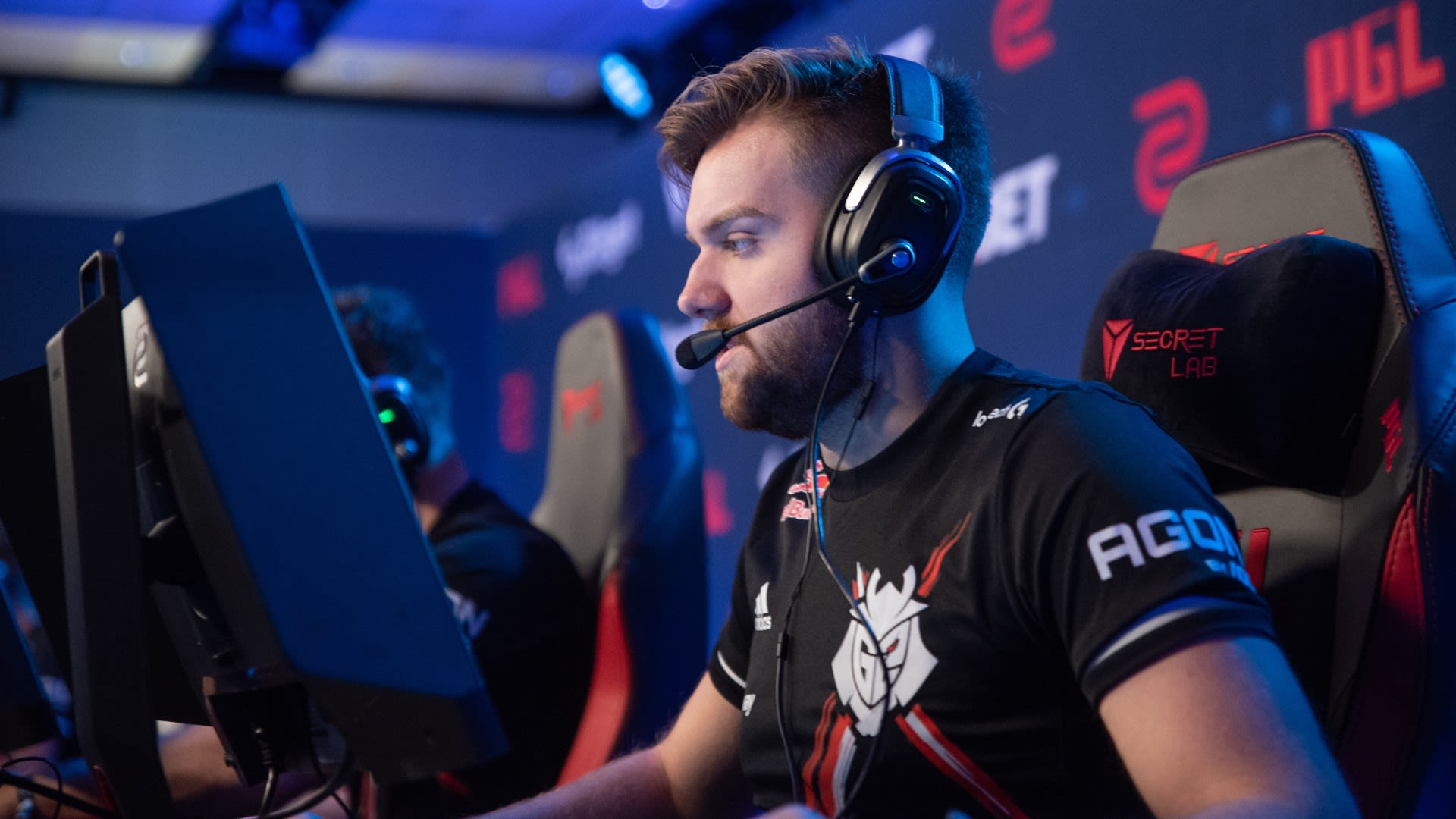 G2 will enter the qualification tournament as one of the favorites to go 3-0 and lock in one of the three legends spots from Group B. Despite their lackluster run at the ESL Pro League, the team should be able to make it through without any problems.
Player to watch:
Aleksi "Aleksib" Virolainen missed the start of ESL Pro League with Covid-19. All eyes will be on the Finnish in-game leader to see, if he can find the right solutions for his team.
Ninjas in Pyjamas are somehow always among the best teams in a tournament. With debutant Ludvig "Brollan" Brolin on the roster, it will be very interesting to see, how the Swedes will fare without a designated AWP'er. But in Hampus "hampus" Poser, We trust! The in-game leader has shown, that he is more than capable of leading the team to success despite several roster changes within the last year.
Player to watch:
Ludvig "Brollan" Brolin will play his first official game for NIP since he joined from Fnatic. A huge move for the Swedish golden boy.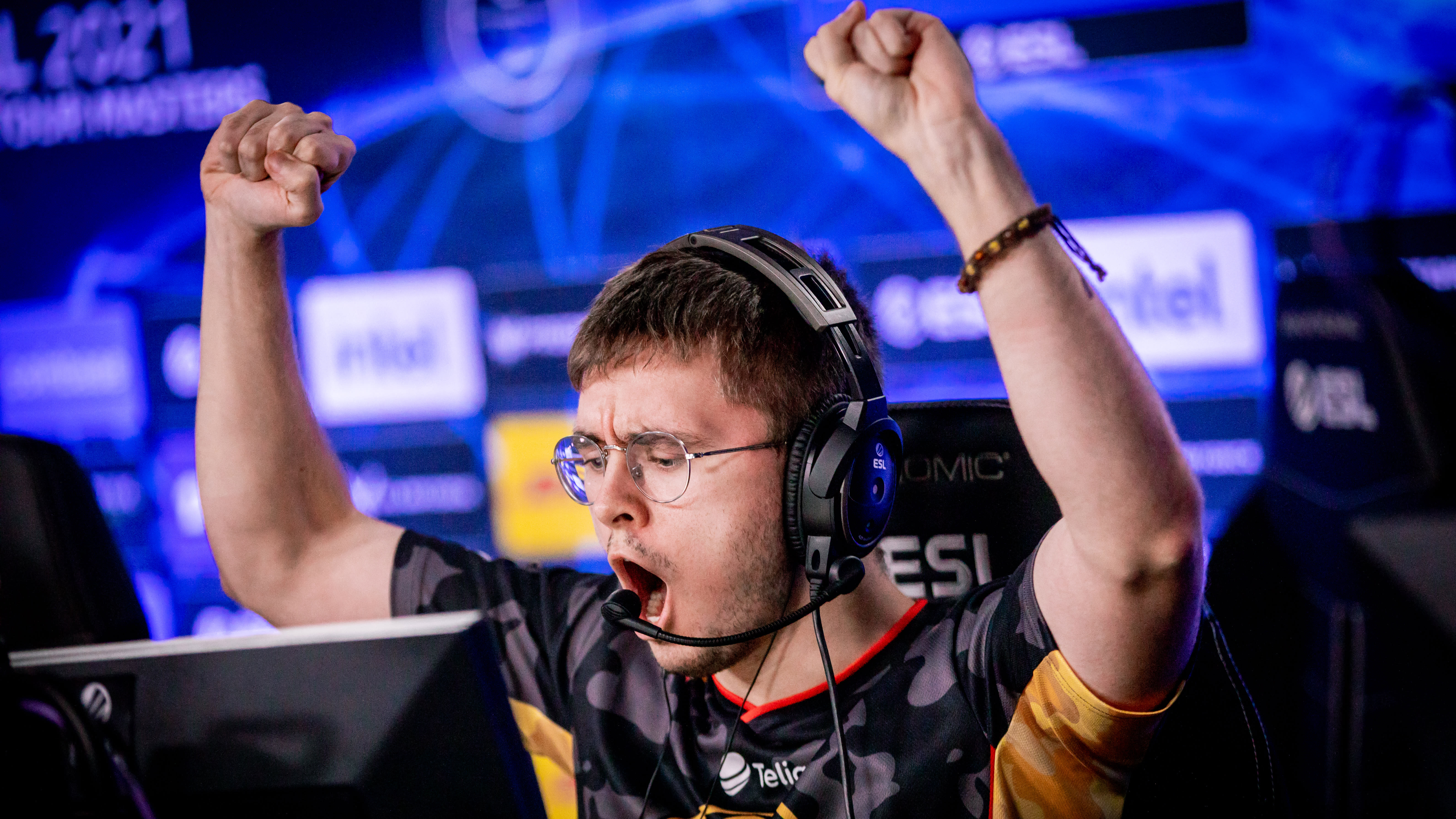 ENCE is the third team on our list. A dangerous team to underestimate, which should be impossible after their fine run at the ESL Pro League Season 15, where they made it all the way to the Grand Final. But can they repeat it? Have their opponents learned their lesson, or can Marco "Snappi" Pfeiffer and his team continue to impress? We believe in the roster, and could see them lock in one of the Legend spots.
Player to watch:
Aleksander "hades" Miskiewicz topped the leaderboard at ESL Pro League with the most clutches and AWP kills.
Lastly, we have Players (Gambit) in the upper bracket. The youngsters would normally be one of our top favorites, but since the invasion of Ukraine, the Russian team has been a little bit of their normal A-game, which can hardly surprise anyone given the circumstances. Can they recover their 2021 form?
Player to watch:
Dmitriy "sh1ro" Sokolov played an insane ESL Pro League Season 15. Can the young Russian AWP'er continue his form, Players will be a top 3 team in this group.
The first round of Group B will start Thursday.
Schedule:
11.00: G2 - Anonymo
11.00: Entropiq - Bad News Eagles
12.15: NIP - Endpoint
12.15: HEET - SINNERS
13.30: Players - Sangal
13.30: Astralis - ASG
14.45: Copenhagen Flames - Sprout
14.45: Spirit - ENCE