In this series, we take a look at the teams that finished 2020 in the Top 20 rankings. Today we take a look at number 10.
Name: Team Liquid
Origin: USA
The majestic North American team had an impeccable year in 2019, winning countless of events but most importantly the dethroning of the dominant Danes from Astralis.
In 2020, the American superheroes from Liquid didn't manage to replicate their outstanding 2019 season. A year for Liquid which has been outshined by a global pandemic and the following "online era', with subsequent consequences as a diverse CS:GO situation, regional lockdowns, and a bleeding NA scene. Besides, the severe consequences from Covid-19, Liquid lost their loyal and vital servant Nicholas "nitr0" Cannella, who announced his retirement from CS:GO in mid-August.
Active roster:
Jonathan "EliGE" Jablonowski
Keith "NAF" Markovic
Jack "Stewie2K" Yip
Michael "Grim" Wince
Transfers in 2020:
In: Grim (Triumph) – Moses (Coach)
Out: nitr0 (Retired) – Twistzz (TBA) adreN (Coach)
Highlight of the year:
Liquid's only title in 2020 was as ESL Pro League NA Season 11 back in April. The event was the first tournament in the so-called "online era" and should act as a true showdown between the best teams from both North and South America.
In the Grand Final, Liquid's powerful duo of NAF and EliGE overpowered the entire Evil Geniuses team, through a complete domination on both Dust2 and Vertigo, to close out the series in a clean 3-0 sweep. The victory granted nitr0 and his troops an immense $90.000 prize earning and the title as the strongest NA team.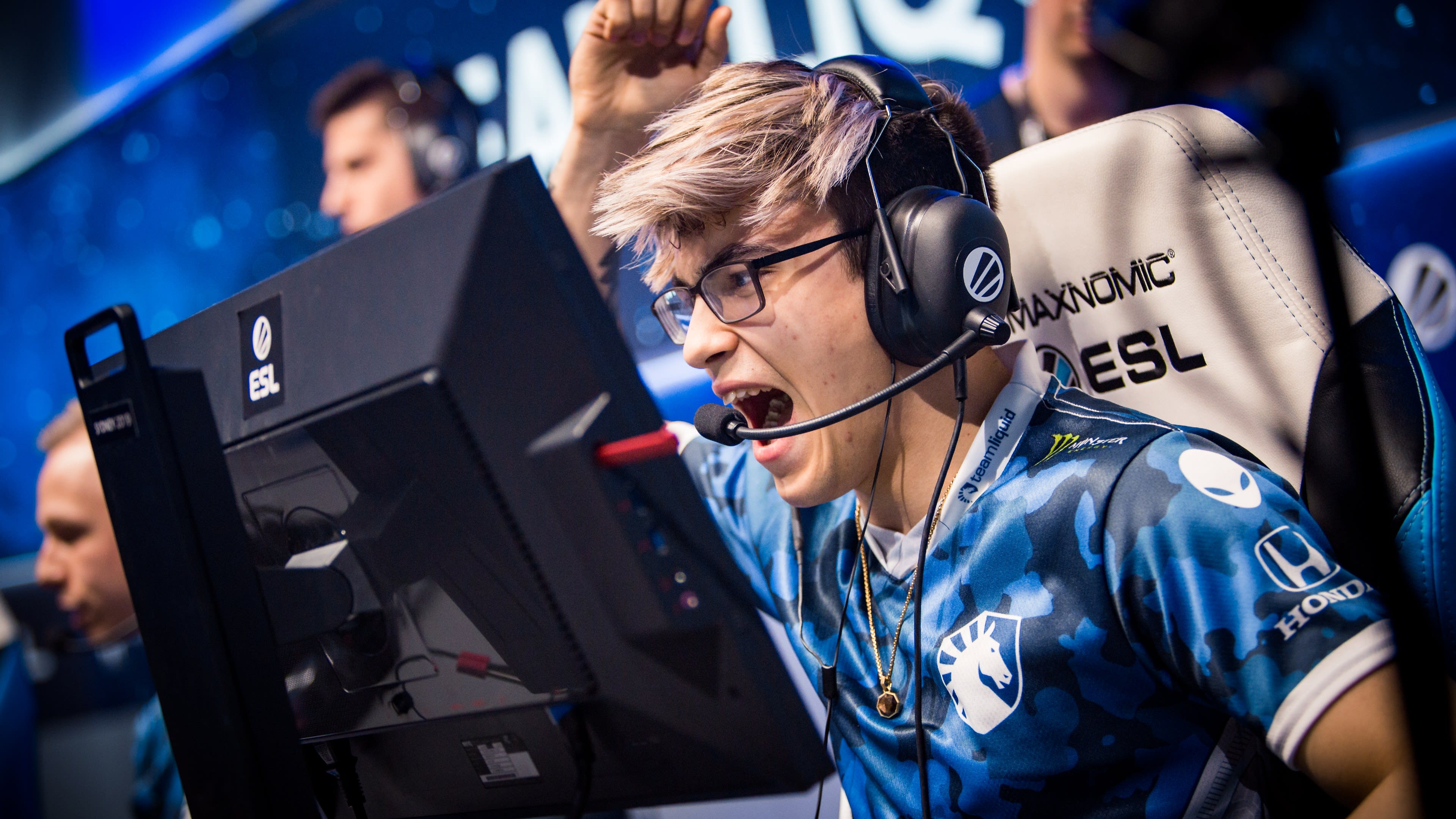 Twistzz announced his exit from Liquid after IEM Global Challenge in late December.
Low point:
The retirement by their IGL nitr0 halfway through the year seemed to be a much more severe blow for the American team than first expected. In the following months after his retirement, it was clear that Liquid lacked a full-blown in-game leader. A period where Stewie2K had taken over as caller, however, without the big success.

The star-studded team, possessing CS:GO titans as EliGE, Twistzz, and NAF couldn't find their footing in an otherwise historic weak NA region, lacking both potent teams and players. Their 5th place at IEM New York and a 3-4th place in IEM Beijing was two definite low points and clear evidence of a very poor half-year for the famous CS:GO org.
Liquid going forward:
Even though, having lost both nitr0 and Twistzz, Liquid's roster still features strong and elite weapons as EliGE, NAF, and the new-comer Grim who have shown a promising level since his arrival. However, it's clear that Liquid lacks an IGL and it's, therefore, a vital factor to find acquire for the team and their future.
It has been reported by several media sites and credible sources that Gabriel "FalleN" Toledo have been practising with the team for weeks, and a contract between the two parties is very close to being confirmed.  
Spotlight on the Top 20 | 11-20:
[link:{"url":"https://pley.gg/news/spotlight-top-20/"}]