The profiled AWPer Tomáš "oskar" Šťastný will no longer represent Sinners going into 2022, the organization confirms this Wednesday. The 30-year-old veteran leaves the Czech side after an impressive individually 13-month spell, following his arrival from Sprout back in December 2020.
- After a little over a year, we're saying goodbye to the goat himself, oskar. It's been an incredible ride and we're so happy that you were a part of it. We wish you nothing but the best in your next endeavours. Once a SINNER, always a SINNER! Thank you for everything, oskar – Sinners state on Instagram.
oskar | stats 2021
1.17 Rating/ 76.8 ADR / 1.28 K/D / 0.76 kills per round
Following the news about the departure of the former mousesports profile, Sinners has announced the youngster David "forsyy" Bílý as the replacement. The 20-year-old AWPer joins the roster after having played for Enterprise.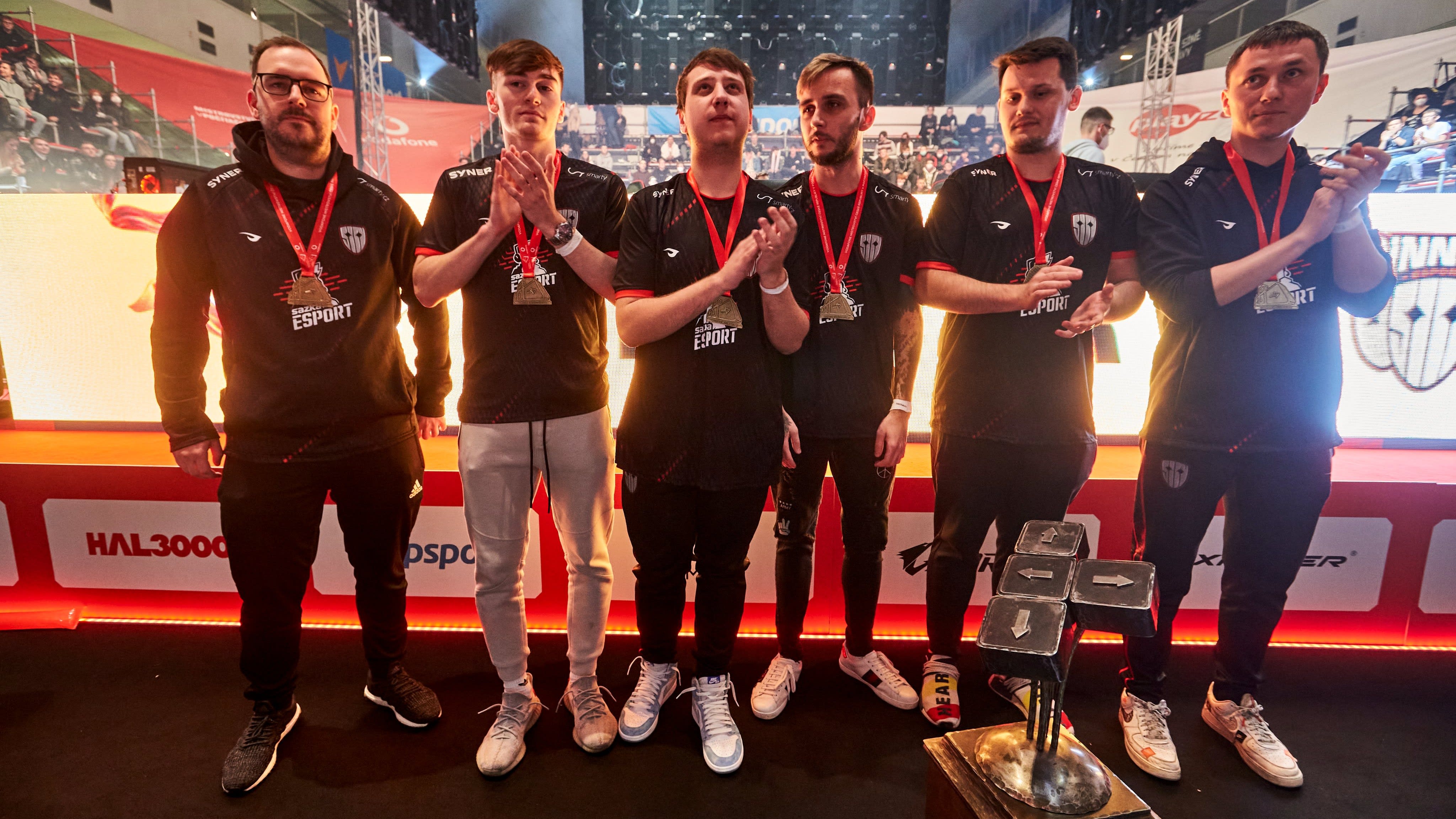 oskar and the rest of Sinners after their winning Mistrovství ČR 2021 in November