Sunday this weekend, NAVI announced the benching of their profiled In-game leader Kirill "Boombl4" Mikhaylov, due to the 23-year-old Russian being a "high reputational risk for the club", NAVI stated.
Prior to the confirmation of Boombl4's benching, CS:GO expert and analyst Alex "Mauisnake" Ellenberg appeared in an episode of "Snake & Banter" alongside Duncan "Thorin" Shields and Sudhen "Bleh" Wahengbam. Here Mauisnake expressed his thoughts about the current Cloud9, which he believes "never will work moving forward" and why Boombl4 could be the solution.
Cloud9 should get rid of nafany. This isn't working. Their T side is awful and is one of the worst I've seen since Hampus calling T side on NIP last year. I don't like anything that's going on here. [Cloud9 have] the worst flash assist at nearly every single tournament they've played for a year and a half straight, Mauisnake said and continued:

This team is just full of basically 40 ping jiggle peek mechanic abusers. They are even doing anything tactically sound. Watch a demo of Cloud9 in 2020 when they were winning a tournament and tell me if there's any strategy in what they are doing. You can't.

(…) I think that Cloud9 will never work moving forward in terms of the way they play the game right now. And I think the easiest solution is … to switch Boombl4 and nafany one for one.
You can find the entire episode here, where you can hear Mauisnake elaborate on his thoughts.
Vladislav "nafany" Gorshkov has been in charge of the promising lineup ever since their first days as Gambit Youngsters, then at Gambit's main team, and now under the banner of Cloud9. The 20-year-old IGL has led the team to impressive victories at big tournaments like BLAST Premier Spring Finals and IEM Katowice 2021. However, their performances and results on LAN are one of Mauisnake's strongest arguments as to why nafany should be replaced.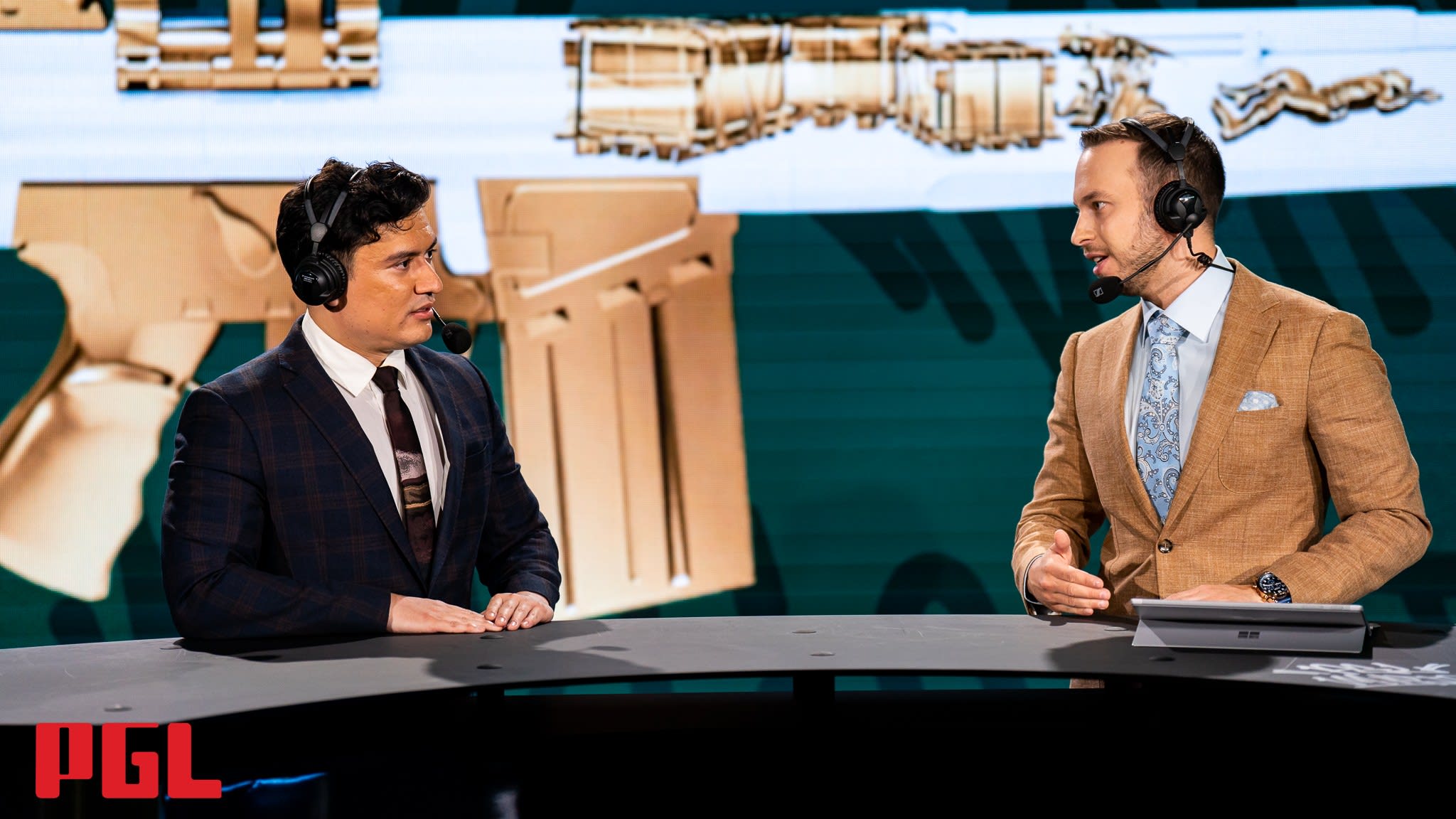 Mauisnake with Maniac on the analyst desk at PGL Major Stockholm