All be it less dramatic than Astralis, the French-founded Vitality roster has faced its own struggles since they decided to become international after signing "Magisk", "dupreeh", and Headcoach "zonic" from Astralis. The international star-studded roster is currently ranked as the #11 best team in the world, a rank that is far below what they accomplished back in 2020 and even in the later stages of 2021.
Many have pointed toward the struggles of becoming an international roster and perhaps the challenges that come with that as a reason for the otherwise, on paper, the scary roster of Vitality. Whilst it is still relatively early with such a big change to the roster, it is clear that some things are not as easy as expected or perhaps anticipated. If you ask IGL "apEX" it is all about time and when they get it right we can expect a dangerous Vitality:
"It's not about Astralis or Vitality 2021 or 2020, we have to find Vitality 2022 identity. But when we'll get it, when we get the recipe, we'll kick ass. But when? IDK."
Perhaps the time for Vitality to 'kick ass' is closer than you would think. having just gone undefeated through the Challenger stage of the PGL Major 2022, Vitality look confident and poised to impress the entire CS:GO community.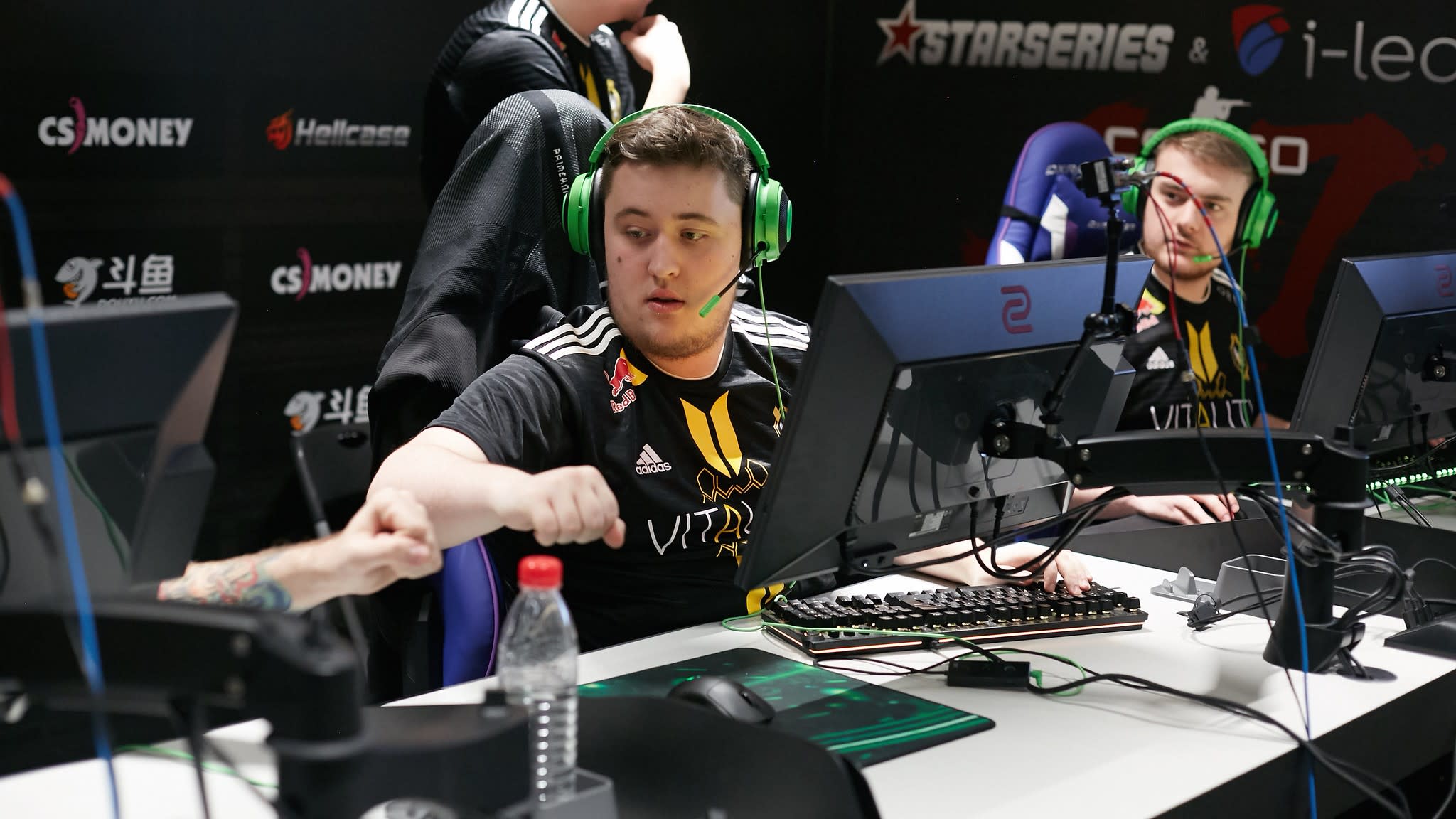 When talking about Vitality it is, of course, difficult to not talk about the highly-praised "ZywOo". Having managed, to this date, the most impressive rookie season by far, the French superstar has since slowed down a bit. At least until now. Securing an impressive 1.38 rating throughout the five games Vitality played at the Challenger Stage, "ZywOo" could very well steal the show at the PGL Major 2022 in Antwerp.
If "ZywOo" continues his great form and the remaining four players of Vitality are able to work as a cohesive unit that is capable of drawing on their shared experience and high level of mechanical skill, Vitality might very well be making a return to the top, starting at the PGL Major in Antwerp.
Vitality face NiP in their opening match tomorrow at 13.15 (CEST).