When Vitality joined forces with the Danish trio that is "dupreeh", "Magisk", and "zonic" it seemed as if it would only be a matter of time before the, on paper, incredibly strong roster, would break through and rival the likes of Natus Vincere and FaZe. Whilst they are yet to have proven themselves real contenders for the #1 spot in the world, it might be just around the corner. In their opening match of the IEM Cologne Play-In event, Vitality dominated the Asian roster of TYLOO and made sure that everyone knew that Vitality had arrived in Germany. At the scoreline of 16-9, Vitality claimed victory in an impressive fashion.
The map that the two rosters landed on for their Bo1-series brawl came to be Overpass. When hearing Overpass and Vitality mentioned in the same sentence it is impossible not to shiver if you are the opponents looking down the barrel of "ZywOo" and his troops. Whether it was fear or just the fact that they didn't have the answers to Vitality, TYLOO seemed completely stun-locked in the first half of Overpass. Failing to move past the defense of Vitality, TYLOO had to see themselves behind at the scoreline of 14-1 going into the second half. Whilst it was a more lively TYLOO in the second half, it was too late. At 16-9, Vitality took home the victory and secured a great start to their IEM Cologne campaign in Germany.
Vitality - TYLOO 1-0 | IEM Cologne Play-In 2022
16-9 (Overpass) |
apEX - 1.39 Rating / 21-13 K-D / 91.1 ADR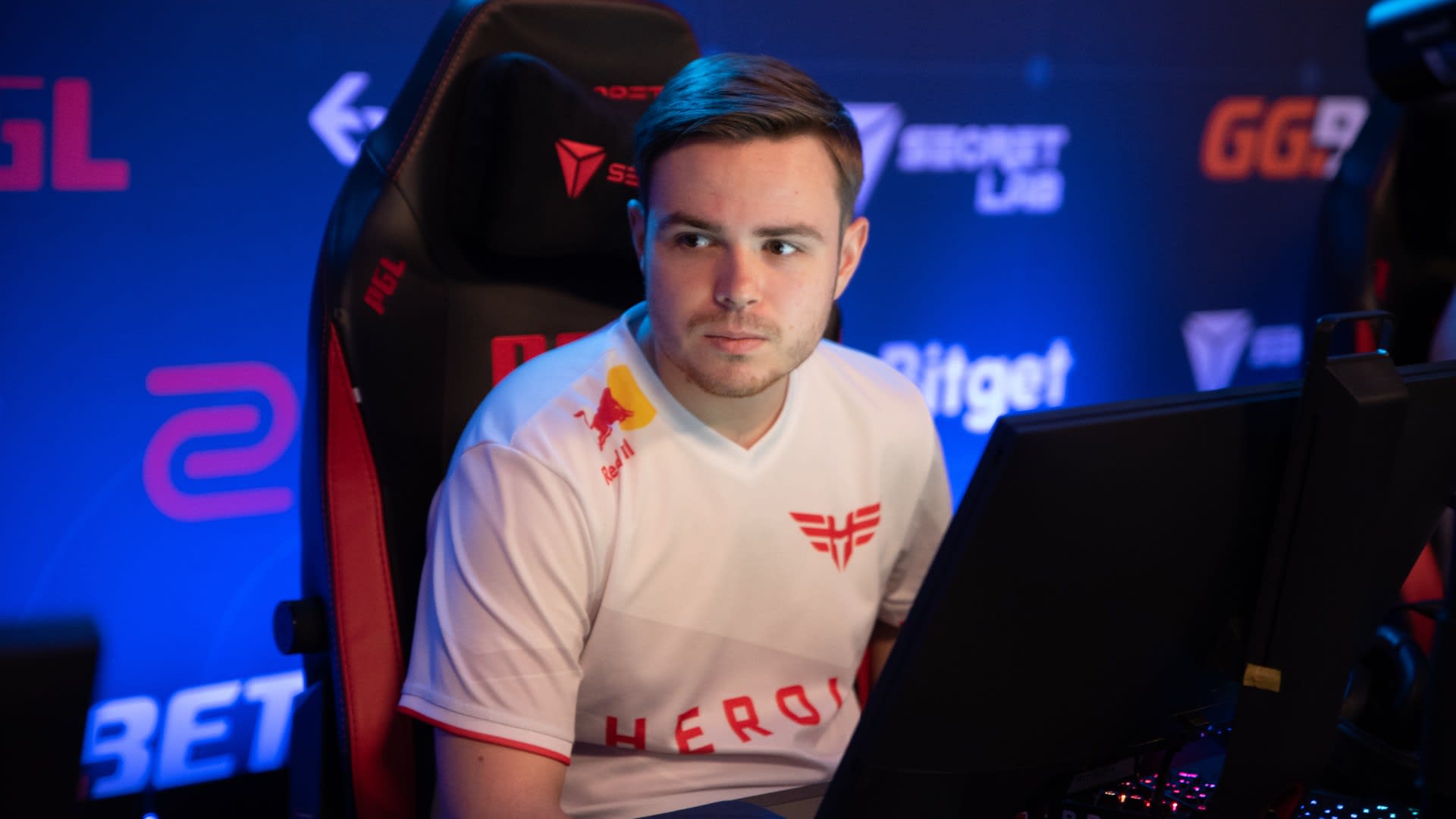 IEM Cologne Play-In overview
Movistar Riders - MIBR 1-0
Whilst Vitality destroyed TYLOO, a close brawl between Movistar Riders and MIBR took place. In the deep jungle of Ancient, little separated the two rosters. However ultimately, it was clear that one team had the slight edge. At 16-13, it was the Spaniards of Movistar Riders to claim victory in their first match of IEM Cologne 2022 Play-In.