451 days.
That's the number of days since Astralis' last tournament victory. After taking home the trophy at IEM Global Challenge back in December 2020, the Danes haven't achieved anything near what they did in their glory days.
The renowned CS:GO analyst and expert, Jacob "Pimp" Winneche, has also expressed some concern on Astralis' current roster and direction in a recent episode of "Pimp Talks" on his YouTube. The former pro player pinpoints Andreas "Xyp9x" Højsleth and his declining individual level as one of the most worrying factors for Astralis.
- I do have more faith in Xyp9x than most people have. But I am also willing to say that unless Xyp9x plays well at the next Major or finds a way not to be a liability within Astralis for the next 2-3 months, I think he's the next guy to get cut, Pimp said and continued to talk about potential solutions for the Danish heavy hitter.
- In terms of Danish rifling talents, there's actually quite a lot. (…) You can definitely find someone who can replace Xyp9x. You can just buy out valde from OG if you had the money – that would be a fantastic fit for Astralis and would instantly make them title-contenders in my opinion.
Pimp also touches on the recent signing of Farlig on the AWP role as a replacement for the now-benched Lucky. You can watch the entire video down below.
Valdemar "valde" Bjørn Vangså is currently playing for OG alongside the likes of Nemanja "nexa" Isakovic and Mateusz "mantuu" Wilczewski. The 26-year-old Dane has been one of OG's best players and one of the scene's most powerful rifle players since he joined back in late-2019. However, the trophies have failed to appear for OG and valde, with Spring Sweet Spring 2 being his only title with the team.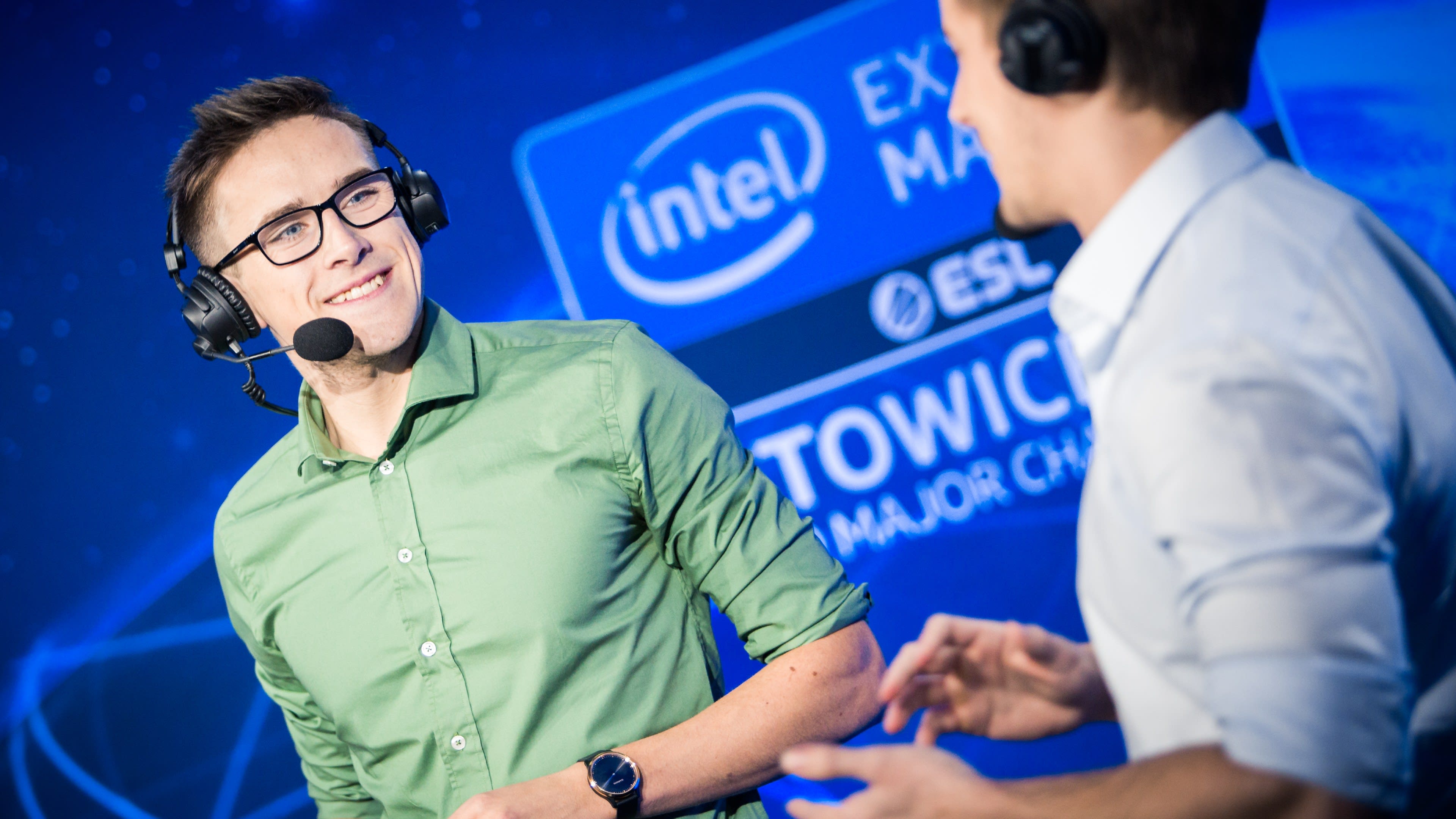 Would valde be a great fit for Astralis? - Pimp surely thinks so.