Currently on a six-game win streak, albeit against teams of lesser standards than themselves, things might be looking up for Complexity and North American Counter-Strike. Currently ranked number 25 in the world, according to the official HLTV rankings, Complexity will be looking to prove themselves on the biggest of stages when group d of ESL Pro League Season 18 kicks off later today (September 20th.).
Whilst Liquid, although international, are still looking like the stronger of the two North American organizations, Complexity are ready to ignite a fire under their new-look roster. Having left the aforementioned Team Liquid to join Complexity, star-player Jonathan "EliGE" Jablonowski will look to further strengthen the Complexity roster. We spoke with Complexity member Ricky "floppy" Kemery about his new teammate and their chances at the upcoming event.
"The experience definitely shows, even after the first week. You can just tell how he has won so much and just his attitude and mindset about the game. It's glaringly obvious - every team needs an EliGE on their squad, it's just how it is."
Whilst there is no doubt about the in-game capabilities of "EliGE", the 26-year-old rifler brings more than just raw individual ability. When asked about the strengths of his new teammate, "floppy" immediately pointed toward his experience as a clear strong suit, both in-game and in training.
"One think that sticks out to me is scrimming and how each round is something to learn from. He makes the practice more efficient. He gives a lot of names for things in-game that we previously didn't have. It makes it easier to identify what the other team is doing based on our current playbook."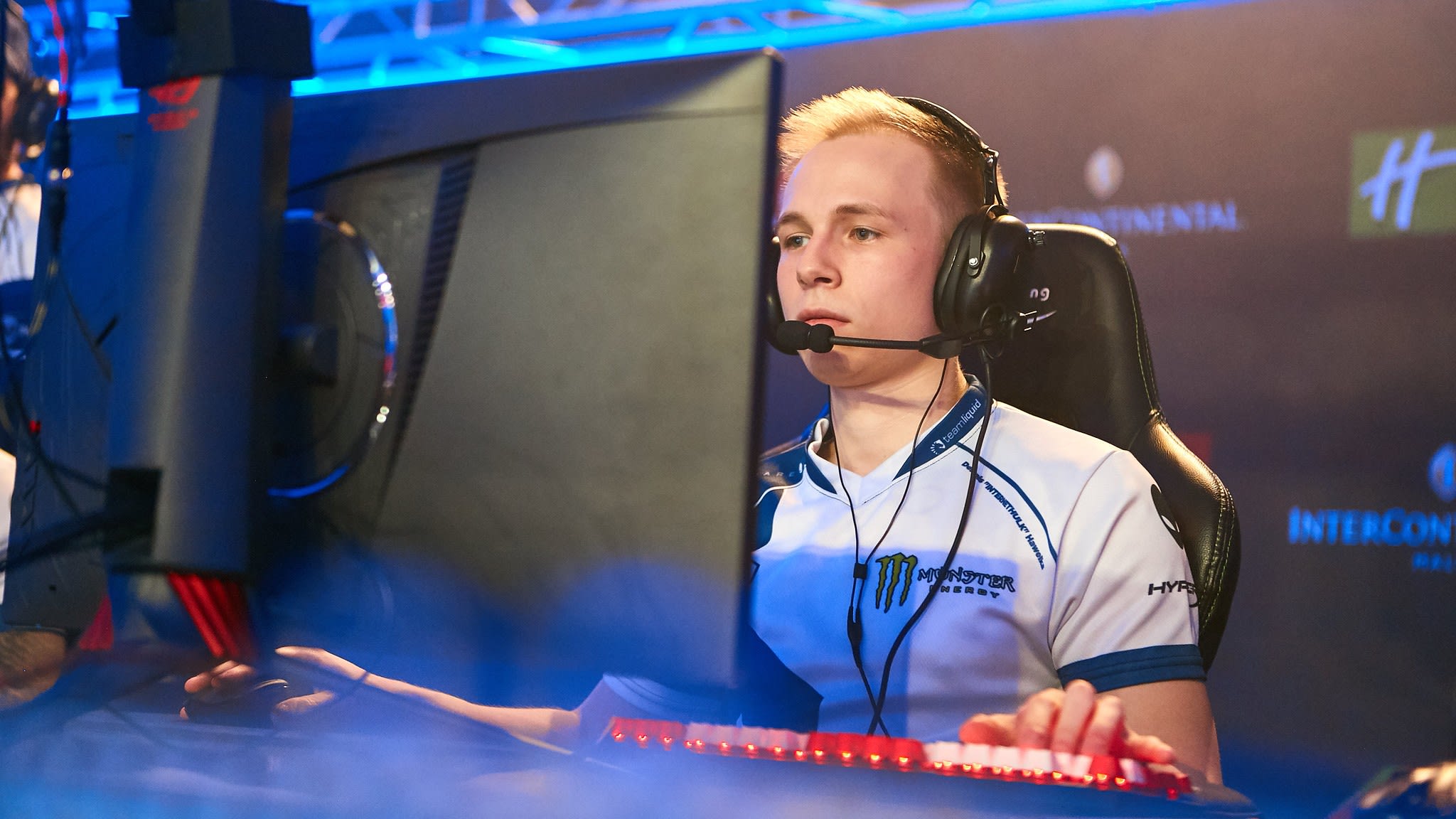 Optimistic for the future of Complexity, "floppy" has his eyes set on future silverware. With the addition of "EliGE" the 23-year-old rifler has Complexity written down as potential championship winners.
"We know what he has done in the past, he has won many championships and i think we can do the same with him now in our team."
Whilst currently on a six-game win streak, the level of ability in the North American CS:GO scene is known to be considerably lower than in the EU scene. With ESL Pro League Season 18 containing all the biggest of CS:GO names in the world, "floppy" and Complexity are looking at a completely different beast than usual. When asked about their role in NA CS:GO the American anchor said the following:
"I think it's pretty obvious that we are one of the best teams in NA, but we don't like to underestimate regardless of who we are playing against. For me personally, i like to treat the other team with respect but still know that we can beat them."
"floppy" and Complexity look to start the ESL Pro League Season 18 campaign with a victory against 9INE later today (September 20th.). The brawl between the two rosters is set to kick off at 19.30 (EST).
You can watch the exclusive interview with "floppy" ahead of ESL Pro League down below: