The BLAST Premier Spring Showdown consists of a Bo3 single-elimination bracket, which means that every match is life or death. The winner will take one of the remaining two spots at BLAST Premier Spring Final 2022.
Here we give you a run-through of the teams, that we have placed in different brackets; Favorites, Contenders, and Outsiders.
Favorites: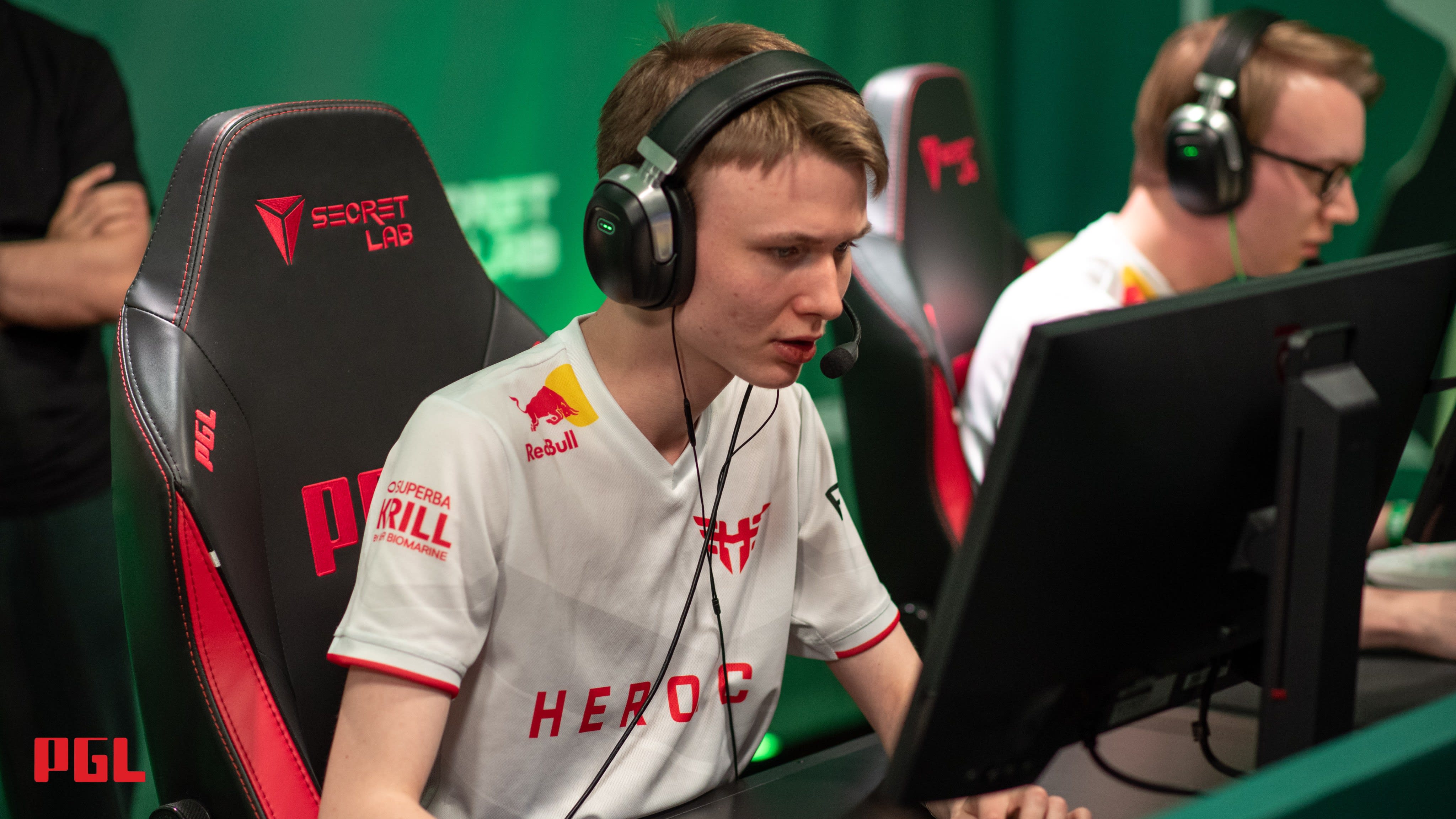 Heroic is the only team to be featured in the favorites category because that is exactly what they are: The favorites. Heroic has consistently been a top ten team for more than a year now, and most recently they secured Legends status at the PGL Major Antwerp by beating Na'Vi and going undefeated at the RMR. Heroic is on paper the best team right now.
Player to watch:
Martin "stavn" Lund has been delivering at a superstar level in 2022 where he rates as the third-best player in the world. The 20-year-old star rifler is the key to success for Heroic.
Contenders: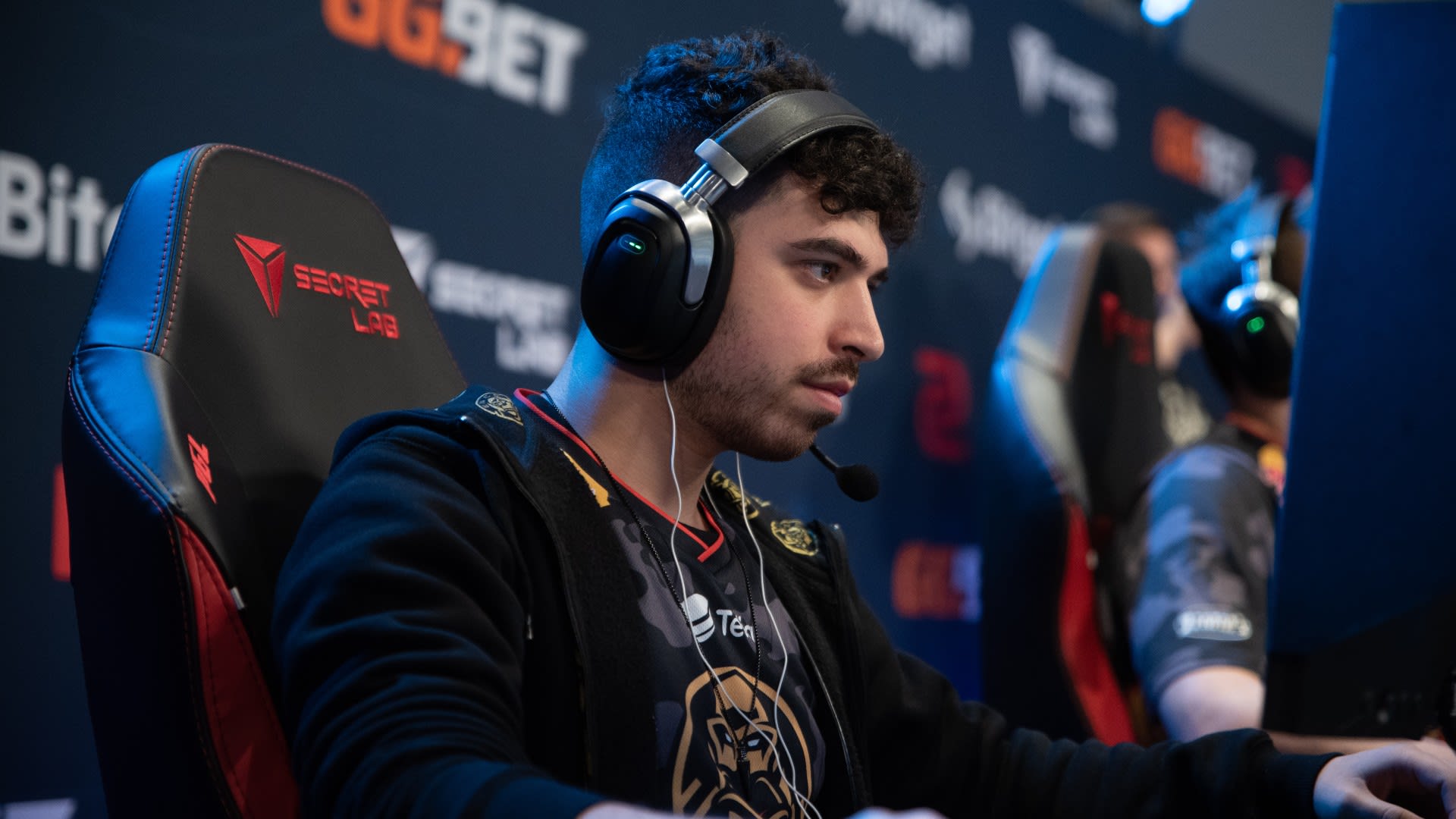 ENCE started the year slowly with a disappointing result at IEM Katowice but has slowly gotten better and better. The addition of "Maden" has made them a force to be reckoned with which they showed with a great performance at ESL Pro League. ENCE are looking good but they still need a bit more consistency to become a favorite.
Player to watch:
Lotan "Spinx" Giladi is the x-factor for ENCE. He is what they need to take down the best of the best, as he has shown that he can outperform ANYONE if he gets in the zone.
NIP's performance as of late has surprised no one. They have done some good work but can never really seem to finish the job. The addition of "Brollan", who is considered by many to be the best Swedish player, has elevated the squad and given them hope for the future.
Player to watch:
Patrick "es3tag" Hansen, the jack of all trades, has taken up the role as the team's main AWP'er, and he will have to perform consistently for the Ninjas to win.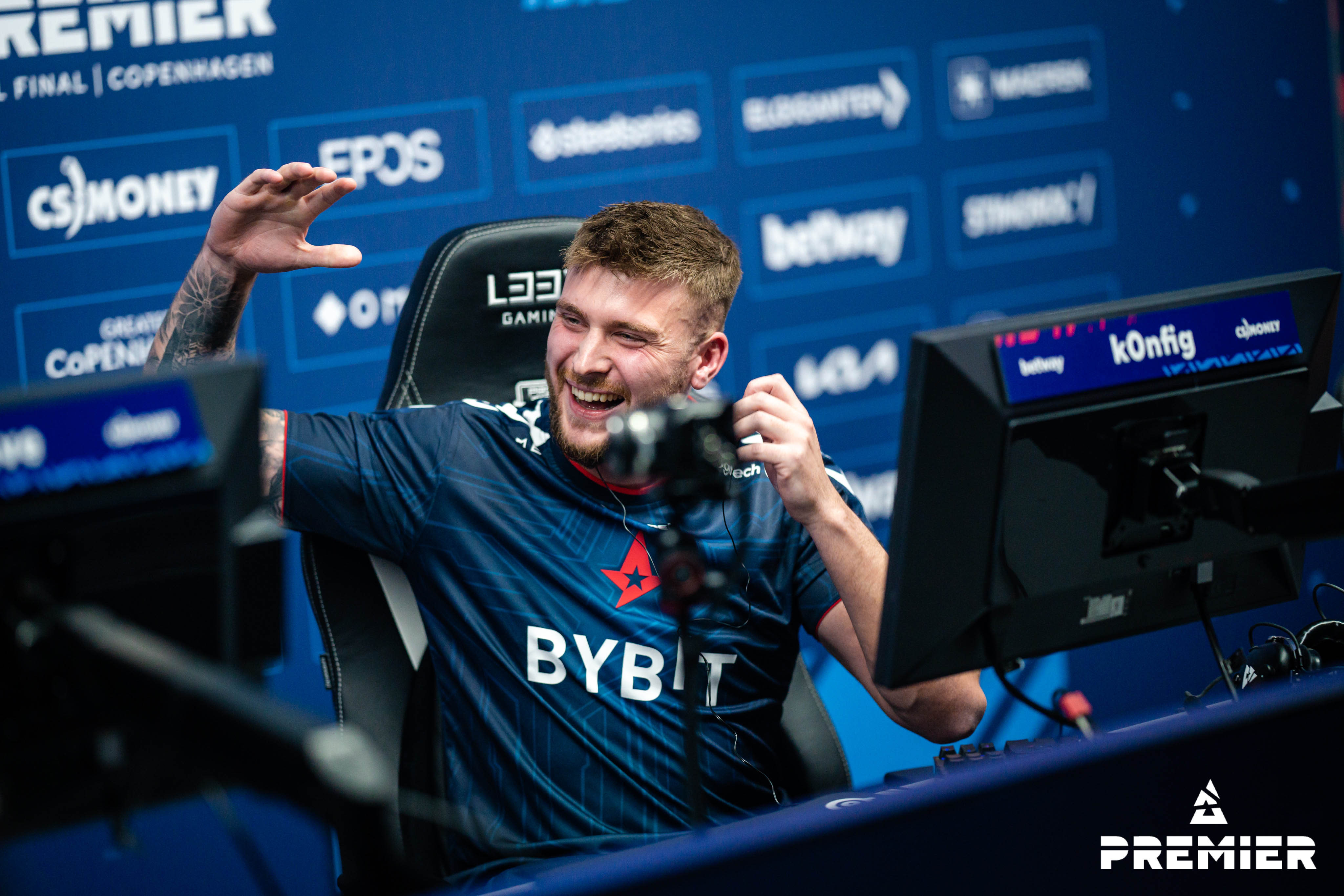 Astralis just barely qualified for the major after taking down HEET. After acquiring "Farlig", the four-time Major-winning organization has looked a lot more dangerous, and they have an incredibly high skill ceiling. When everything is flowing for the Danes they can take down anyone, but they often have trouble delivering consistently over a series or tournament.
Player to watch:
Kristian "k0nfig" Wienecke needs to become the walking death-machine that he was when he first joined Astralis. When he is ON his impact can be felt around the world.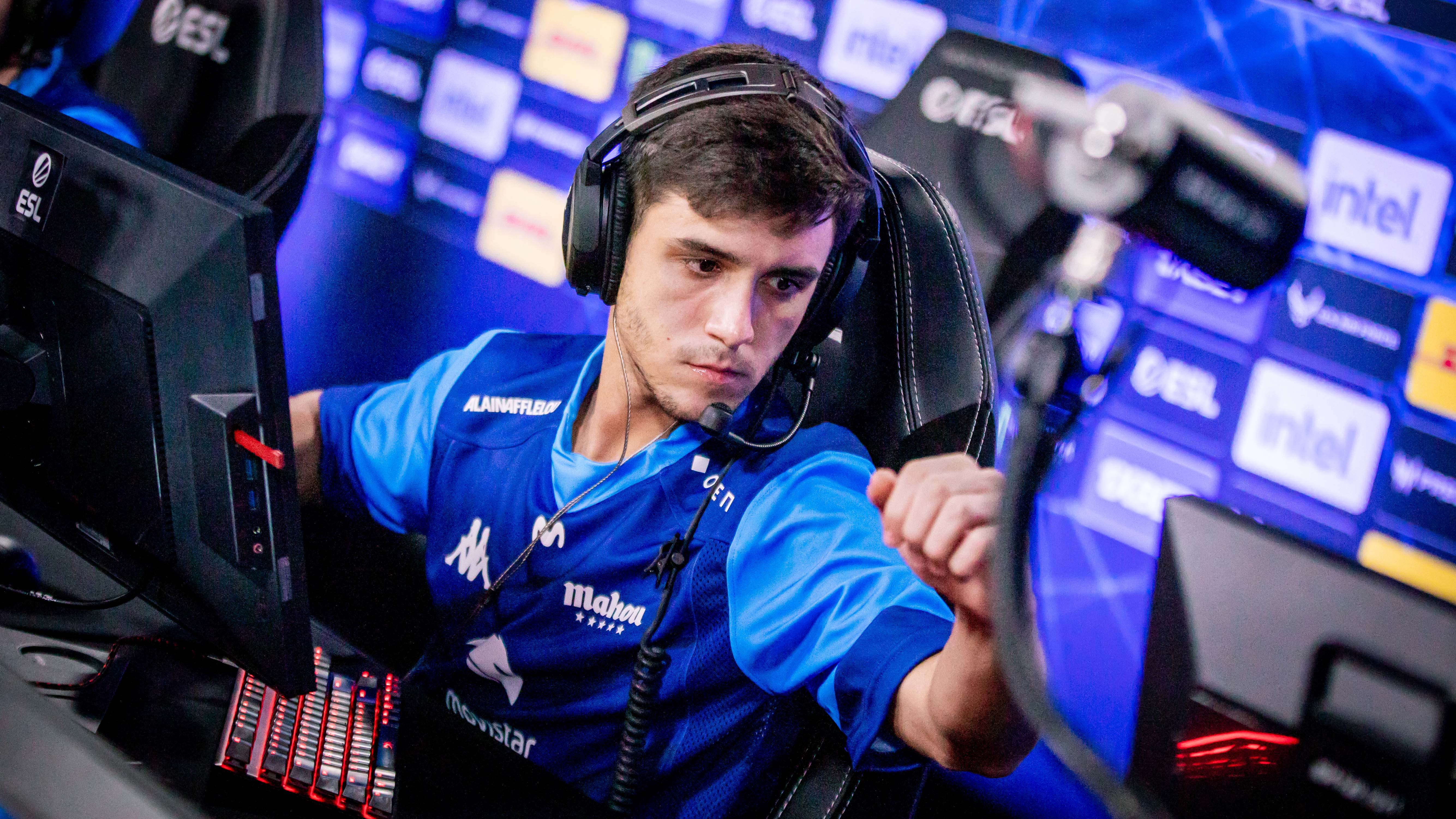 Movistar Riders come into this tournament with something to prove. The Spanish squad went 5-0 in the Group Stage of ESL Pro League taking down teams such as BIG, Players (Cloud9), and Liquid, but fell short as soon as they hit the playoffs. This is their opportunity for revenge!
Player to watch:
Alvaro "SunPayus" Garcia has consistently been the best performing Spanish player, and he is definitely one to look out for!
Copenhagen Flames has had the same roster for nearly a year now and the results they have shown have been very varied. The team recently secured Legends status at PGL Major Antwerp by going undefeated at the RMR, but just a month prior they lost a Bo3 against the relatively unknown team Bluejays. When they play their best game they can take down even the giants, but the lack of consistency makes it very hard to place this young Danish squad at the very top.
Player to watch:
Jakob "jabbi" Nygaard is the future of the Flames and has shown that he has superstar potential. He finished the Europe RMR with a rating of 1.40, edging out players such as "sh1ro" and "NiKo".
Outsiders: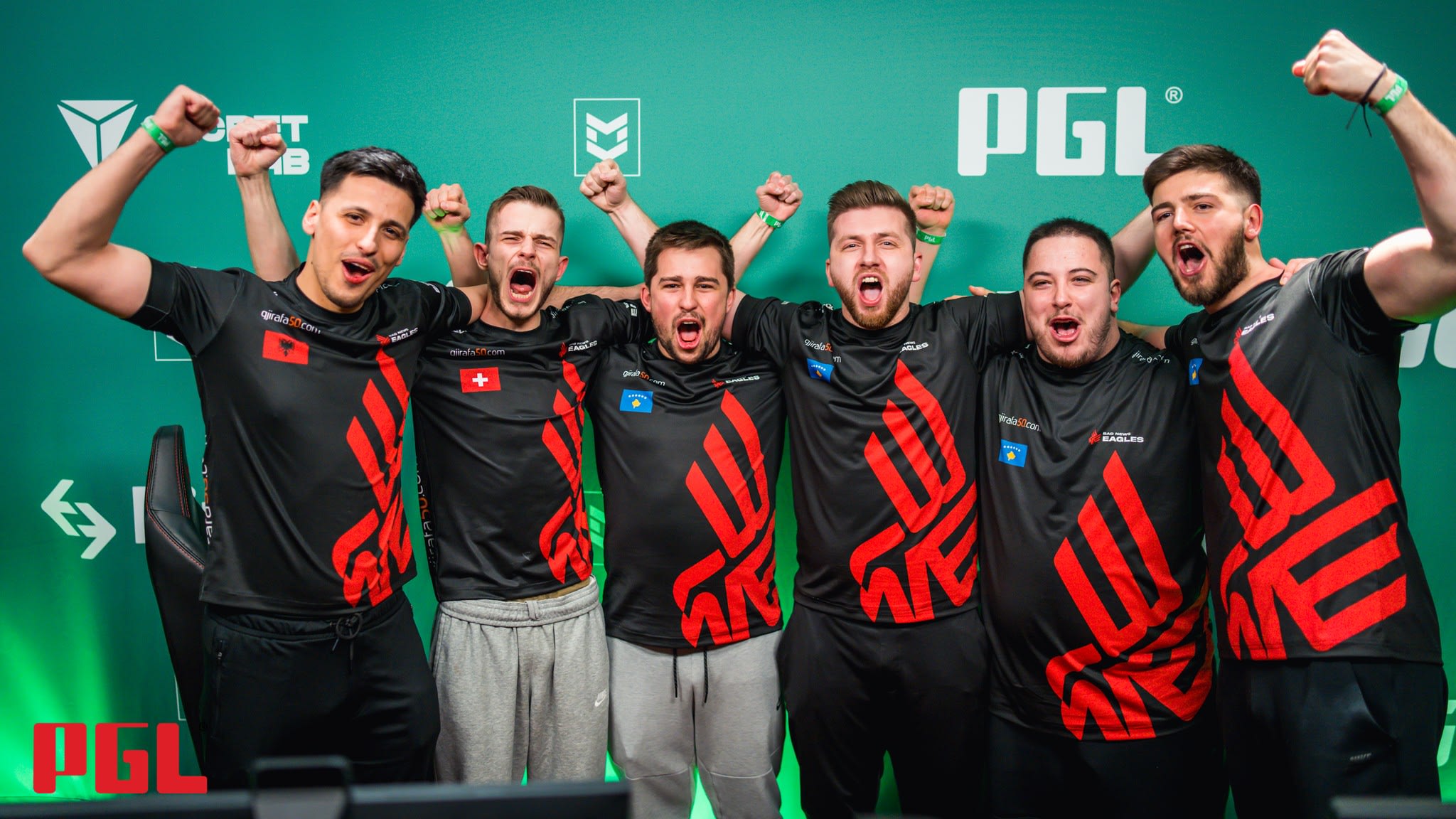 Bad News Eagles recently made history when they qualified for the upcoming Major, but they will have to perform at an even higher level to take the Spring Final spot. The Kosovar team has performed at a good level in 2022 and has won the majority of their matches, but they have yet to actually beat a tier 1 team. They will have to do something spectacular to win an event with such a high percentage of great teams.
Player to watch: Flatron "juanflatroo" Halimi is the most explosive player the Eagles have available, and he will have to play at his absolute top level if the Kosovars are to succeed in their quest.
NKT is a very unknown quantity. The Asian-based team is currently ranked #99 in the world and has yet to be tested against the European scene. NKT are definitely the underdogs, but what it would be if they won!
Player to watch:
Gan-Erdene "dobu" Batbold has performed admirably over the last three months where he averages a 1.20 rating. "dobu" has shown moments of explosive and electric plays, and will have to continue to do so to carry his team who he has only played with for two months.
Schedule:
Wednesday 16.30: ENCE - Copenhagen Flames
Wednesday 19.30: Heroic - NKT
Thursday 16.30: Astralis - Movistar Riders
Thursday 19.30: NIP - Bad News Eagles
BLAST Premier Spring Final 2022 teams:
FaZe #1
Natus Vincere #2
G2 #6
Vitality #11
BIG #14
OG #19
Spring Showdown Europe Winner
Spring Showdown NA Winner