We are only a week away from the IEM Rio Major. And while the current world rankings has Team Vitality placed as the number one team in the world, we have taken a look at which teams have performed the best on LAN in 2022 against the top 30 opponents.
1. NAVI - 1.10 rating (96 maps)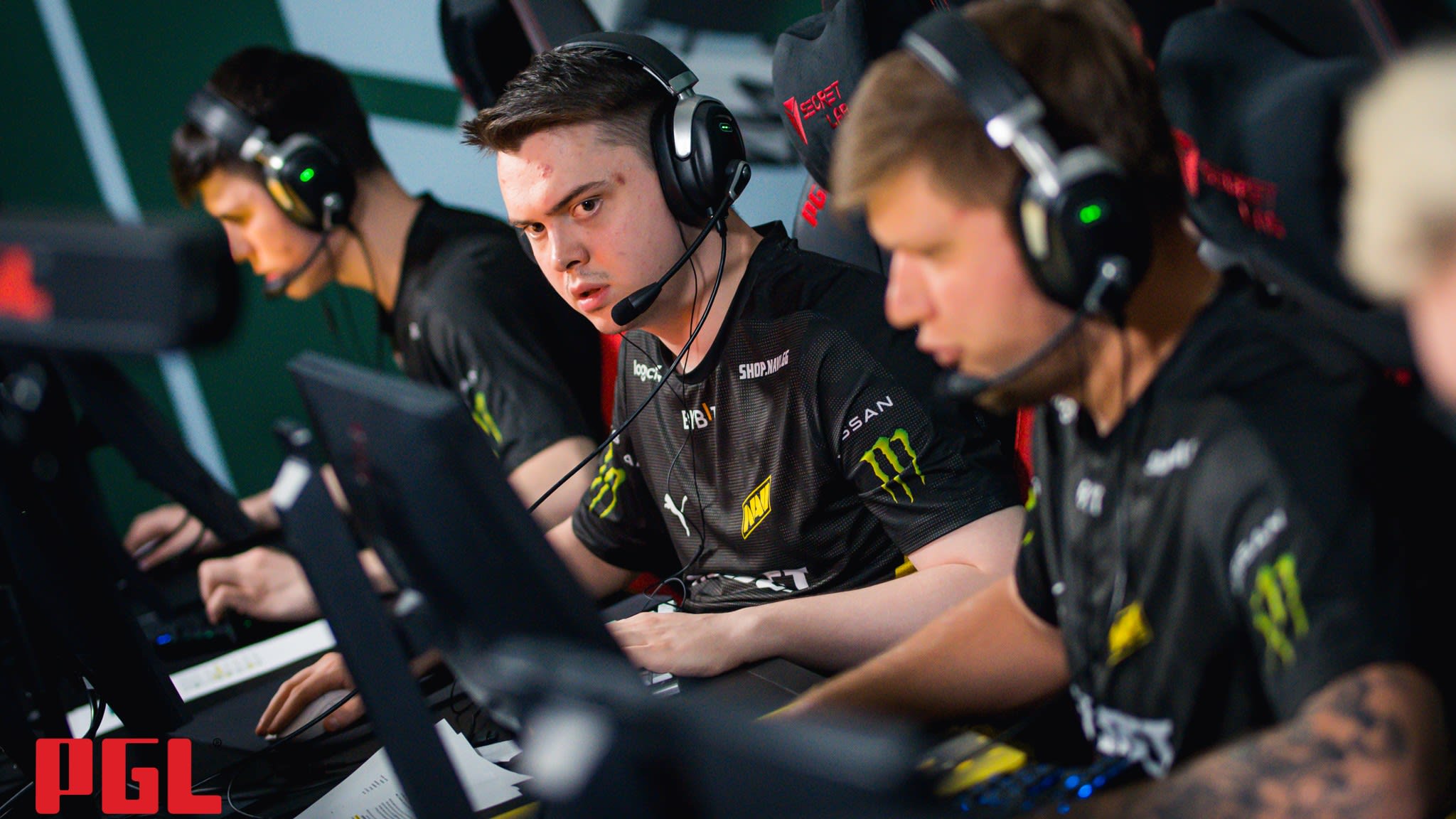 It's been a hectic year for Natus Vincere. The ongoing war in their home country has made life difficult for the players and staff at NAVI. But on the server, NAVI has still produced results and has been fairly consistent in most of the bigger events this year. They won BLAST Premier Spring Finals in Lisbon and came second at the PGL Antwerp Major and at IEM Cologne. They are still far from last year's amazing run, where NAVI ended the year with an insane rating of 1.19.
2. Cloud9 - 1.09 rating (53 maps + 28 maps)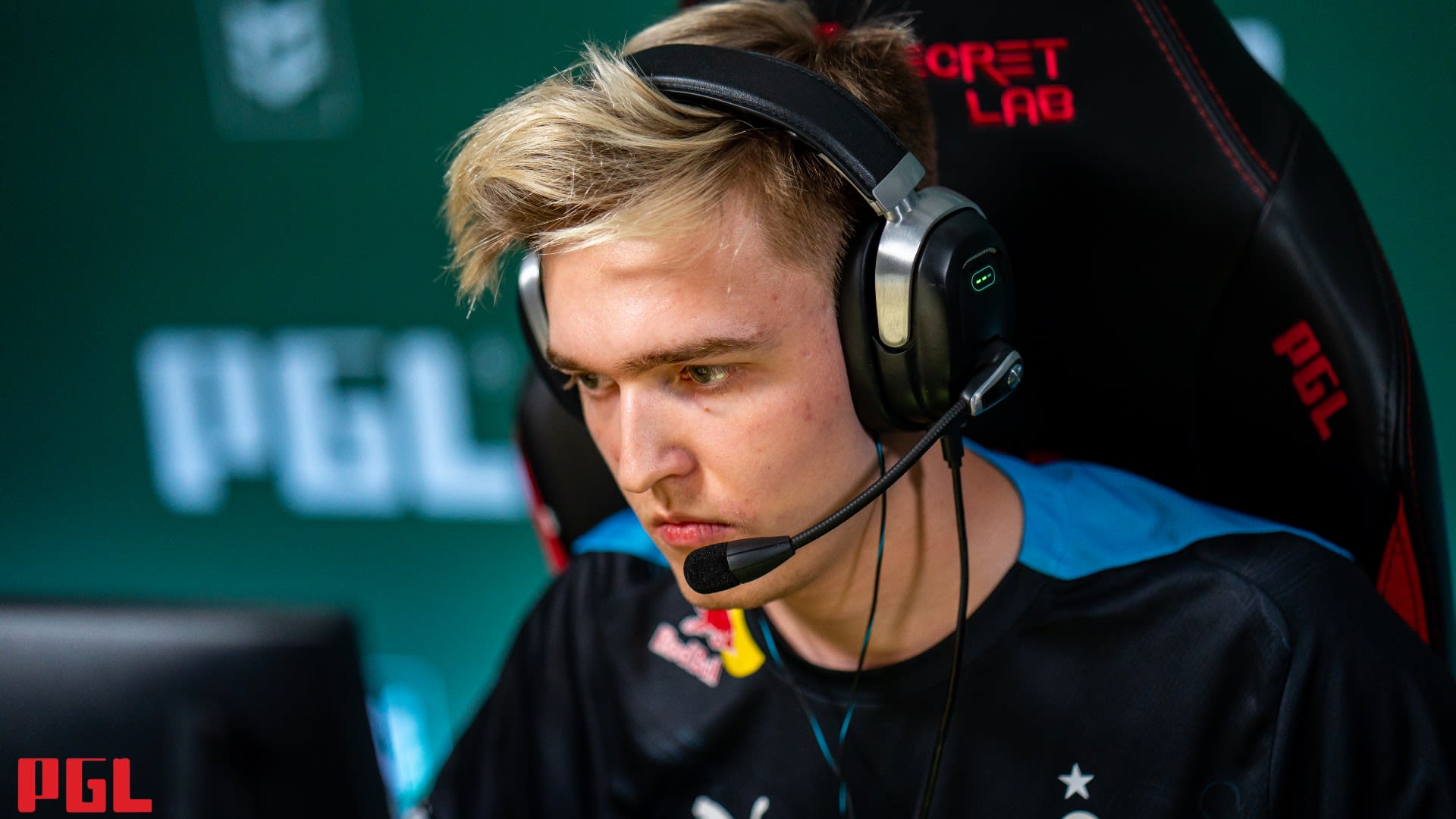 Vladislav "nafany" Gorshkov and his teammates have played under three different banners this season. But to underline their incredible consistency, Gambit, Players, and Cloud9 have all delivered the exact same rating against the top 30 opponents on LAN. A 1.09 rating was mainly achieved after a solid run in IEM Dallas, where Cloud9 could lift the trophy after a very one-sided Grand Final against ENCE. The team is looking for revenge at IEM Rio after their early exit at the last Major.
3. Spirit - 1.09 rating (51 maps)
Probably a surprise for most to see Spirit ranked 3rd in the world. The CIS roster qualified as Legends for IEM Rio, and also did very well at the first Major of the year, where they reached the Semi-Finals. They have recently won the smaller tournament Flow FiReLEAGUE 2022 Global Finals taking home $100,000. Can they make another deep run at IEM Rio?
4. FaZe - 1.07 rating (116 maps)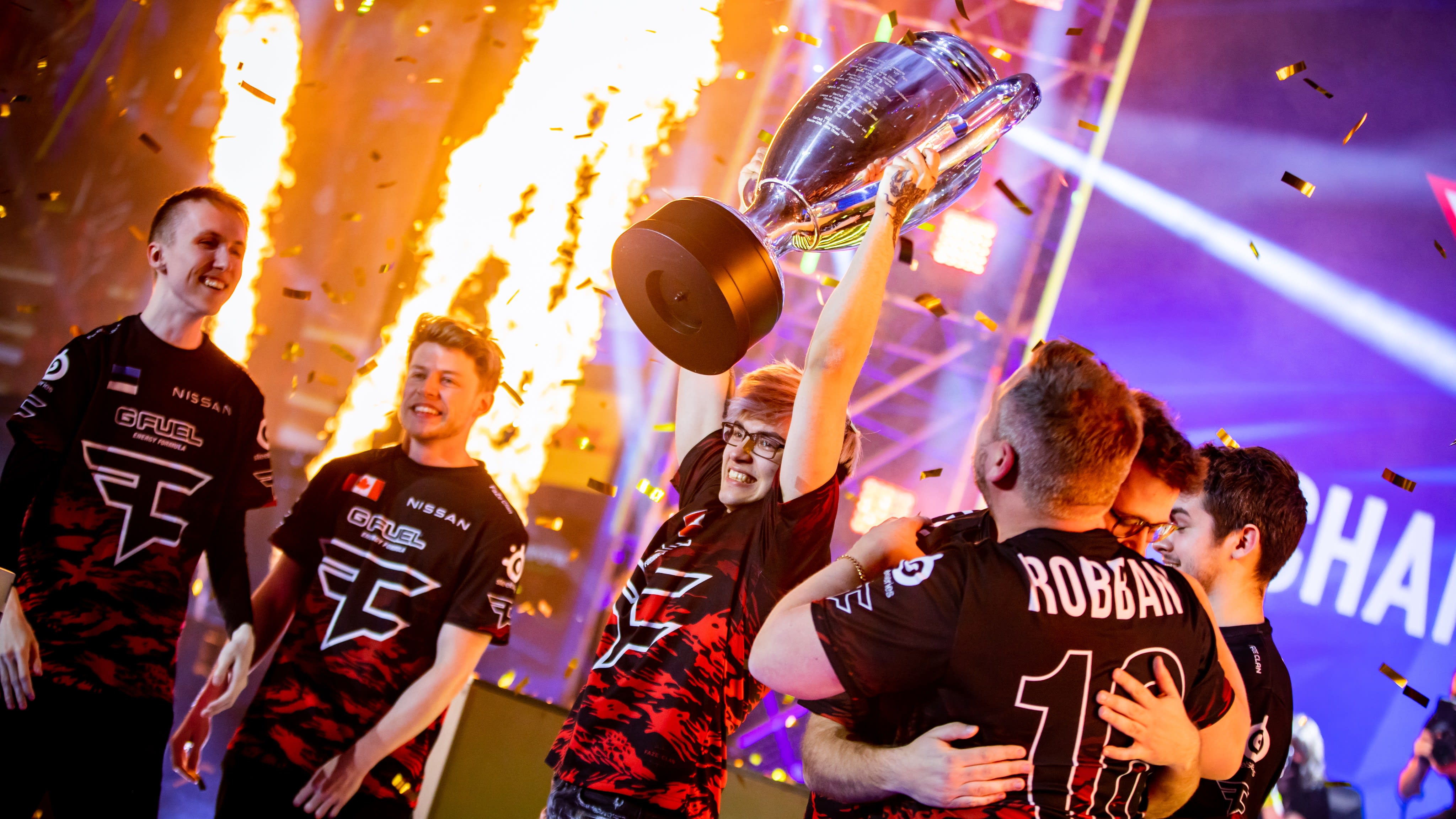 What a year it has been for FaZe! The team has won IEM Katowice, IEM Cologne, ESL Pro League Season 15, and the PGL Major in Antwerp. An absolutely fantastic achievement for the team, who are now only a tournament win in Rio away from winning the Intel Grand Slam. The reason why FaZe is not number one on the list is the fact, that Finn "karrigan" Andersen's troops tend to gear a little bit down in the smaller tournaments on the circuit. Rio is on the top of FaZe's list for the rest of the year, so we expect FaZe to be one of the big favorites.
5. Heroic - 1.07 rating (87 maps)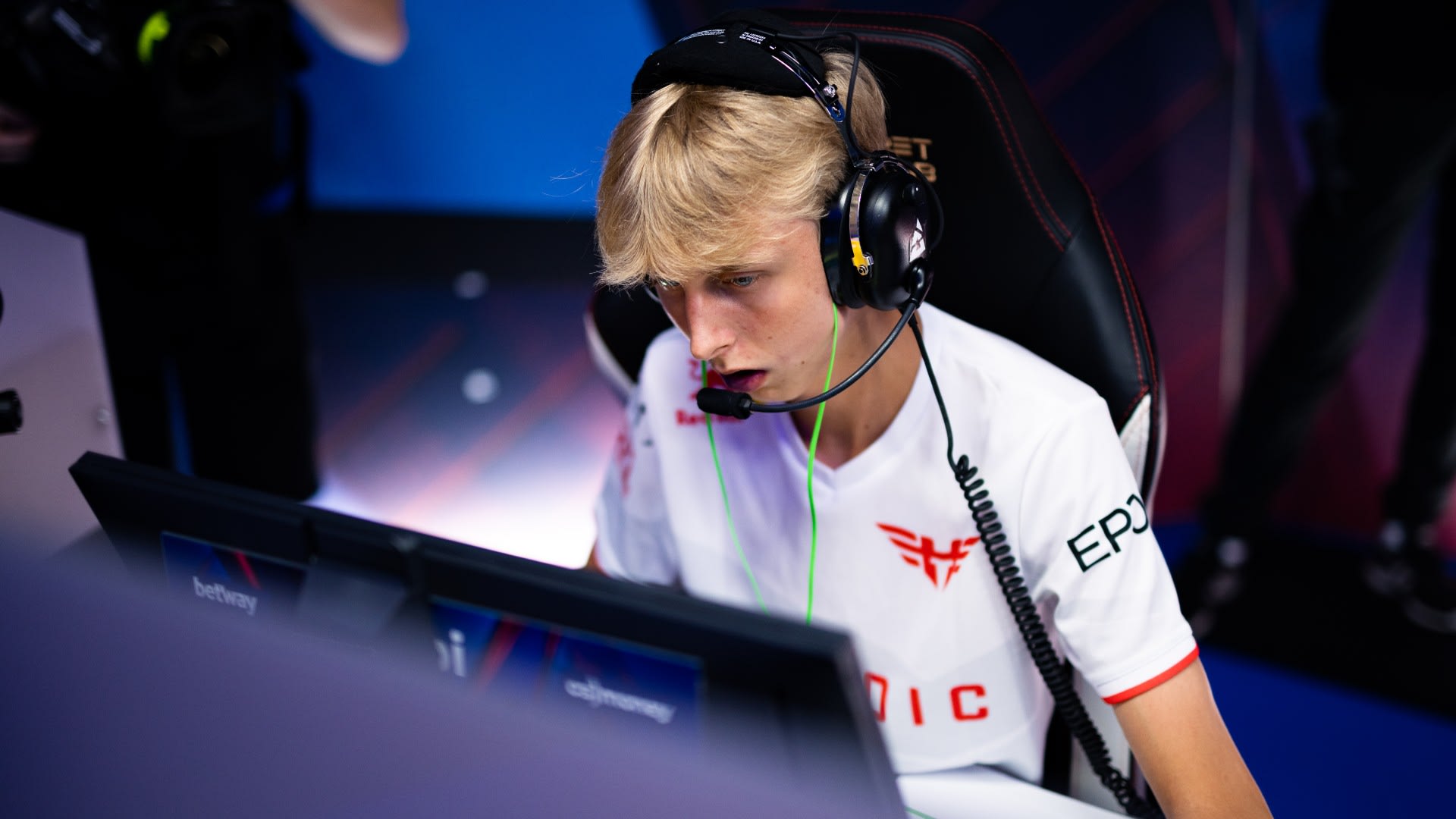 Since their 3-4th place at IEM Katowice, Heroic has not been able to break into the top four at any of the bigger tournaments. They managed to win Pinnacle Cup taking down Astralis. Lately Heroic has been showing better and better form since the addition of Jakob "Jabbi" Nygaard to the roster.
The full top 10 list:
1. NAVI - 1.10 rating (96 maps)
2. Cloud9 - 1.09 rating (53 + 28 maps)
3. Spirit - 1.09 rating (51 maps)
4. FaZe - 1.07 rating (116 maps)
5. Heroic - 1.07 rating (87 maps)
6. Team Vitality - 1.06 rating (113 maps)
7. ENCE - 1.05 rating (100 maps)
8. Team Liquid - 1.05 rating (85 maps)
9. FURIA - 1.05 rating (81 maps)
10. Outsiders - 1.05 rating (68 maps)