He has played professional CS:GO since the very beginning of the game, having represented iconic banners like Fnatic and Ninjas in Pyjamas, he's won countless big titles including the ESL One: Cologne Major in 2014, with four additional Major silver medals.
However, at the newly-concluded PGL Major in Stockholm, Richard "Xizt" Landström did not have his fingers on the keyboard, fighting alongside the rest of the competitors. Instead, Xizt was placed behind the players as the head coach of Heroic, who in October offered the 30-year-old Swede a contract as an analyst but will take upon the coaching role at the Major.
In an interview right after their semifinal loss to G2, we managed to catch Xizt to have a small talk about his coaching debut at the Major.
- It's a huge difference being a coach – But standing behind the guys as a coach here at the Major was very fun and I've learned so much, and hopefully, I can continue doing that, Xizt said.
Asking Xizt about his future and role on Heroic and whether he will continue being the coach or transition into an analyst role, he said: "I guess we will have to wait and see"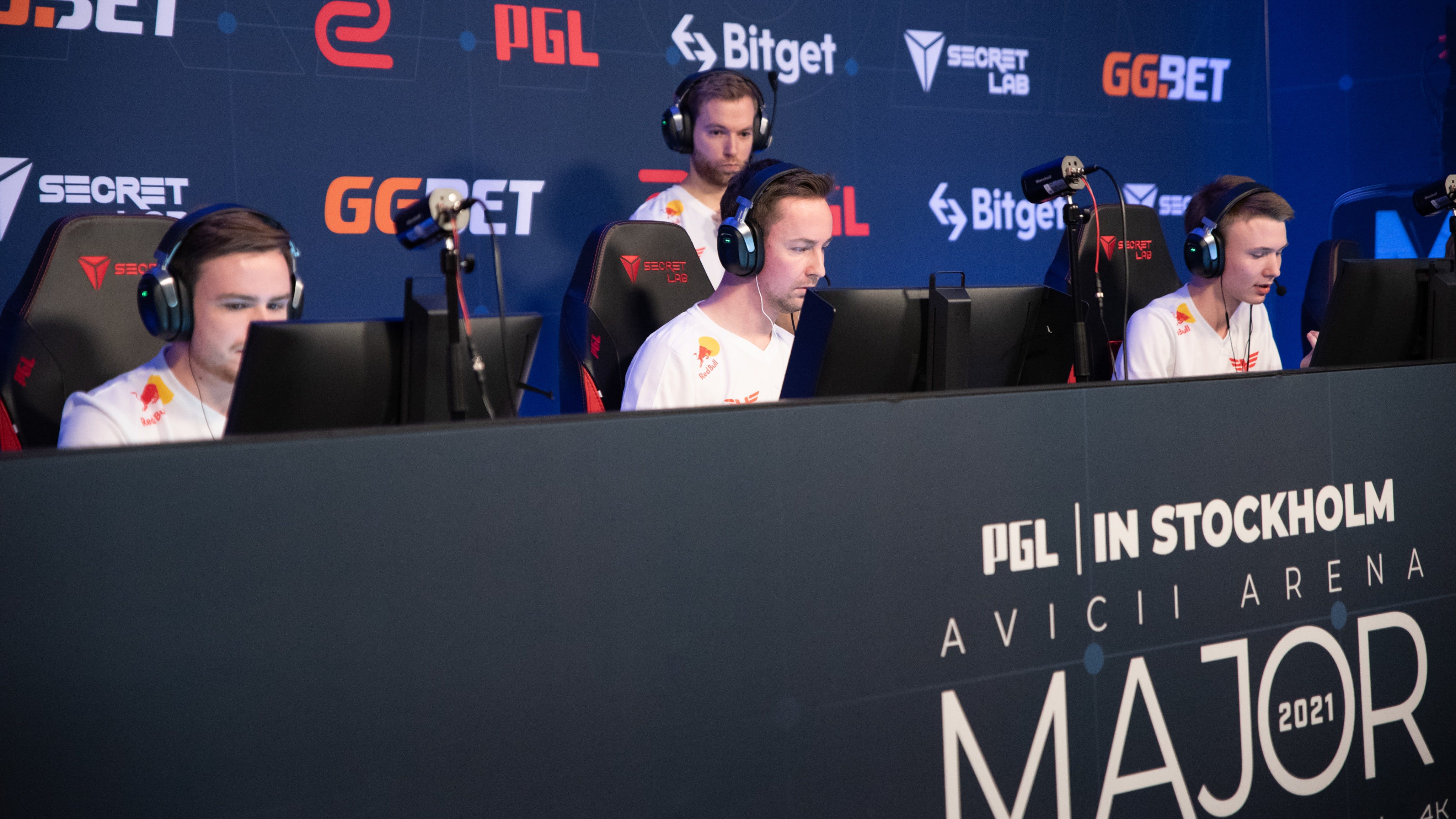 Top 4 in their first Major
Heroic had themselves a very successful campaign at the Major, with Casper "cadiaN" Møller and his troops managing to go all the way from the Challengers stage to the semifinals, beating Vitality, Astralis, and Virtus.pro on the way.
- I'm super proud of the guys making it to the semifinals in the first Major in two years. They have been through so much the last year with the scandals and all that, and coming in here playing as good as they did, is something I'm super proud of, Xizt explains where he continues to talk about Nikola "NiKo" Kovac, Heroic's executioner.
- Yeah, he (NiKo) played really well. Both NiKo and huNter- had some crazy clutches and multi-kills against us in this semifinal. When you play against players in that calibre, you have to be ready for those things and sometimes you just to shake it off – it happens in Counter-Strike.