The 2-time major winner and CS:GO phenomenon, Olof "olofmeister" Kajbjer Gustafsson is allegedly close to retiring from competitive Counter-Strike, as prominent teammate opens up about future plans on FaZe in an interview with cypersport.ru.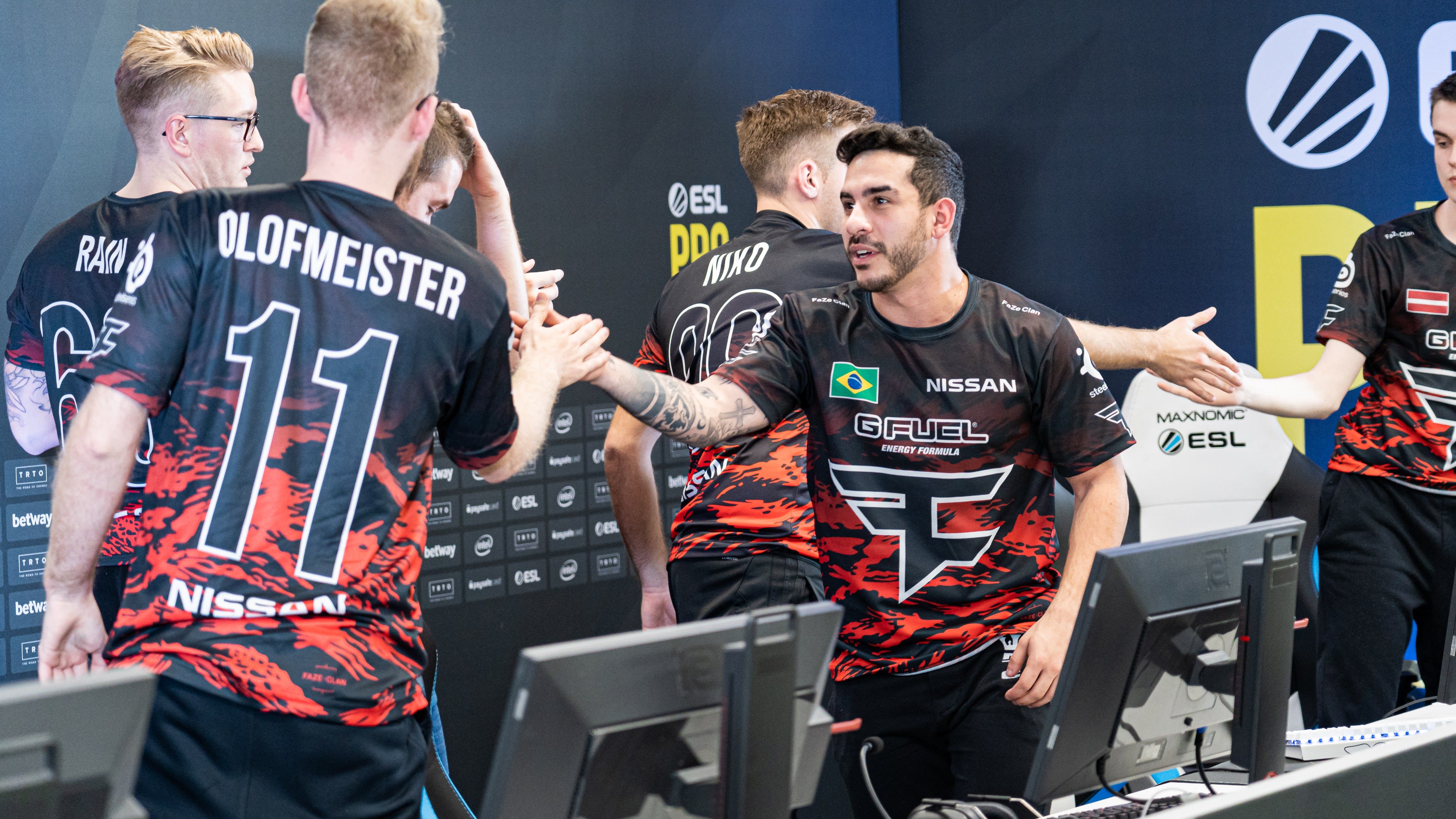 olofmeister will quit CS:GO after having taken a hiatus in 2020 and presented below-average performances on FaZe
It's his teammate, Marcelo "coldzera" David who has brought the news regarding a potential exit for the Swedish legend, with coldzera saying "He doesn't want to play Counter-Strike anymore".
"In the near future, we planned to make two replacements, the transition of Twistzz has already been announced ... The next step will be to replace olofmeister, who will end his career. He doesn't want to play Counter-Strike anymore."
That was the words from coldzera, quoted from a recent interview with cypersport.ru where the Brazilian player touched on the future of FaZe Clan, which allegedly doesn't contain olofmeister.
olofmeister is considered as one of the best players in CS:GO history and the 29-year old Swede has a stacked and star-studded trophy cabinet, as a clear proof of his excellence and greatness.
He is especially known from his glory days at 2014-2017, where olofmeister alongside his fellow countrymen at fnatic ruled the CS:GO world, winning countless of events and personal accolades as the 'Best player of 2015' according to HLTV.org.
[link:{"url":"https://www.cybersport.ru/counter-strike-go/news/coldzera-soobshil-chto-olofmeister-zavershit-kareru-on-bolshe-ne-khochet-igrat-v-counter-strike","text":"coldzera interview with cypersport.ru"}]
[link:{"url":"https://pley.gg/news/graffiti-series-when-olofmeister-sacrificed-himself-greater-good/","text":"Read more: When olofmeister sacrificed himself for the greater good"}]
[link:{"url":"https://pley.gg/news/great-boostmeister-is-back/","text":"Read more: The great boostmeister is back"}]