Natus Vincere have just qualified for the Grand Final of the PGL Major 2022 in Antwerp after surpassing ENCE in the Semi-finals. Whilst it was by no means undeserved, it leaves ENCE with a bittersweet taste in their mouth after managing to prove to everyone that they are in fact a real contender and a scary opponent to face.
We talked with the Danish IGL of ENCE Marco "Snappi" Pfeiffer about the recent loss as well as his thoughts on ENCE's performance at the event in its entirety. Unsurprising it was a disappointed "Snappi" that talked upon the fresh defeat, however, he expressed how content he was with how far he and his teammates have made it at the event:
"I am just happy that we got so far in the end. Obviously, I am disappointed that we didn't play up to our A-game today, but at the end of the day, NaVi was just a better team."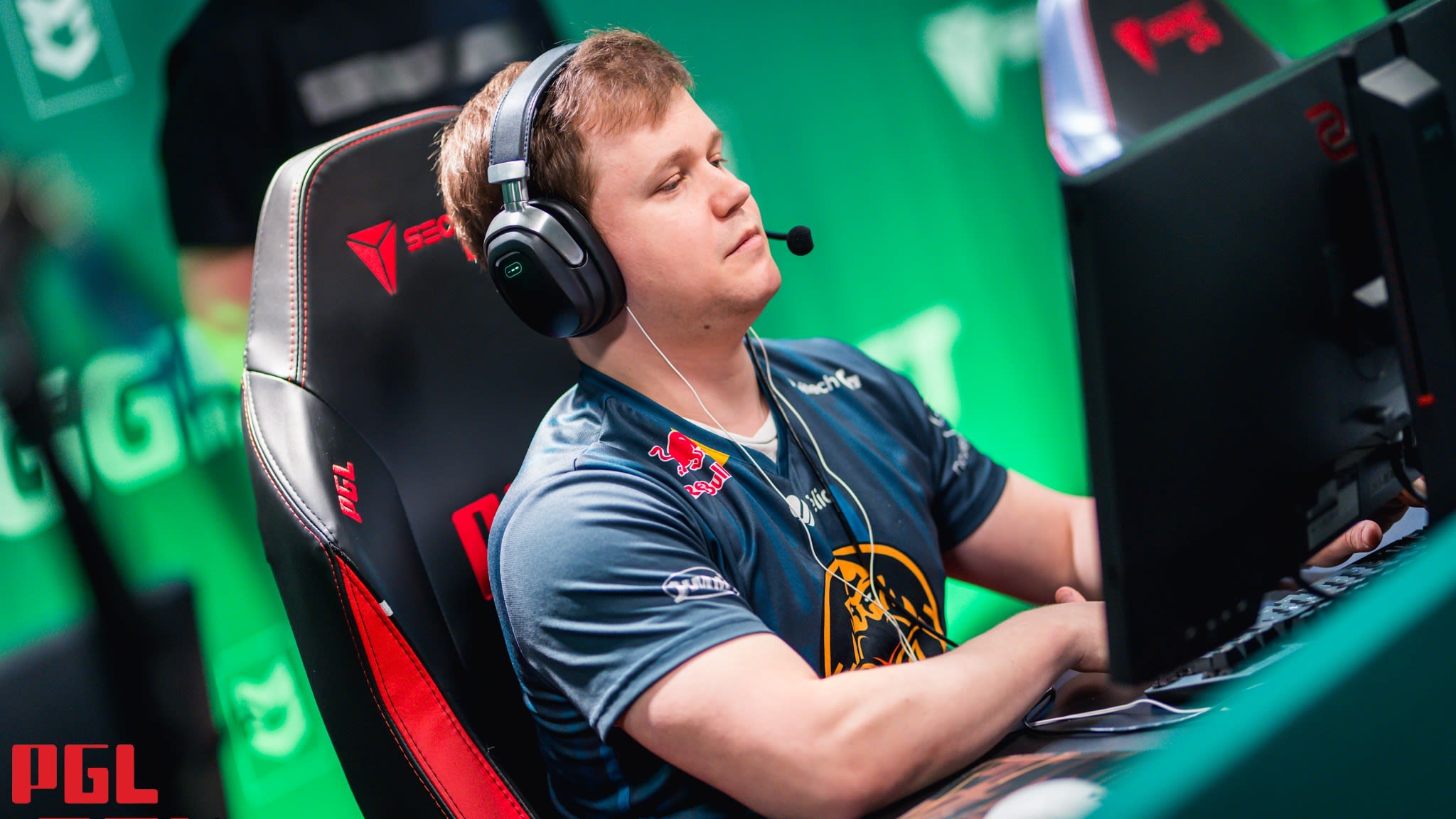 Although stating that the huge crowd and Natus Vincere chants might have affected some of the ENCE players, the experienced IGL looks inward and accepts the fact that they simply didn't perform at the required level when facing the CIS giants:
"We only have ourselves to blame for the level we showed today and at the end of the day I don't even blame anyone because it was the first true test on a stage, I guess."
Whilst it is sad to see ENCE go out after their recent form, proving to everyone that they are in fact a contender for a tier-one title, it boats well for the upcoming future of ENCE. "Snappi" talks about how he sees ENCE improving and only getting better in the near future:
"We have a lot of things still to work on and I think the experience and the rep of getting some playoffs matches in a crazy arena here will defintely benefit us in the future.
To hear more about what "Snappi" had to say after the heartbreaking loss to Natus Vincere in the Semi-finals, you can watch the entire interview down below: