Things are beginning to get more and more intense at the ongoing Pinnacle Cup Championship 2022, as we are nearing the playoffs. With only one brawl left today, we have already found our first three competitors going head-to-head in the playoffs. One of these three teams is Heroic. The Danish giants managed to move past fnatic in their Bo3-series earlier today and were able to secure second place in their group. When asked about Heroic's performance against fnatic today, rifler "sjuush" had the following to say:
"I think we were more prepared on how they wanted to play. They play a little more loose and do some set stuff, walking through smokes and trying to find some timings. It caught us of guard in the first match, in the Bo1. In this one we were a little more prepared, we've seen a little more of their games and how they want to play, so we knew what to against that in the end."
It is no secret that the defensive side of Heroic can be a daunting task for any opposing team to break down, the T-side of Heroic also proved incredibly potent against fnatic in their recent victory, especially on Overpass. "sjuush" gives his take on why their T-sided performance today was better than usual:
"I mean, it is defintely a side we have been struggling on for a long time, but in practice we know that we can do it, and it has been really good in practice as well. I think the confidence from practice, we really took that over to officials as well. We are definitely confident on T Overpass now."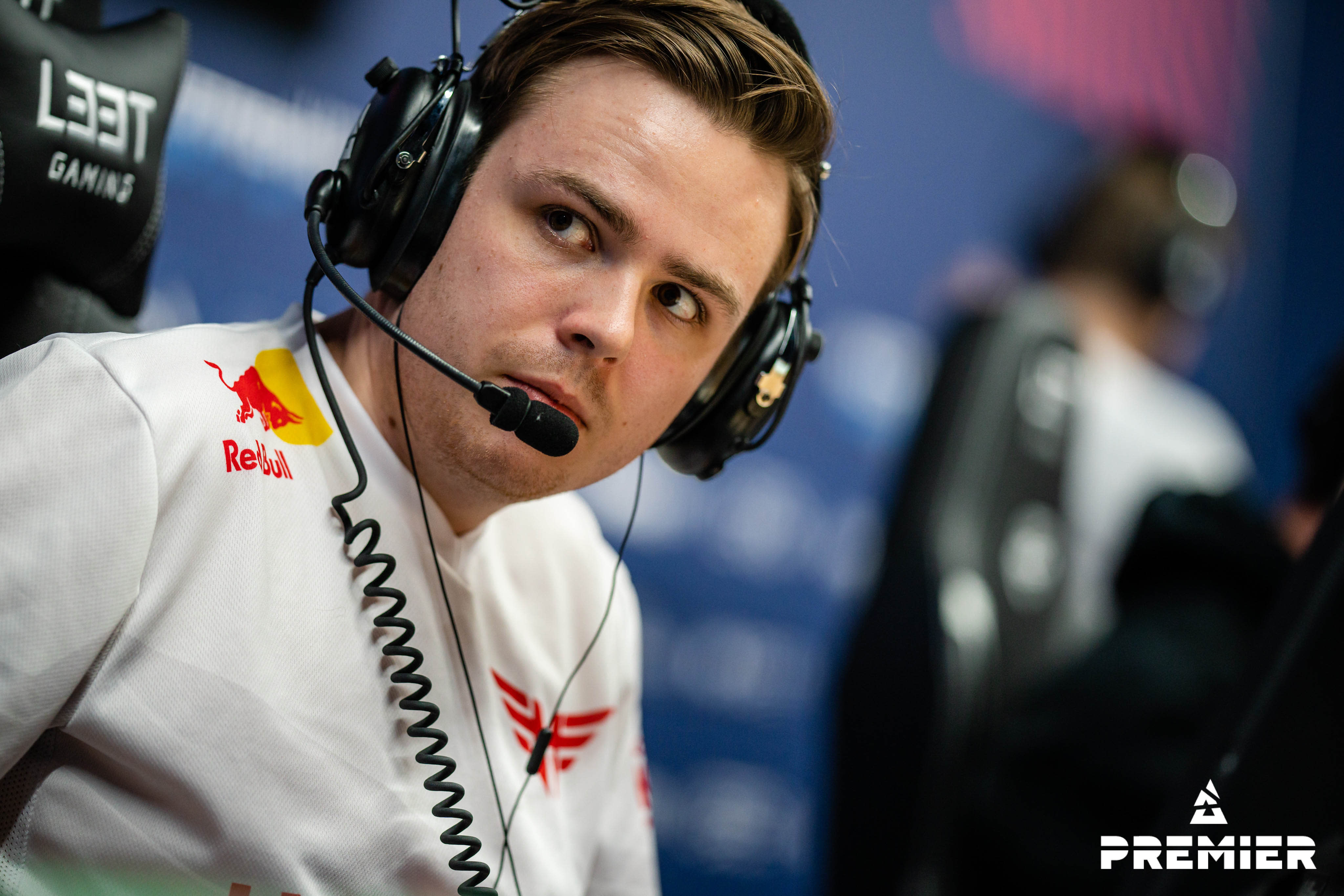 Not only is "sjuush" and his teammates from Heroic confident on T-sided Overpass games, but in general, it seems as if the Danes are always up for a challenge and don't mind being portrayed as the villains sometimes. "sjuush" makes it very clear that he is here to win games and not make new friends:
"I mean, we like the pressure. We are having fun and I like the thought that I can throw them out of the tournament... It's definitely a boost, like people booing at us at the major, it boosts my confidence as well because I want to show them that I don't want to lose and I want to make them even more mad."
"sjuush" and his teammates of Heroic are with the recent victory against fnatic set to play against the winner of Imperial - Finest in the playoffs tomorrow at 16.00 (CEST). A place in the Consolidation Final is up for grabs when the two rosters lock horns in a sure-to-be exciting Bo3-series. To hear more about what "sjuush" had to say after their victory against fnatic, you can watch the exclusive interview we did with him down below: