In February this year Christopher "dexter" Nong made a huge decision, which not only affected his career but also was a life-changing move. The profiled Aussie decided to leave his home soil of Australia and the safe environment he was living in, to move to Germany and to sign with mousesports.
The 26-year-old saw himself taking over from the superstar IGL Finn "karrigan" Andersen on the iconic team, as they entered a rebuilding phase. dexter has now been at mouz for six months, where his biggest accolade so far has been their win at Flashpoint 3.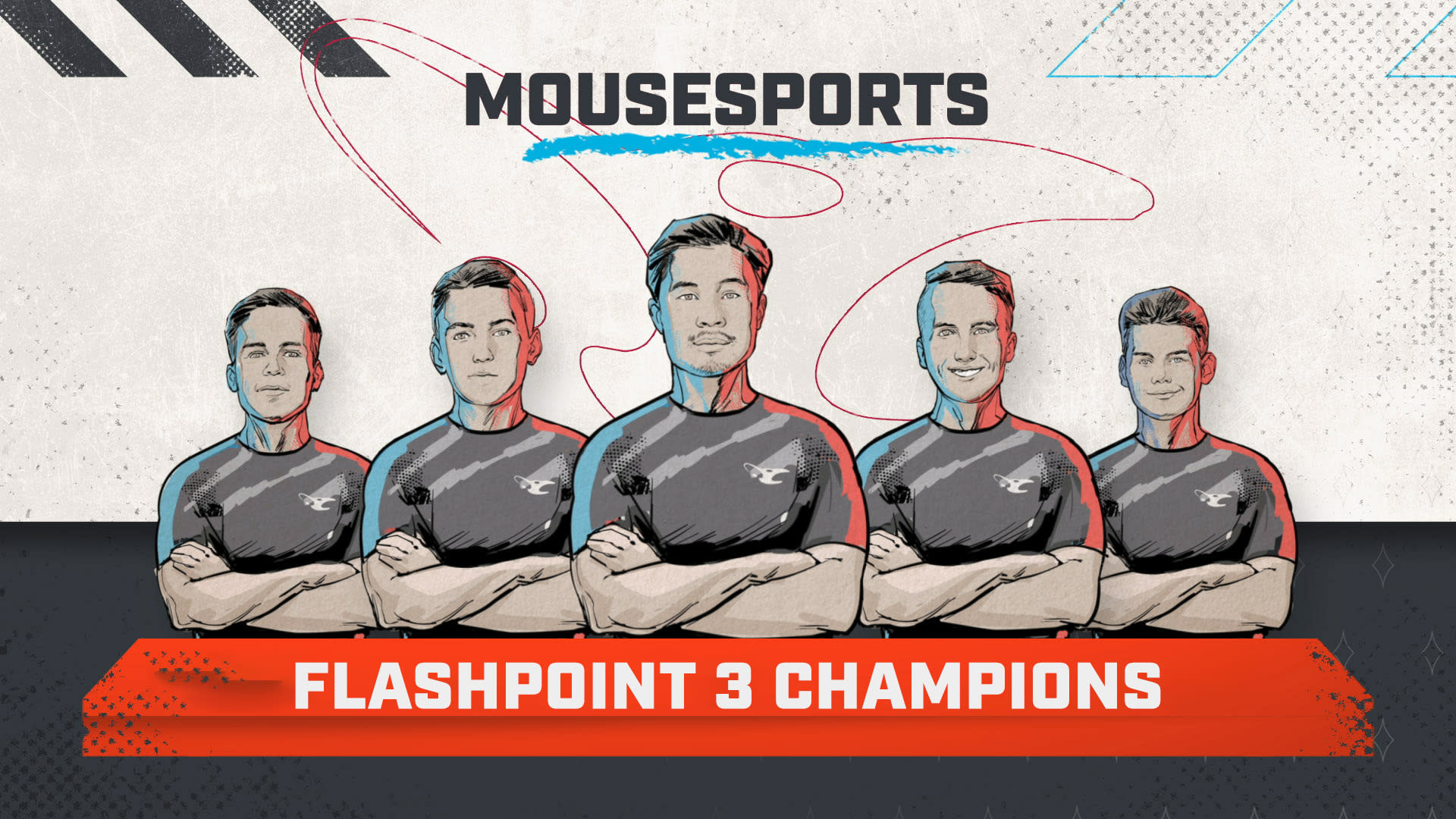 We spoke with dexter last month to get an idea of his goals and expectations for mousesports, and the decision-making behind his transfer to the German team.
Of course, our goals are to win any competition, but we want to grow as a team and players and understand ourselves and confidently be in the playoffs of each tournament we're in.

I know we easily can become a Top 5 or Top 3 team. We know where we need to improve and the team is very easy to talk to in terms of mistakes and adaptations so we can always learn and improve ourselves without much distraction.  And I think after the break, we change our structure on evaluation so we can always see/talk about each round together. 
dexter joined mousesports after having played for the regional mastodonts from Renegades for almost two years. Under the strong banner, dexter developed into a renowned in-game leader who mastered the leading aspect of the game but also managed to deliver frag after frag on the server.
It was a hard decision to leave my home country, I always in my career wanted to join an international squad be it for IGL or as a normal player. But certain things made it harder like entering a new relationship back home and COVID. In the end, I joined because I needed to do what was right for myself. 
mousesports' next event will be ESL Pro League Season 14, which is set to begin on Monday. dexter and company will kick off their campaign against their old acquaintance in karrigan and his new team FaZe on the 27th of August.