According to Dexerto and Luís Mira, the CIS giants from NAVI have set their sights on Timur "buster" Tulepov as a potential replacement for the newly-benched Kirill "Boombl4" Mikhailov.
However, a transfer will only be possible if buster is being released from his contract with Virtus.pro due to NAVI being "unwilling to conduct business with the Russian organization [VP]", NAVI COO Alexey "xaoc" Kucherov has said to Dexerto.
A new IGL in town?
In addition to the alleged interest in buster, the article also touches on the problematic in-game leader situation on NAVI following the departure of Boombl4. Here Kucherov (NAVI COO) explains that NAVI "is seriously considering the possibility of electroNic taking over as in-game leader".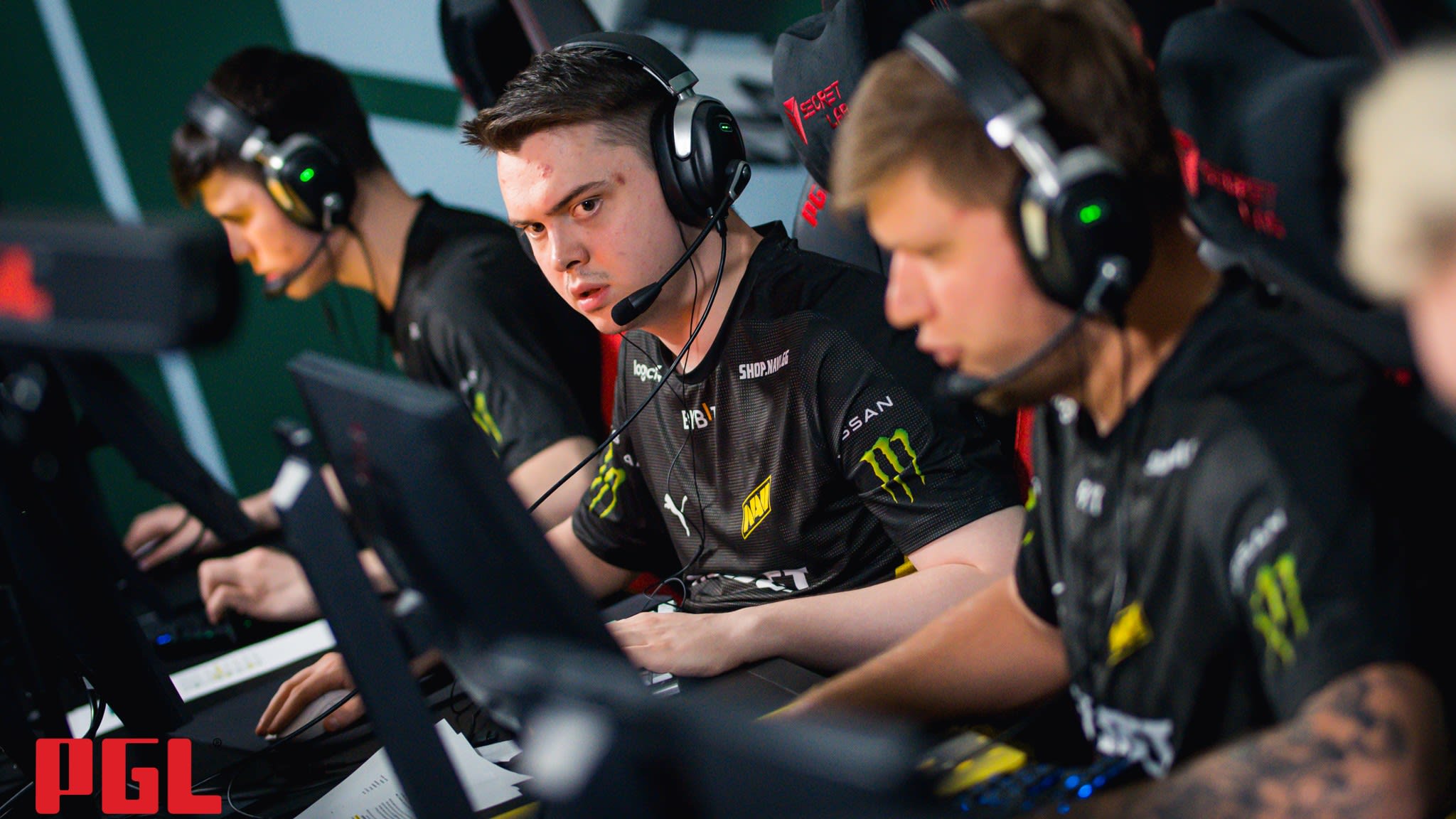 electronic (in focus) together with his long-standing NAVI companion Oleksandr "s1mple" Kostyliev
Potential NAVI lineup:
Oleksandr "⁠s1mple⁠" Kostyliev
Denis "⁠electroNic⁠" Sharipov
Ilya "⁠Perfecto⁠" Zalutskiy
Valeriy "⁠b1t⁠" Vakhovskiy
Timur "buster" Tulepov
Andrey "⁠B1ad3⁠" Gorodenskiy (coach)