The Danes from Heroic did not get to enjoy their first LAN victory at Pinnacle Cup Championships very long before the news of a potential transfer hit the front pages.
Because according to TV 2 Sport, Heroic is close to signing a deal with the current Copenhagen Flames youngster Jakob "Jabbi" Nygaard. With CPH Flames co-owner Steffen Thomsen saying that "it won't take long" before he's sold.
However, Thomsen did not wish to comment on this specific case with Heroic, the Danish media explains. Nor does the article inform which Heroic player is heading out to make room for the 18-year-old talent.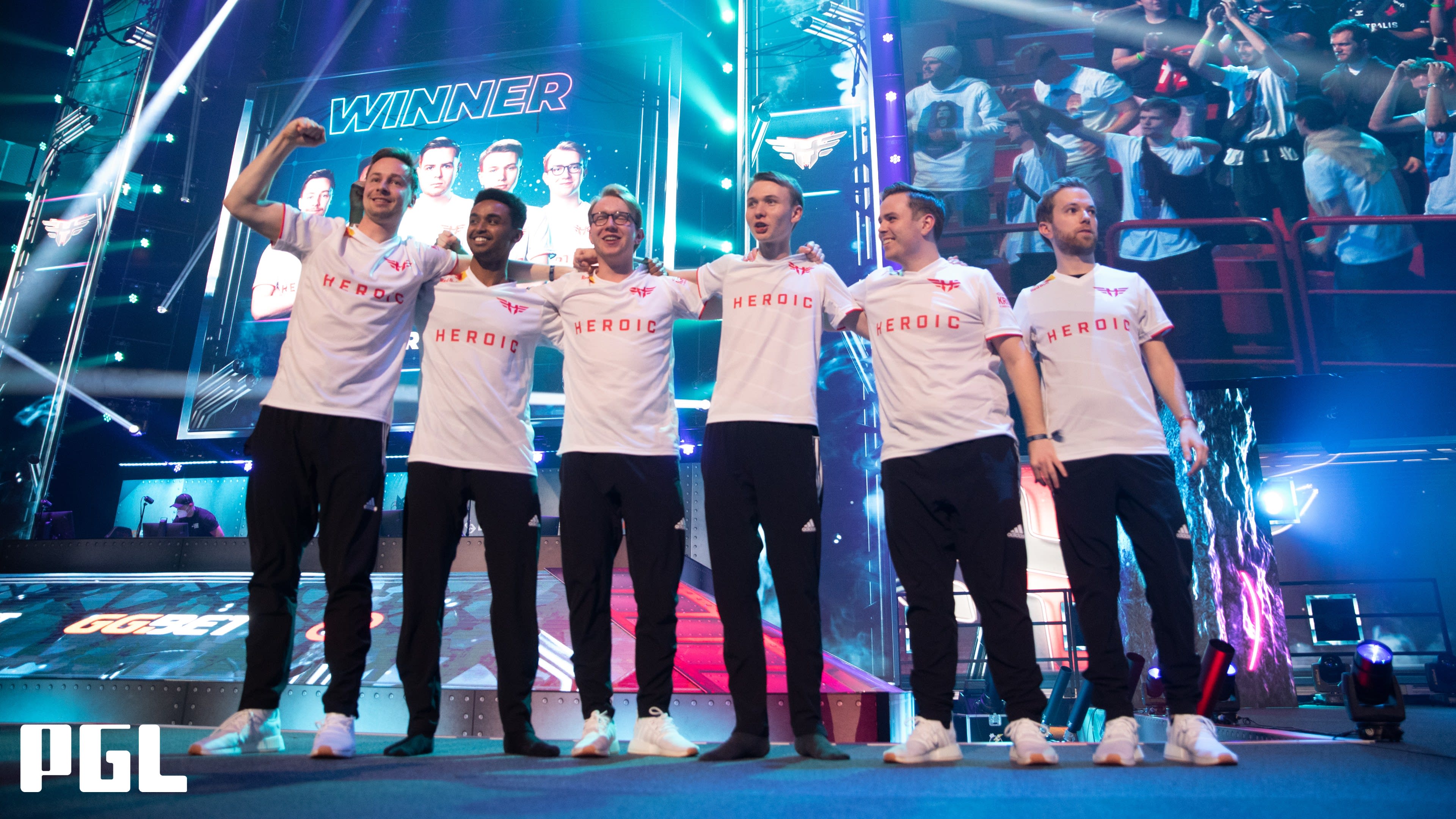 Who will be the one to get sacrificed on the current Heroic roster?
If Jabbi completes his move to Heroic it will mean that Rasmus "⁠HooXi⁠" Nielsen and Rasmus "⁠Zyphon⁠" Nordfoss are the only remaining players on the payroll at CPH Flames. Yet, the Danish organization has no plans keeping the two players, as they wish to build a completely new roster.
The first two individuals who left Flames were Fredrik "roeJ" Jørgensen and Nico "nicoodoz" Tamjidi when they joined Fnatic on the 6th of June.
Heroic's potential lineup will look as follow:
Casper "⁠cadiaN⁠" Møller
Martin "⁠stavn⁠" Lund
René "⁠TeSeS⁠" Madsen
Rasmus "⁠sjuush⁠" Beck
Ismail "⁠refrezh⁠" Ali
Jakob "Jabbi" Nygaard