After two big results at IEM Cologne and IEM Katowice, "HooXi" and his troops at G2 have made sure that everybody knows just how scary G2 can be. With players like "NiKo", "m0nesy", and "huNter-" on the roster, it is no surprise that many regard G2 as the strongest roster in the world. Having now proven their ability to win big events, G2 are among the favorites to win every event that comes their way.
We spoke with Justin "jks" Savage about G2's upcoming run at the ESL Pro League Season 18. When asked about his competition, the Australian rifler said the following:
"Honestly, there is a lot of good teams in our group so i think every game is going to be difficult. Virtus.pro have been doing better later, so they are one of the team i think we are going to be facing in our group."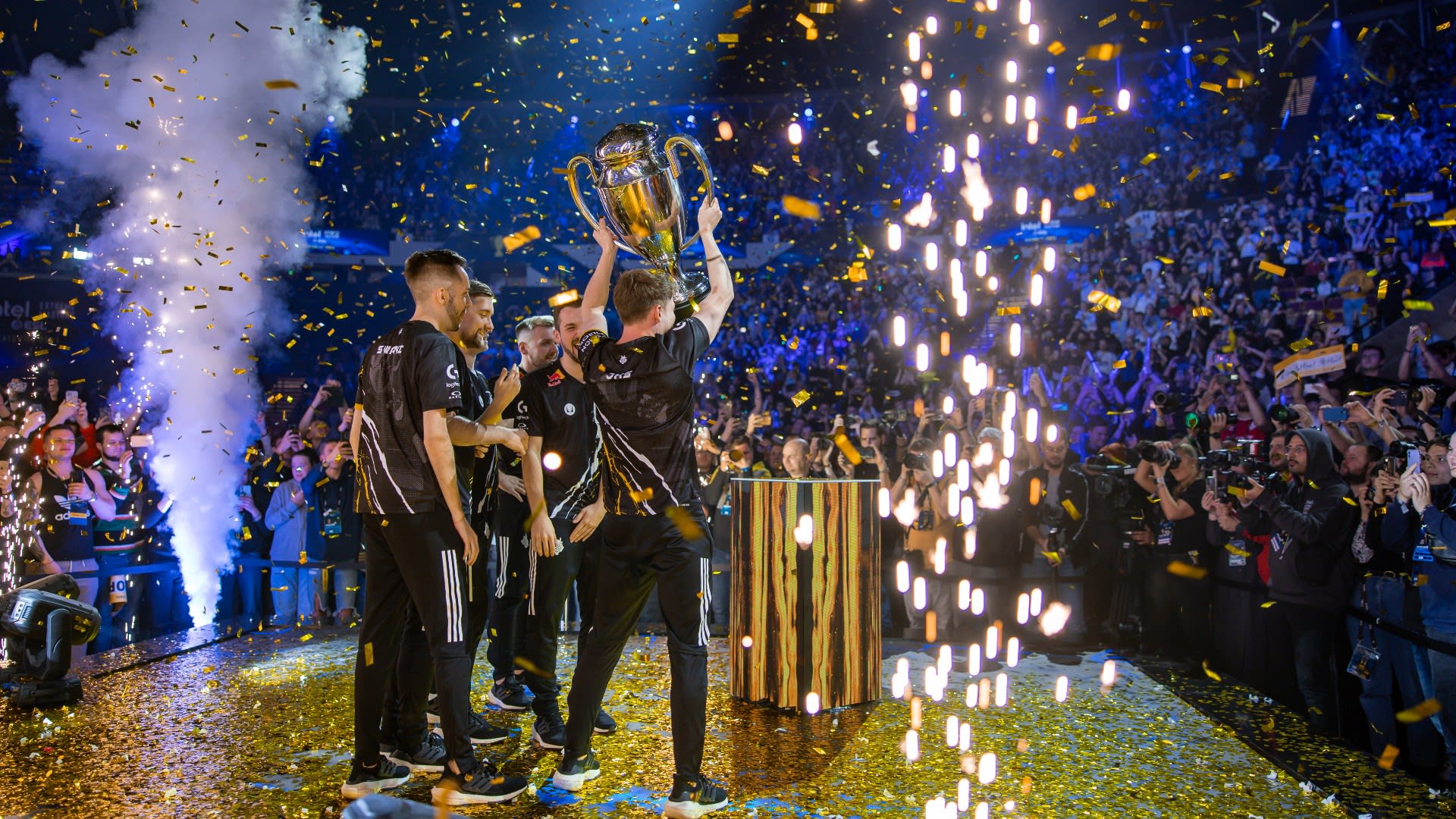 The first team standing in the way of G2 advancing to the playoffs is Lynn Vision. Currently ranked number 60 in the world, according to the official HLTV rankings, Lynn Vision should not pose any real difficulty for "jks" and his teammates, despite the heavy pressure of being favorites in the matchup.
"Of course there is a little bit of pressure, but as long as we do the same things we always do, we will be in a good spot to win the game. Obviously it is really difficult to play against teams like that because they come from a different region and have a different kind of style. It is going to be a difficult game for sure.
G2 were not always this scary of an opponent to face. For quite some time, the roster had difficulty with transforming their obvious firepower and individual ability into championship titles and continuous results. When asked about the transformation from a good team to a championship-winning team, "jks" pointed towards bonding as a big part of it.
"We had our first win at BLAST and a big factor in that was some things that happened in Rasmus' life at the time. He had some pretty hard troubles in his personal life and i think everyone bonded together as a team. Once you win a tournament or two, you know you have what it takes to win a tournament. It took some time to get used to each other in the beginning and now it is more about perfecting and refining things and making sure we stay at the top."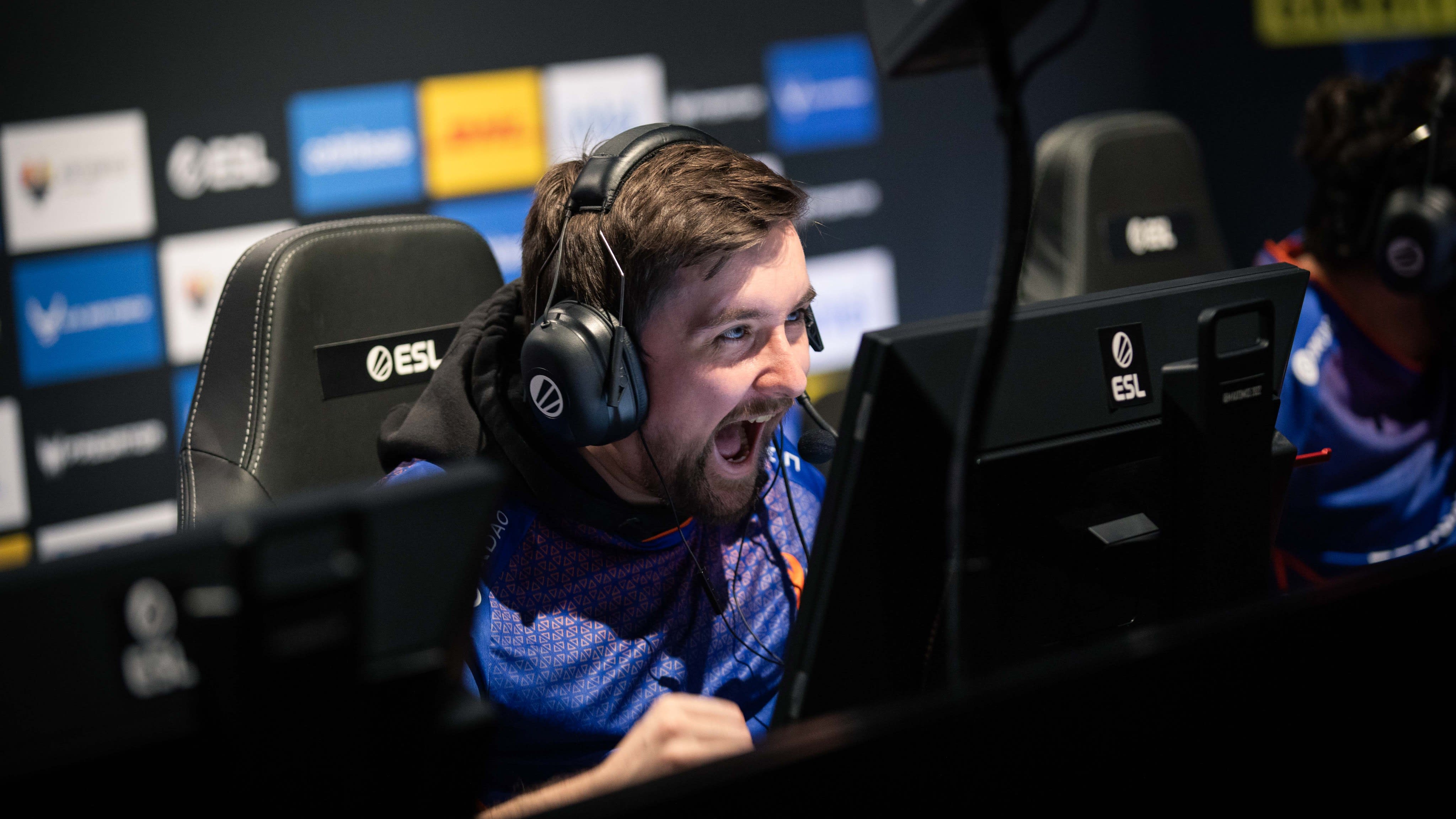 With great results at some of the biggest events throughout the year, "jks" and G2 have cemented themselves as one of the absolute best CS:GO teams in the world. When asked about the year so far, as well as the current desire to win more, the 27-year-old rifler said the following:
"I think we should be happy with how the years has gone, but i think everyone is still really hungry to win more events. Obviously there are still a few events for the end of the year, we would like to end as best as we can. Our motivation is to end CS:GO with the best possible results. As long as we have no regrets when CS:GO ends and CS2 comes out i think it is totally fine."
G2 will look to get a strong start to the ESL Pro League Season 18 when they face Lynn Vision later today (September 20th.). The two rosters are set to lock horns at 16.00 (EST) in a story of David and Goliath.
You can watch the interview with "jks" in its entirety down below: