It wasn't long ago that FaZe was the ruler of Counter-Strike, the team that everyone was hoping to take down, and a squad filled with confidence and firepower.
However, in 2023, FaZe has been nowhere near their top level from last year and has struggled heavily to make deep tournament runs, which the disappointing exits at the recent IEM Cologne and Gamers8 just made even more evident.
And if you ask the renowned analyst and expert Jason "moses" O'Toole, you should be worried about FaZe and their current state, the American explained on the desk at Gamers8 following FaZe's loss yesterday against Virtus.pro.
- It's time to raise the alarm, and it's time to let it ring out. This is now an issue and a full-blown problem [for FaZe]. We have given some passes saying they can figure it out and saying "this is like a mental issue".
- Well, I don't know. I think this is now a real consistent, persistent problem for FaZe that they clearly don't really have a good gameplan on how to figure it out. So, they got to be worried - I'm worried for them on the outside, moses stated on the desk.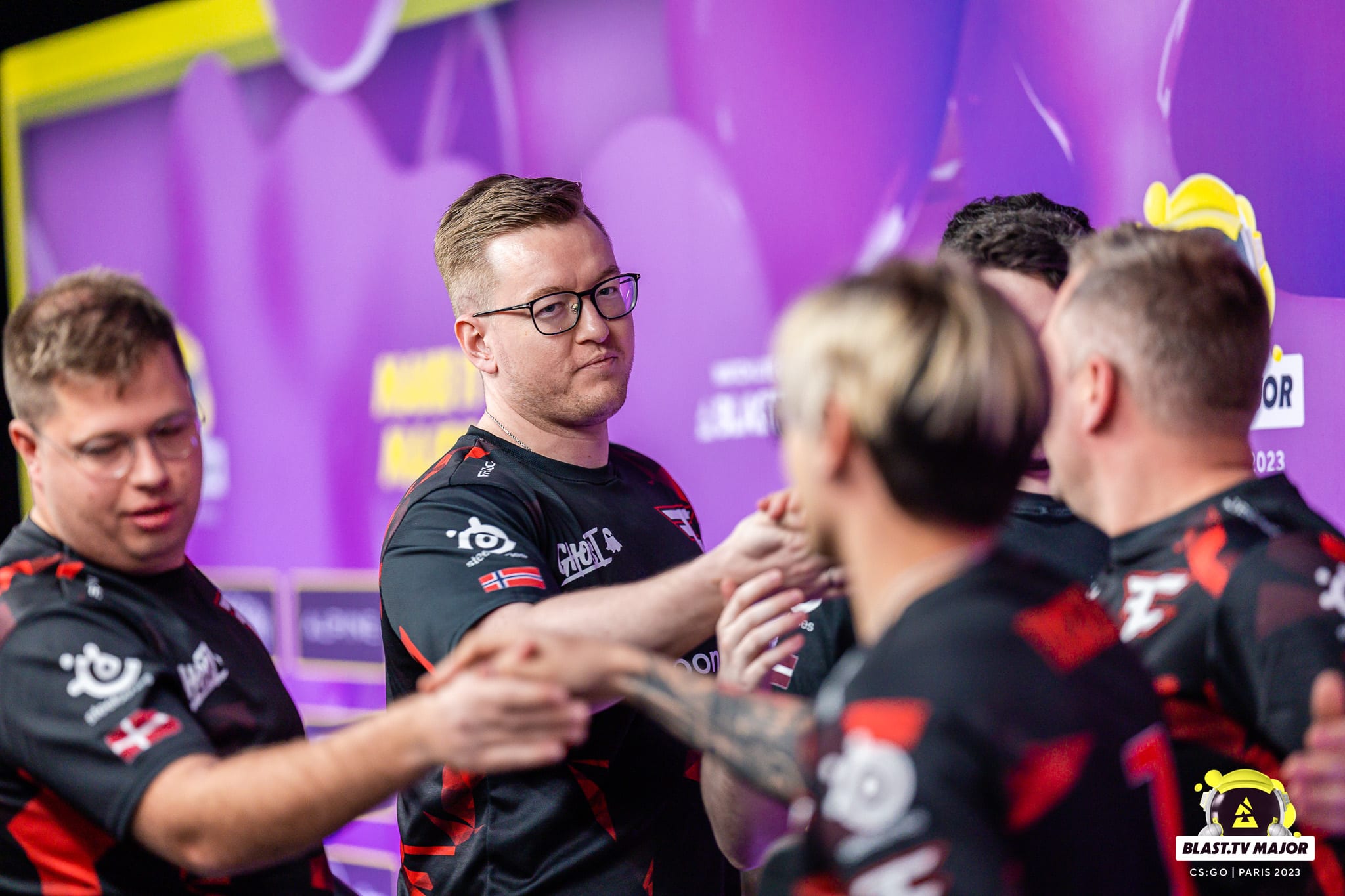 FaZe has only made it to one Grand Final in 2023
What is lacking for karrigan and company?
FaZe captain and in-game leader Finn "karrigan" Andersen himself also acknowledges that he and the team are not in an optimal state at the moment.
- We are in a transition period, and losing RobbaN was a huge deal for us. (…) Some of the things we've talked about is that we need to bring back some energy and we need to make sure that we can reset and come back. That's what we've done so many times in this team, and we still believe we can do it, karrigan said in a pre-game interview yesterday and continued:
- We're trying to give more responsibility to NEO now. It was said that after Cologne that he has talk all the time, every day. Going through what we can improve on, retakes and small details. We can always come back but we need some confidence in the team.
FaZe in 2023 | Tournament results
Gamers8 – 9-16th
IEM Cologne – 9-12th
BLAST Premier Spring Final – 5-6th
IEM Dallas – 3-4th
BLAST.tv Paris Major - 5-8th
IEM Rio 2023 – 9-12th
ESL Pro League Season 17 – 1st
IEM Katowice – 7-8th
*Qualifying events not included.