The transfer to Falcons is "probably" Kenny "kennyS" Schrub's last shot at returning to the top of Counter-Strike.
Something, the French superstar has stated himself in an interview on his own YouTube channel, following the announcement of his homecoming to professional CS:GO.  
I want to speak about my decision to come back to professional CS:GO. (…) I was obviously not ready for this before. I have mentioned my envy of coming of coming back to pro CS:GO after PGL Antwerp Major. But I really wanted to wait further for the right opportunity, which I now got from Falcons.

I'm aware that this probably will be my last opportunity to be honest.
Not the same kennyS as we remember
Kenny "kennyS" Schrub is for many CS:GO romantics regarded as one of the biggest legends in Counter-Strike history. However, that may not be the same for the younger and more new CS:GO audience due to kennyS' peak years being a rather long time ago.
That's also an aspect that the AWPer discusses in the interview, admitting that he's not as good as before.
I'm aware of the challenge coming ahead of me, and I'm aware that the success in my professional life will not look like the success I've had in the past. (…) I'm aware that I'm not ready to play tier-1, even though I've played there for my entire life. Right now, except for my mechanical level and experience, I don't think I have what it takes to be playing at the highest level.

The path has to be different for me. There are a lot of things I'm willing to do now that I wasn't willing to do back then.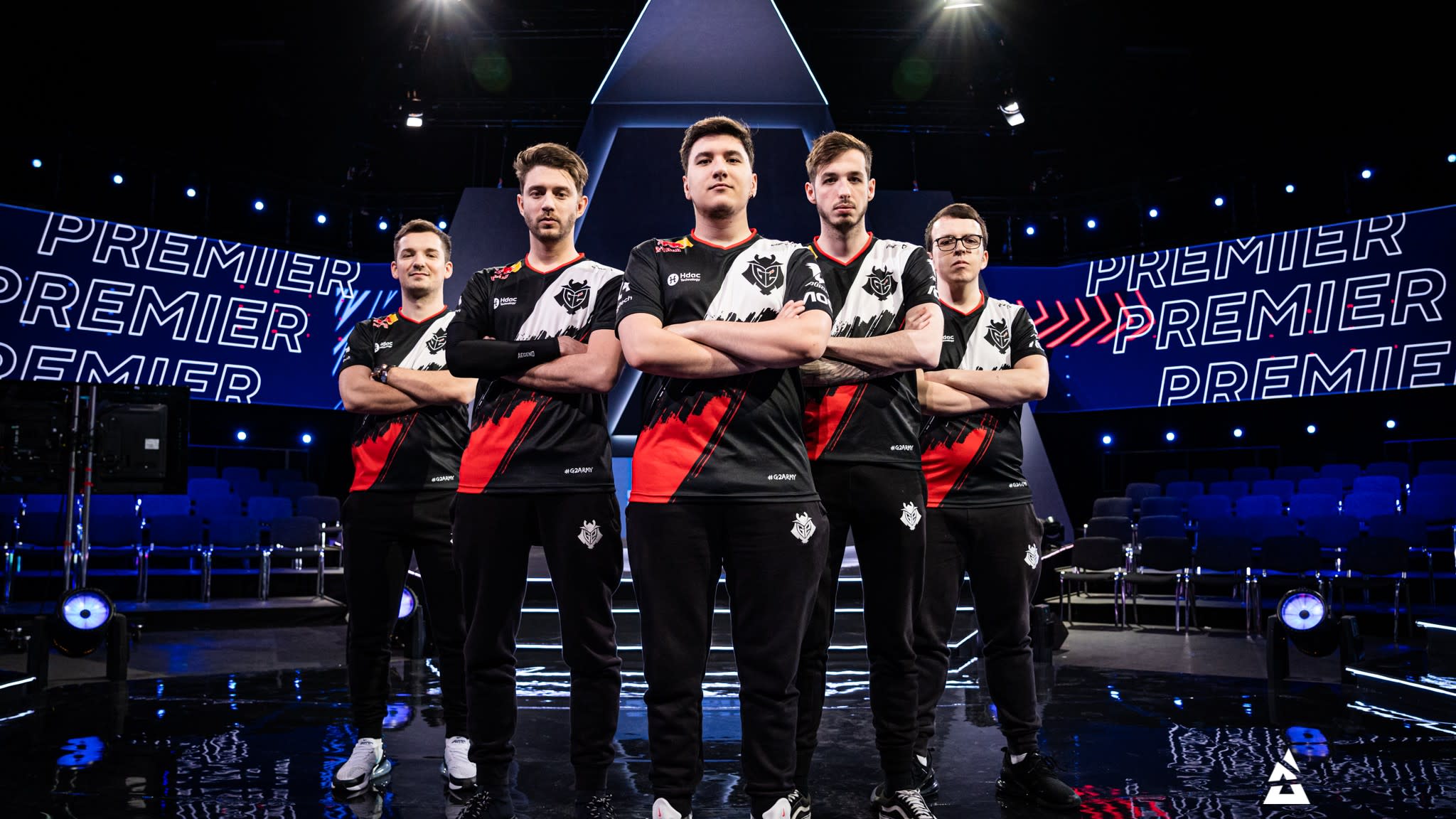 kennyS were benched on G2 from March 2021 all the way to his contract release this November
Tragic loss
kennyS explains how the loss of his father has taken a heavy toll on him, and how it has created "a hole in his personal life".
During the year my father has passed away. He was someone who was really proud of me and the things I've achieved during my life. I just told myself that life is great and I'm becoming happy on a lot of aspects. But I still have that hole in my personal life. As much as I love doing content and streaming, I have had a really hard time moving forward with that, because once again I feel have unfinished business as you can imagine.

I feel I owe myself and my father and the people around me to have ambitions. And right now I'm really happy that I have the ambition of returning to tier-1 CS:GO eventually.
You can watch the entire interview and video with kennyS down below.