In the last three years, the core of Heroic has been the talented Martin "stavn" Lund and captain Casper "cadiaN" Møller. The duo is the longest-standing member of Heroic and will continue to play under the banners of the Norwegian Organization for two more years.
The extension was announced last night on Twitter.
Heroic with stavn and cadiaN on the team will be back in action tomorrow, when they play their first match at the European RMR tournament to try and qualify for IEM Rio.
Player profiles: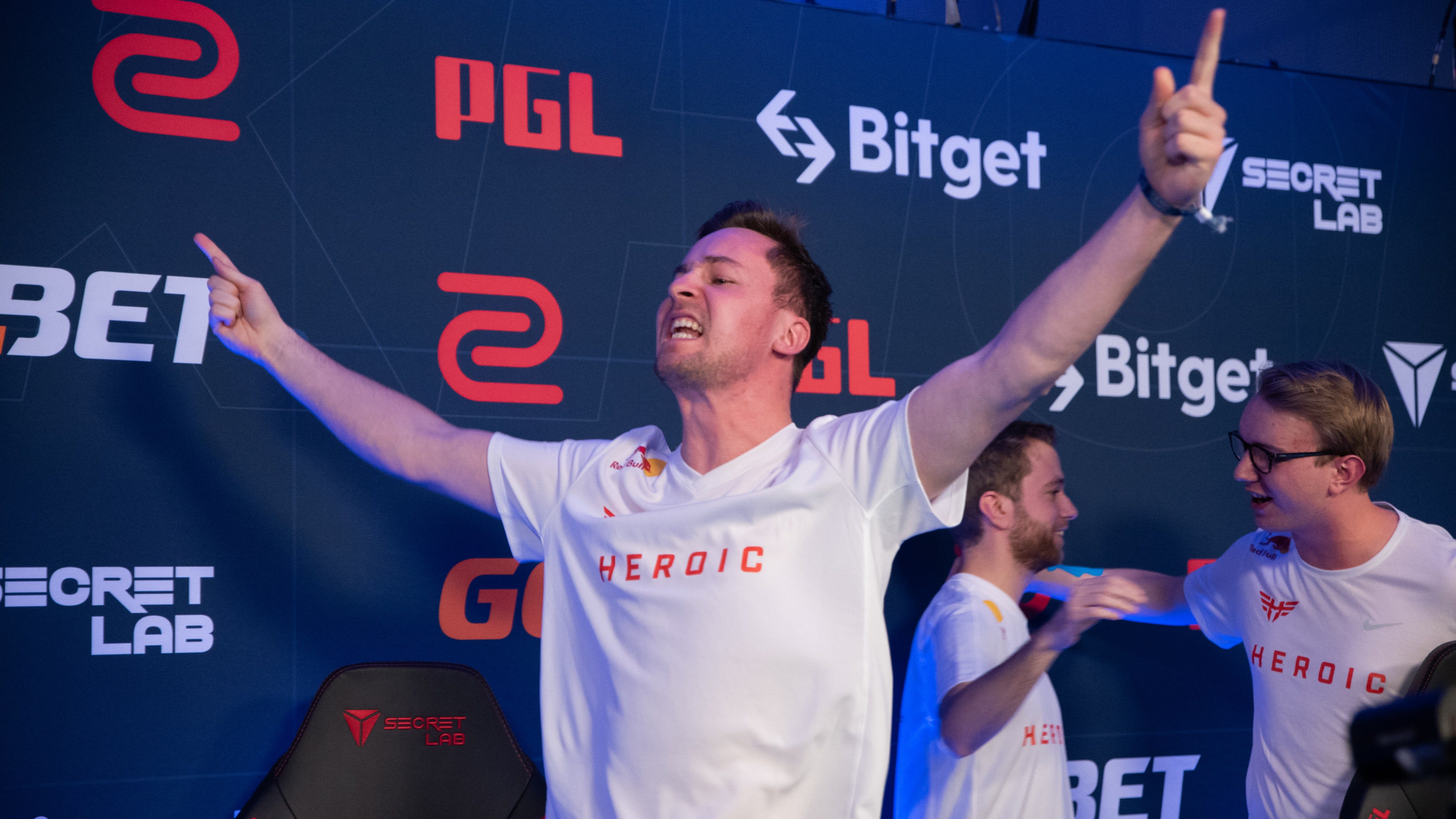 Casper "cadiaN" Møller
27 years old
Former teams:
CPH Wolves, SK, Preparation, Rogue, North
Heroic since September 2019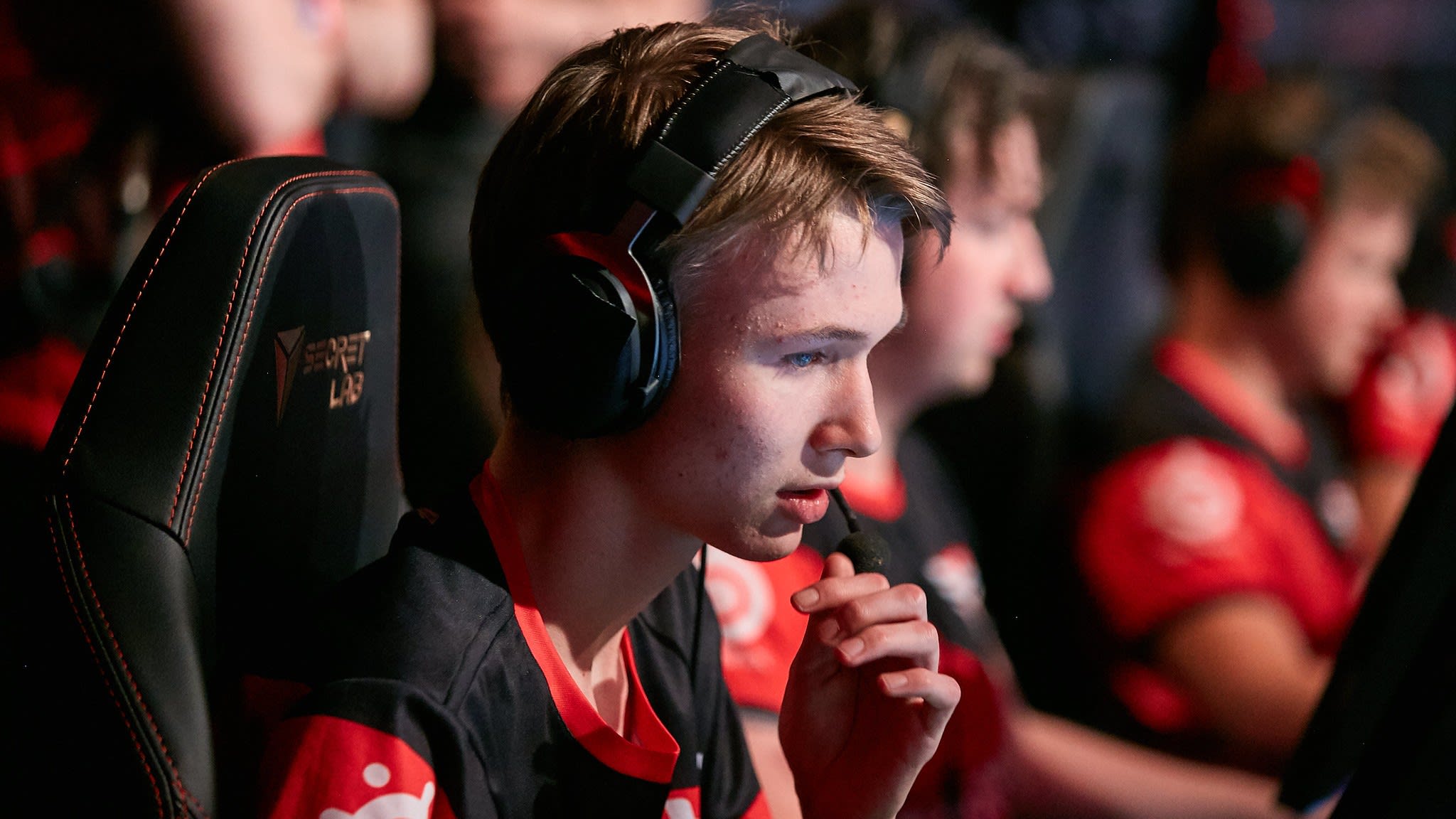 Martin "stavn" Lund
20 years old
Former teams:
Fragsters
Heroic since March 2019