With the main IEM Cologne event starting in just three days, we need to find out what teams will be competing against each other. To do so, the IEM Cologne Play-In event kicks off today. Teams of the highest caliber will go head-to-head in the exciting Bo1-series format and try to earn their ticket to the main event. In the first round of Bo1-series, Heroic battled against Sprout. Needless to say Heroic were the heavy favorites going into the Bo1-series and for good reason. Without too much difficulty the Danes took down Sprout.
The map chosen for the brawl between the Danes of Heroic and Sprout came to be Overpass. Known to be a great map for Heroic, due to its possibilities for creative and fast rotations on both sides of the map, it seemed as if it was the Danes to take home before things even got going. Once the two rosters locked horns on the server, that suspicion came true. A phenomenal T-side with "sjuush" playing out of his mind meant a 12-3 lead going into the second half of Overpass. After having switched sides, the rest was a formality. Without dropping a single map on their CT-side, Heroic claimed victory and secured their first success at IEM Cologne at the scoreline of 16-3.
Heroic - Sprout 1-0 | IEM Cologne Play-In 2022
16-3 (Overpass) |
sjuush - 1.97 Rating / 24-7 K-D / 116.6 ADR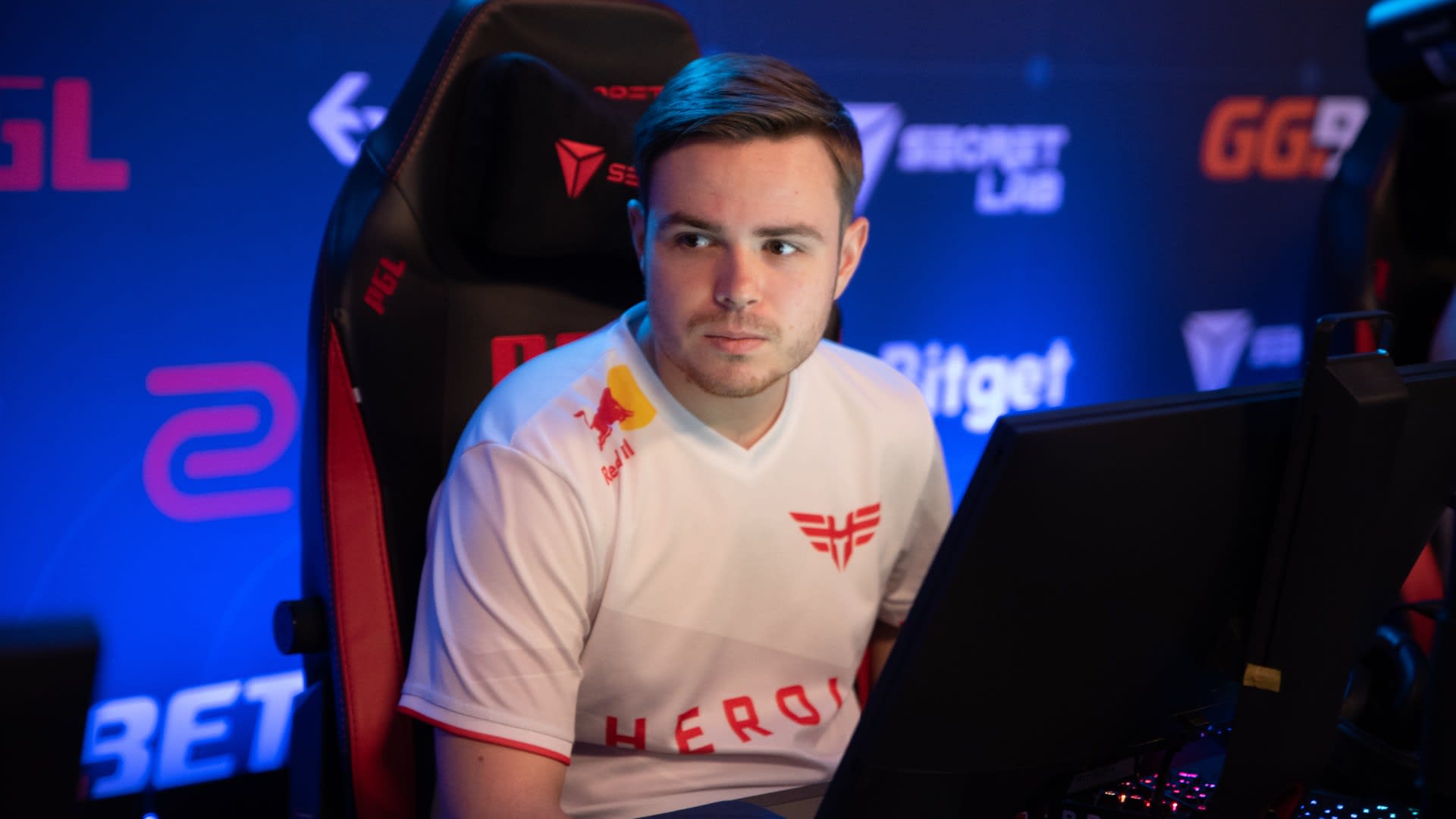 IEM Cologne Play-In overview
Spirit - Complexity 1-0
Despite the fact that there is no "degster" within the active Spirit roster anymore, they are still to be feared. A great cohesive performance from the Russians meant a 16-11 victory against Complexity on Ancient.
MOUZ - paiN 1-0
Spirit and Heroic won't the only ones who got off to a great start at the IEM Cologne event. Continuing the trend with the favorites coming out on top, MOUZ managed to defeat paiN. It wasn't as easy as expected, however, remaining resilient and carrying through their experience in overtime MOUZ managed to secure victory at the scoreline of 19-16.