Whilst it has been some time since there was perhaps any real debate on who the best player in the world currently is, "ZywOo" is still a remarkable player and perhaps the only one that can rival the CS:GO god himself "s1mple". After a stellar rookie season from the French AWP'er, the debate on which player is the best in the world changed dramatically. However, with Vitality experiencing difficulties it has been clear for quite some time now that it is "s1mple" who carries the title as the world's best currently.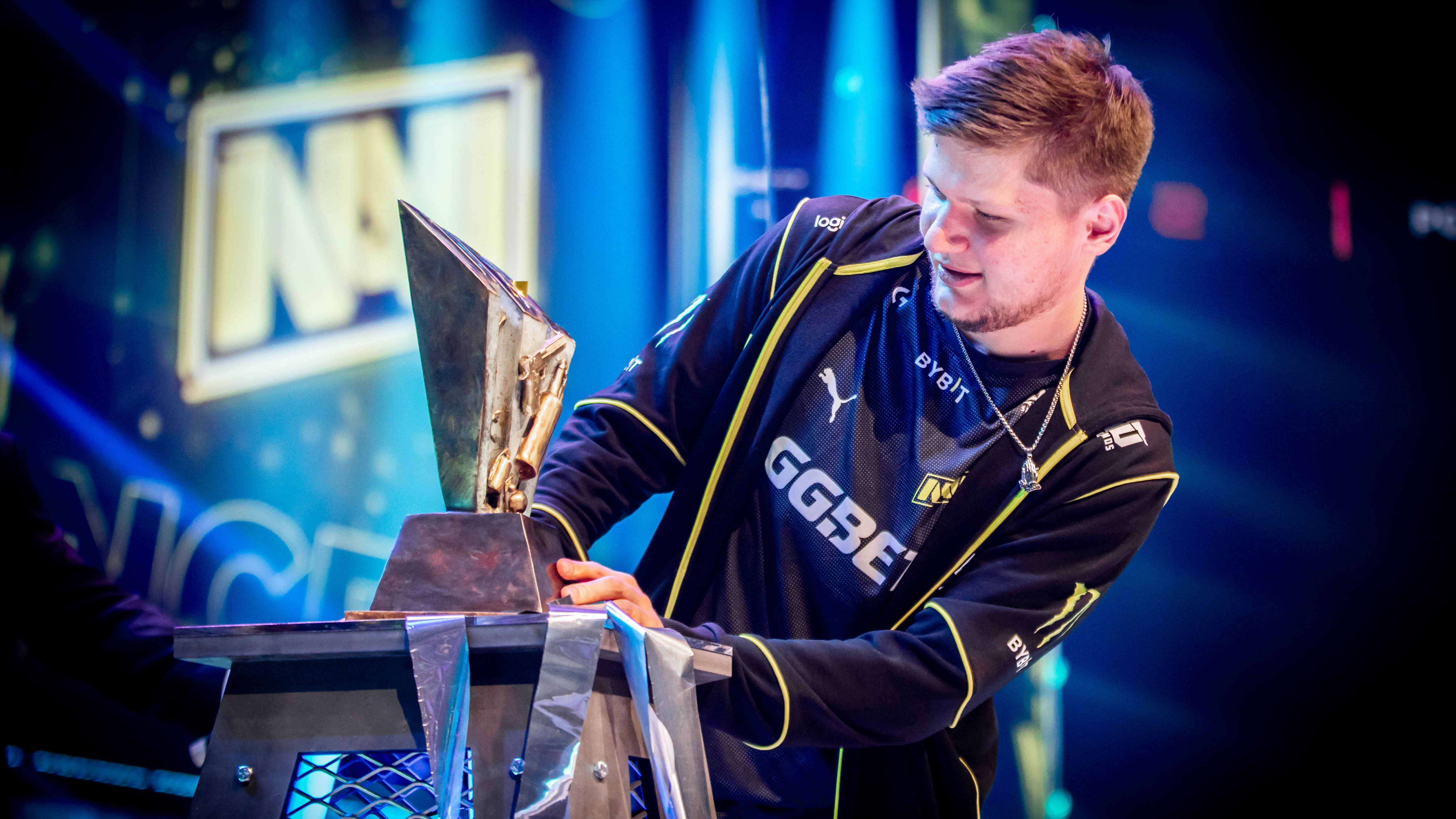 This could perhaps change very shortly as Vitality are looking more and more promising as time goes on. After their victory against G2 in the Semi-finals of BLAST Premier Spring Final 2022, the French and Danish roster is set to lock horns with Natus Vincere later today at 18.30 (CEST). For now, let's take a look at how the two superstars have performed up until now at the event.
Rating 2.0
s1mple - 1.37

ZywOo - 1.30
All in all "s1mple" has collected a better rating than "ZywOo" and is currently the highest-rated player at the entire event. Somewhat close behind him, however, is the French menace that has scored the second-highest accumulated rating at the event.
Total kills
Despite "s1mple" having accumulated a higher rating throughout their matches at the event so far, it is the Vitality ace who holds the #1 place for most kills in total in Lisbon. Once again ranking as the best and second-best players at the entire event shows that these two are something special.
Total headshots
Quite unusual for any primary AWP'er is ranking high on the number of total headshots hit. Despite this, both "s1mple" and "ZywOo" have been phenomenal at hitting heads so far at the event. Slightly better is the French star, ranking as the best player at the event at hitting heads. Not far behind him is "s1mple" who has been the fifth-best player at hitting headshots at the event.
Total AWP kills
First and foremost the two superstars are, of course, known for their AWP'ing abilities. Looking at the numbers, "s1mple" has been the deadliest at the event with 97 kills, whereas "ZywOo" finds himself in third place behind "m0nesy" with 76 kills. Whilst the difference might seem big, "ZywOo" is known to opt for the AK-47 or M4A1-S more frequently than the Ukrainian AWP'er.
The two superstars go head-to-head in a thrilling Grand Final later today at 18.30 (CEST) - get ready for a stellar CS:GO and an exciting standoff between "ZywOo" and "s1mple".