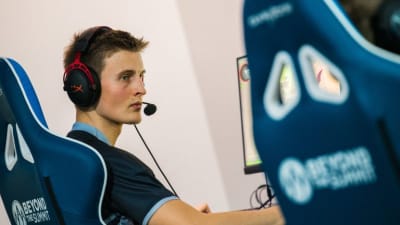 valde on inconsistency: We have to play better individually and work on our mental fortitude
In an interview with Pley.gg, the Dane talks up about the current state of OG, and how it is to play on a roster without a superstar player.
2021-09-26

| @tb_pleygg
The profiled Europeans from OG has had a rather inconsistent and shaky 2021 so far. The Aleksi "Aleksib" Virolainen-led side has shown high peaks at events like ESL Pro League Season 14 and IEM Summer, just to suffer a devastating 17-20th place at IEM Cologne.
This weekend, OG missed out on the opportunity to compete at the prestigious BLAST Premier Fall Finals later on this year, as they lost two of their respective group stage matches against NAVI and FaZe.
Before BLAST Premier Fall Groups began, we had the opportunity to sit down with OG's powerful rifler Valdemar "valde" Vangså. In the interview, we spoke with the experienced Dane about this inconsistency on OG and whether it's a talking point or not.
- The inconsistency for us isn't a talking point in itself, but of course, it's something that we are aware of because we have to go all the way. I think a lot of teams are inconsistent at the moment, and I believe it's maybe because of every team being so good nowadays. If you show up to a tournament and you don't play your a-game, and then you go up against any Top 20 team, you can lose on any given day.
This can maybe be a bit misleading in terms of inconsistency. For instance, in our ESL Pro League S14 run we went 5-0 in the groups, won our quarter-final match, and then we had one off-day in the semi-final against Vitality. But nobody remembers a 3-4th finish – people only remember the champions, valde states.
- I think what we need to work on, is our mental fortitude. During our EPL semifinal against Vitality, we had some of our players fighting a bit of illness – this is definitely not an excuse on why we lost, it's just to say that we had some unfortunate circumstances – But at the end of the day, we just have to play better. We have been so close on a number of occasions now, so I definitely expect us to lift a trophy at some point in time, because that's all we play and practise for.
I know we have the potential to do it. It just requires that we play on 100% throughout an entire tournament.
OG results | Last 6 months
10-12th - BLAST Premier Fall Groups

3-4th – ESL Pro League Season 14

17-20th – IEM Cologne

2nd – IEM Summer

1st – Spring Sweet Spring 2

13-16th – Flashpoint 3

5-8th – BLAST Premier Spring Showdown'

13-16th – ESL Pro League Season 13
A team without a superstar player
Looking at the OG roster, you'll see that the team doesn't hold a superstar player in the likes of NAVI's s1mple, dev1ce on NIP or G2's NiKo. Something, valde also acknowledges.
- We have a really good team structure, and I believe we have a good mix between younger players and the more experienced players. I'm actually pretty optimistic about our future because I consider our roster very strong, but in the end, it's all about showing it in tournaments.
A guy like flameZ definitely has the potential to be a hard-carry rifler in the future. He's still so young and he's barely played a LAN tournament yet, so I think that will come with time, valde says and starts to explain the importance of a certain OG trio.
Me, mantuu, and flameZ all need to play our very best if we want to win a tournament. I don't think we have had a tournament yet, where the three of us all has hit our top ceiling. We have to play better individually to be honest.
OG player stats | Last 6 months
mantuu | +278 KD-diff / 72.3 ADR / 1.17 Rating
flameZ | +72 KD-diff / 77.1 ADR / 1.12 Rating
valde | +150 KD-diff / 74.9 ADR / 1.10 Rating
Aleksib | -45 KD-diff / 72.5 ADR / 1.02 Rating
niko | -79 KD-diff / 66.8 ADR / 0.98 Rating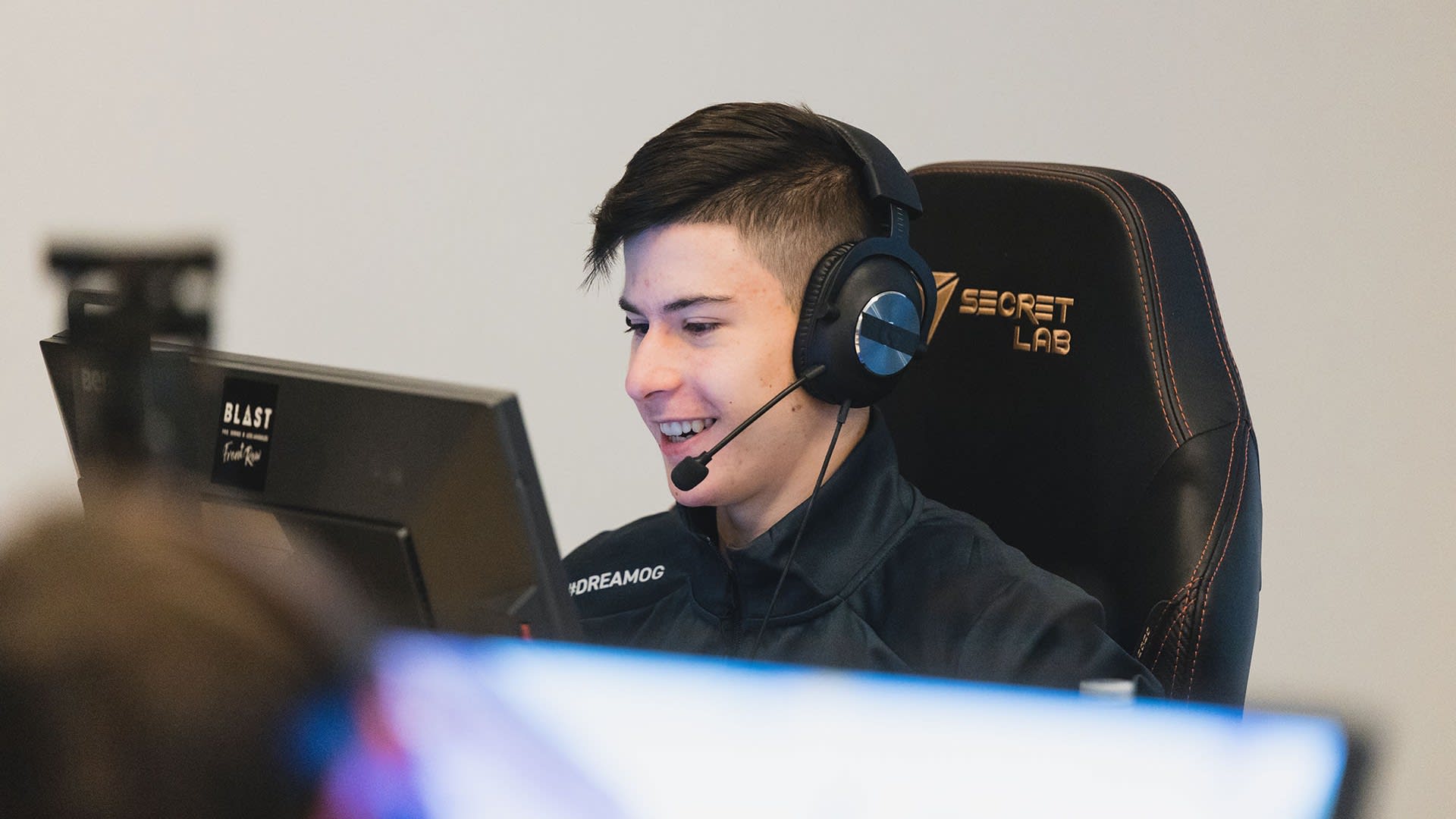 valde clearly sees flameZ as future star player in CS:GO
OG's next challenges is at the Regional Major Ranking event at IEM Fall. In the important tournament, OG are placed in Group D alongside strong teams like Vitalitu and ENCE. The last Major qualifier is set to kick off on Wednesday the 29th next week.