It will be a severely weakened OG squad that will take on the Swedes from Ninjas in Pyjamas at BLAST Premier Spring Showdown as they will have to do without their absolute star player Abdul "degster" Gasanov.
Due to sickness, degster is set to be on the sideline why OG have decided to bring in a replacement in the form of Owen "smooya" Butterfield, the organization confirmed on Twitter today.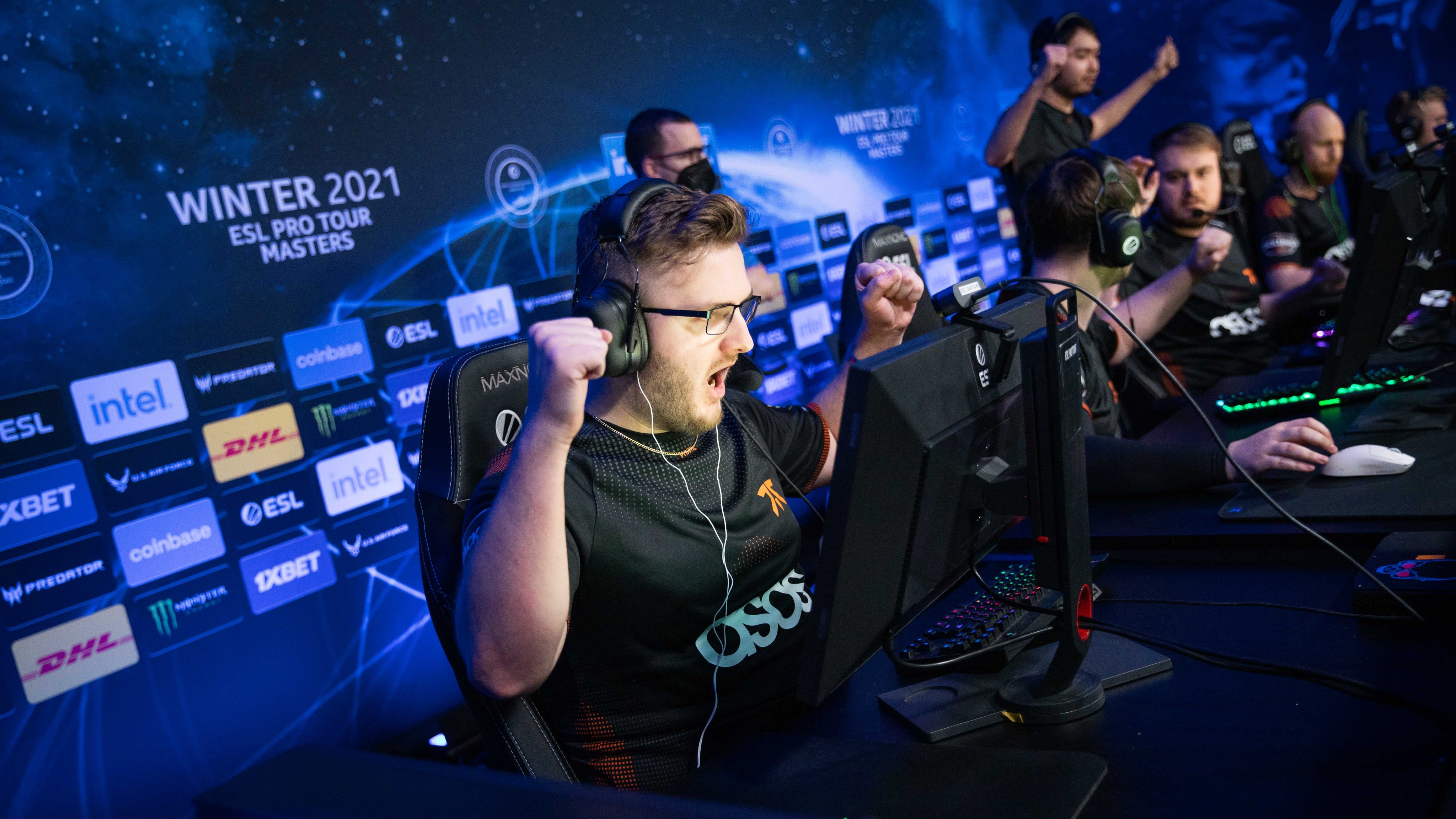 smooya hasn't been on a team since his benching on Fnatic one year ago
Double trouble
In addition today's unfortunate news, OG is also still without their in-game leader and captain Nemanja "nexa" Isakovic who stepped back from the team temporarily in mid-February. That means OG will have to field both Smooya and the former OG player Nikolaj "niko" Kristensen for the time being.
The match between OG and NIP will is set to be played at 16:30 (CET) today.
OG | Active roster
Adam "⁠NEOFRAG⁠" Zouhar
Maciej "⁠F1KU⁠" Miklas
Shahar "⁠flameZ⁠" Shushan
Nikolaj "⁠niko⁠" Kristensen (stand-in)
Owen "smooya" Butterfield (stand-in)