Last month the CIS monsters from NAVI were forced to bring in Viktor "⁠sdy⁠" Orudzhev due to the heavily-debated benching of the IGL Kirill "Boombl4" Mikhailov. A move that ended up quite successfully with the team grabbing the title at BLAST Premier Spring Lisbon and a second place at the newly-concluded IEM Cologne.
In an interview with HLTV, NAVI superstar Oleksandr "s1mple" Kostyliev touched on the former Spirit player highlighting his dedication.
It actually feels good to have sdy in the team. Of course, he didn't play tier one CS for quite a long time and he needs to learn a lot of stuff, but I see in his eyes that he wants it, he wants these trophies, he wants to learn more, he wants to play better, and as I said it's just a matter of time when he's going to get on the next level.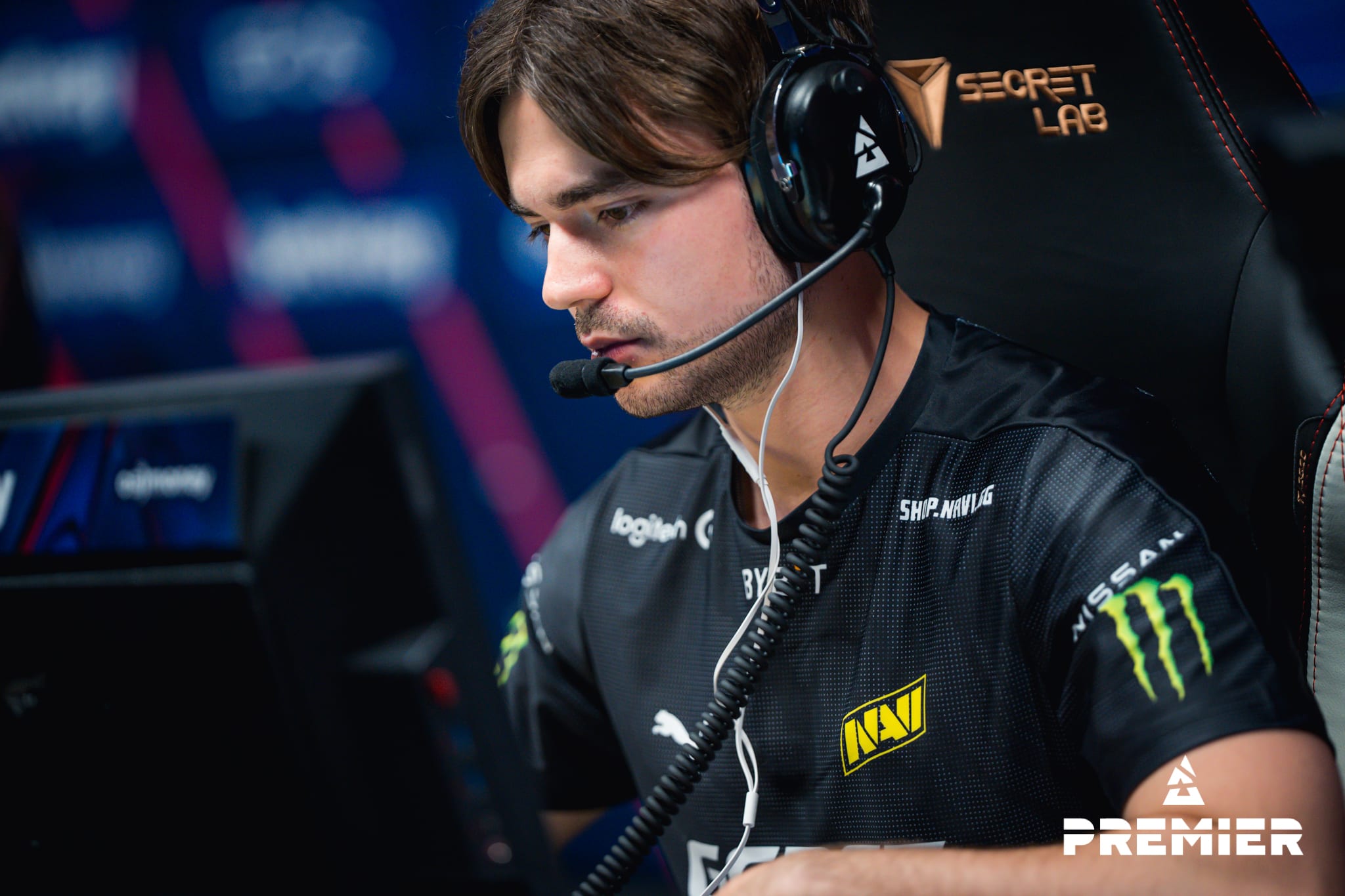 sdy rocking the NAVI jersey at BLAST Premier Spring Final Lisbon
Right before the well-deserved tournament break, NAVI got dethroned by FaZe at the very top of the world ranking. Something s1mple wants to change going into the next season.
Hopefully in the future, if we keep playing with the same roster, have the same energy and the same amount of preparation, we're going to play much much better, and this is the part that makes me happier.

(…) I'm looking forward to practice as much as possible with this team and to win all tournaments, and just to beat FaZe next time because this one was very interesting and a hard game, and I'm pretty sure that in the future we're going to play much better and it's going to be a different result.
You can read the entire interview from HLTV down below.