Another victory and another trophy have been added to the trophy room of Natus Vincere as they have just beaten Vitality in the Grand Final of BLAST Premier Spring Final 2022 in Lisbon, Portugal. Perhaps even more impressive is the fact that the Ukrainian superstar "s1mple" has managed to acquire yet another MVP title, marking his 20th. so far at big events.
We spoke with the star of NaVi just after their victory against Vitality. When asked about the victory and how it feels to lift the trophy in Lisbon he said the following:
"It feels great, because last time NaVi lost in the Grand Final in Lisbon against Astralis. So it is great to take revenge and be Lisbon champions."
The great performance of NaVi comes off the back of the somewhat shocking news that the CIS giants had chosen to bench "Boombl4", their in-game leader. To fill his shoes was "sdy" who had very little time with the roster before being tried and tested on the big stages of Lisbon. In regards to the future of NaVi and "sdy", "s1mple" had the following to say:
"When you understand that it was only one week of preparation you can imagine... We can achieve more with this player if we're going to stay with him."
"s1mple" followed up by praising the new addition to the roster:
"I hope he will play in Cologne, i think he played really great. He had a lot of key rounds against OG and against Vitality today, he had a lot of multi-kills. I think he is a really calm guy and he is ready to learn. He knows how to listen to other people."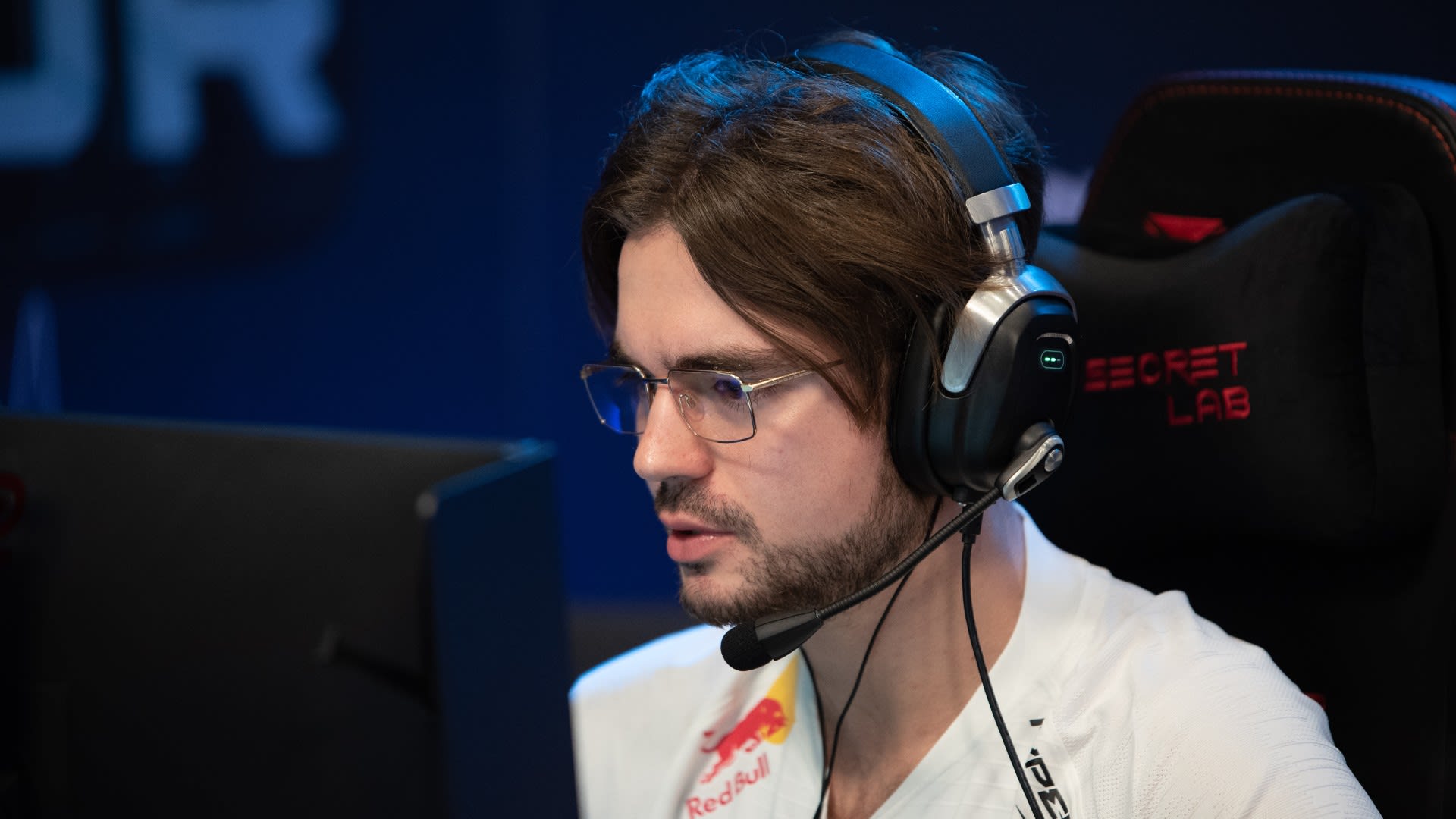 When asked more in-depth about the NaVi future, and whether or not this could be the start of a new era for the CIS giants, he makes sure to explain that it is too early in the process to say:
"I think it's too early to say, it's just the beginning with this new player."
To hear the exclusive interview with "s1mple" in its entirety, you can watch our talk with the Ukrainian superstar down below: