According to the two media outlets Dexerto and 1pv.fr, Mateusz "mantuu" Wilczewski will be removed from OG's starting lineup after having represented the team since December 2019.
The Polish AWPer will allegedly be replaced by the 20-year-old Abdul "degster" Gasanov, who played as a stand-in for OG at the recent BLAST Premier Spring Final in Lisbon – something he did with great success.
If OG decides to bench mantuu it means that there will be no players left from the original roster, which contained NBK, Aleksib, ISSA, valde and lastly mantuu. But despite being OG's highest-rated player throughout 2022, it still looks like the organization has chosen to go for degster and his services.
Neither Spirit nor OG has confirmed or said anything publicly about the transfer.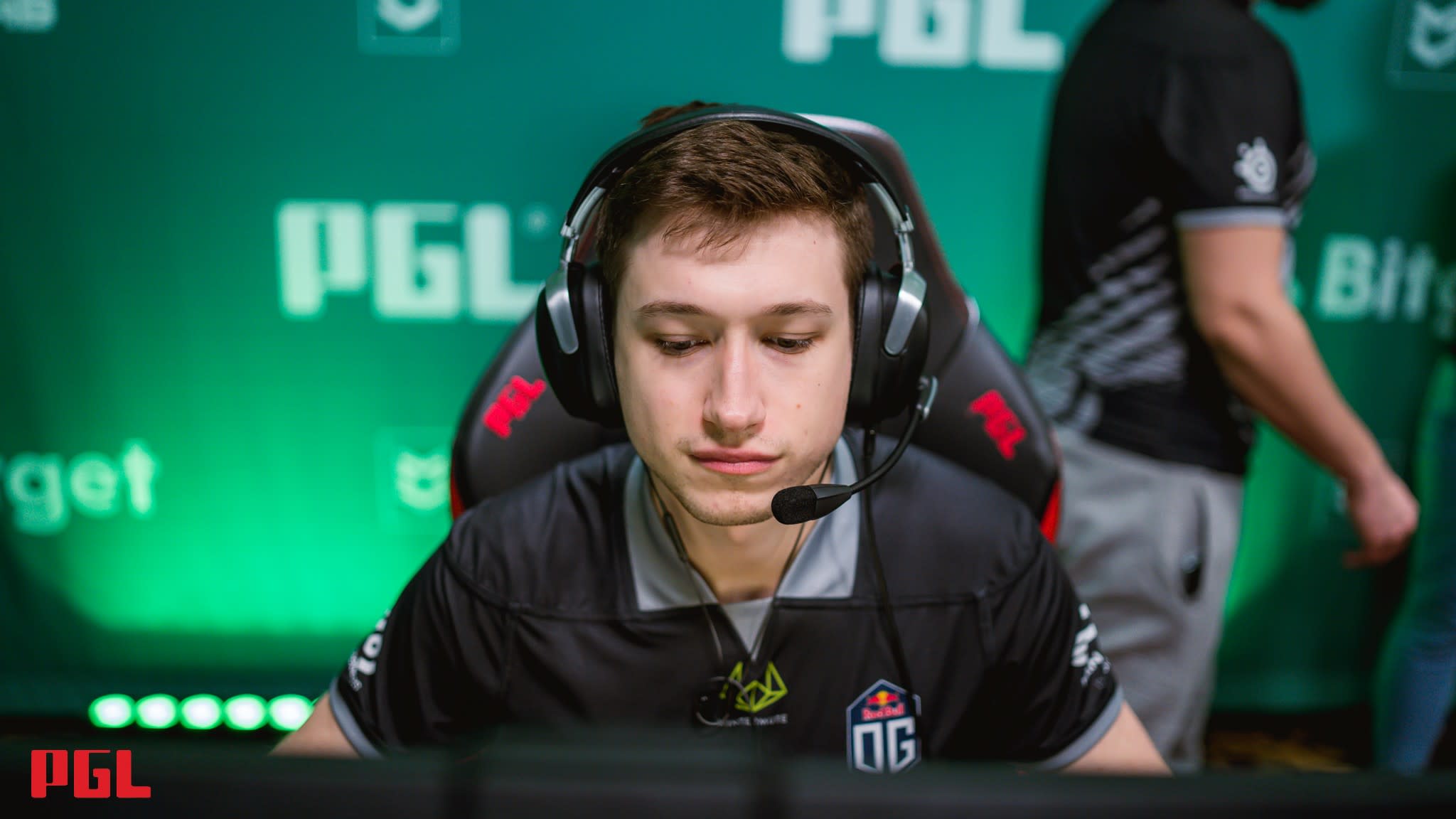 Has mantuu played his last match for OG?
OG's potential lineup would look like this:
Nemanja "⁠nexa⁠" Isaković
Shahar "⁠flameZ⁠" Shushan
Maciej "⁠F1KU⁠" Miklas
Adam "⁠NEOFRAG⁠" Zouhar
Abdul "⁠degster⁠" Gasanov
Benched:
Mateusz "⁠mantuu⁠" Wilczewski
Valdemar "⁠valde⁠" Bjørn Vangså
Nikolaj "⁠niko⁠" Kristensen