Wednesday evening, Team Vitality announced the blockbuster signing of the former Astralis players Peter "dupreeh" Rasmussen, Emil "Magisk" Reif and the legendary coach Danny "zonic" Sørensen. The superstar trio has no more than 11 Major titles under their belt combined and comes along with a huge €50M investment into the French organization.
Following the announcement yesterday, dupreeh spoke with TV 2 Sporten where he opened up about the spectacular transfer and the reason why he decided to leave Astralis – his CS:GO home for the last six years.
- Keeping the spirit alive is the most important thing for me, dupreeh said and continued:
- I needed some new challenges, and I had been running a bit dry in the last year with Astralis. There have been many problems along the way, illness, substitutions, whether we should play with a six- or seven-man roster and disagreements with the Astralis management.
dupreeh elaborated his thoughts in an interview with DR Sporten, further explaining the departure from Astralis, stating that zonic, Magisk and himself all declined a contract extension from the Danish CS:GO mastodont.
- With the problems that were in Astralis, and with my own desire to try something new, we started with some conversations to see if there was an opportunity to sign with Vitality. (…) I emphasised a lot that I wanted to do something with Danny ('zonic', ed.). Astralis wanted to extend with all of us, we all negotiated with them, but we decided to move on, dupreeh said to DR Sporten.
- Of course, the Majors are the ultimate goal. Danny and I have won four of them, and I would love to see one more on my resume before I finish my career. - I strongly believe that we can. Hunger is the most important thing, dupreeh concludes in the interview with TV 2 Sporten.
You can read the full articles here (in Danish).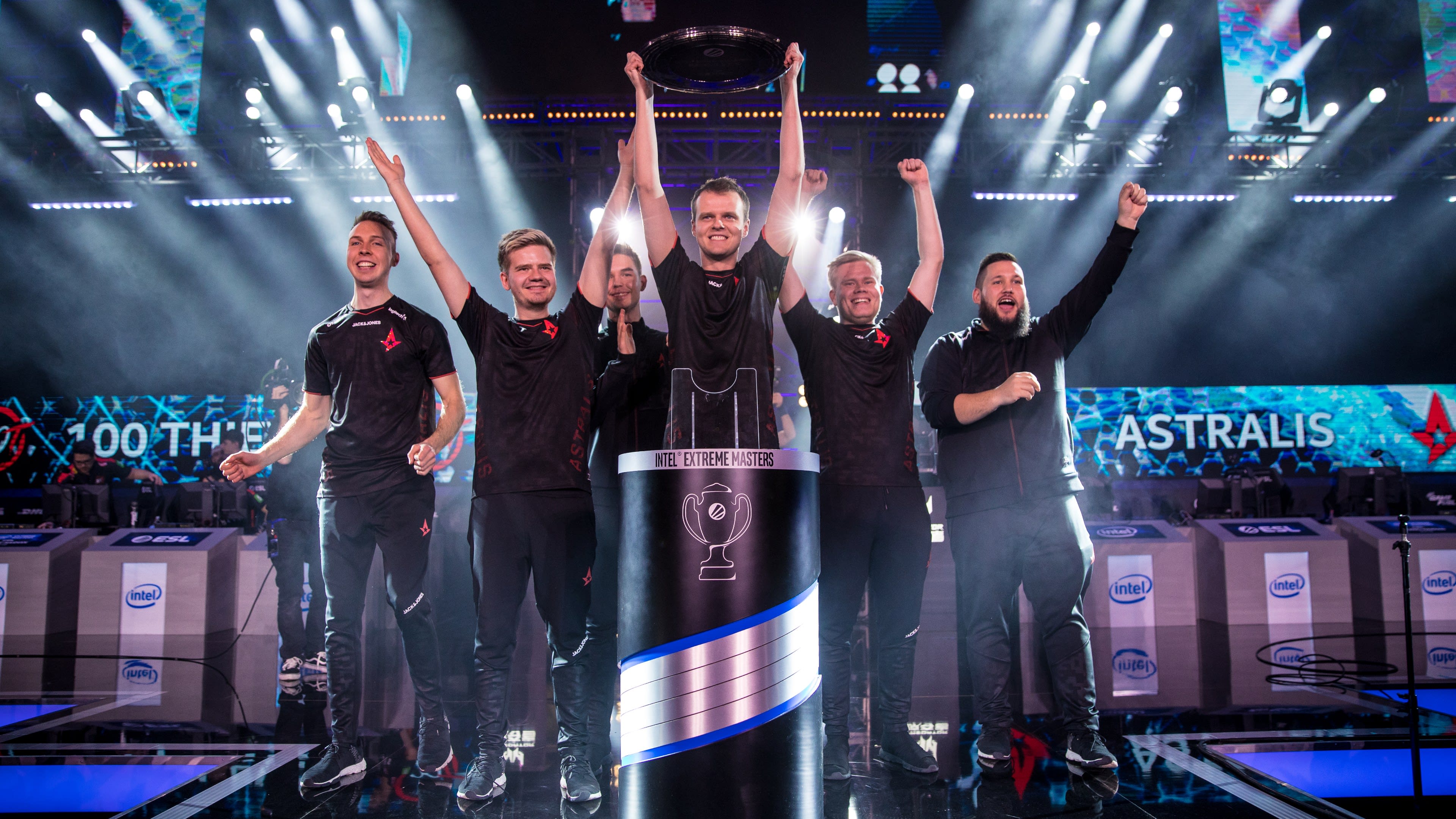 gla1ve and Xyp9x are the only individuals left standing from Astralis' glory days back in 2018-2019