When looking at the impressive list of teams to attend the upcoming PGL Major 2022 in Antwerp, you probably wouldn't think twice about Team Spirit when glancing over their name. This, however, might be a mistake as they could very well be the dark horse at the upcoming event. Having just finished the Challenger stage of the PGL Major with flying colors, Team Spirit is not to be underestimated and if their opponents do so they could end up going way further than expected.
It is no secret that Team Spirit, alongside Bad News Eagles and Imperial, is a team that isn't expected to go very far against the likes of Natus Vincere and FaZe. This, however, is not necessarily a bad thing. If you ask 18-year-old Robert "Patsi" Isyanov, being the underdogs is a position that Team Spirit finds themselves comfortable in:
"That's why we feel that we can beat most teams, we practiced a lot as a team and we feel that it's showing, we feel good, but we know that we're the underdog and we're comfortable in that position."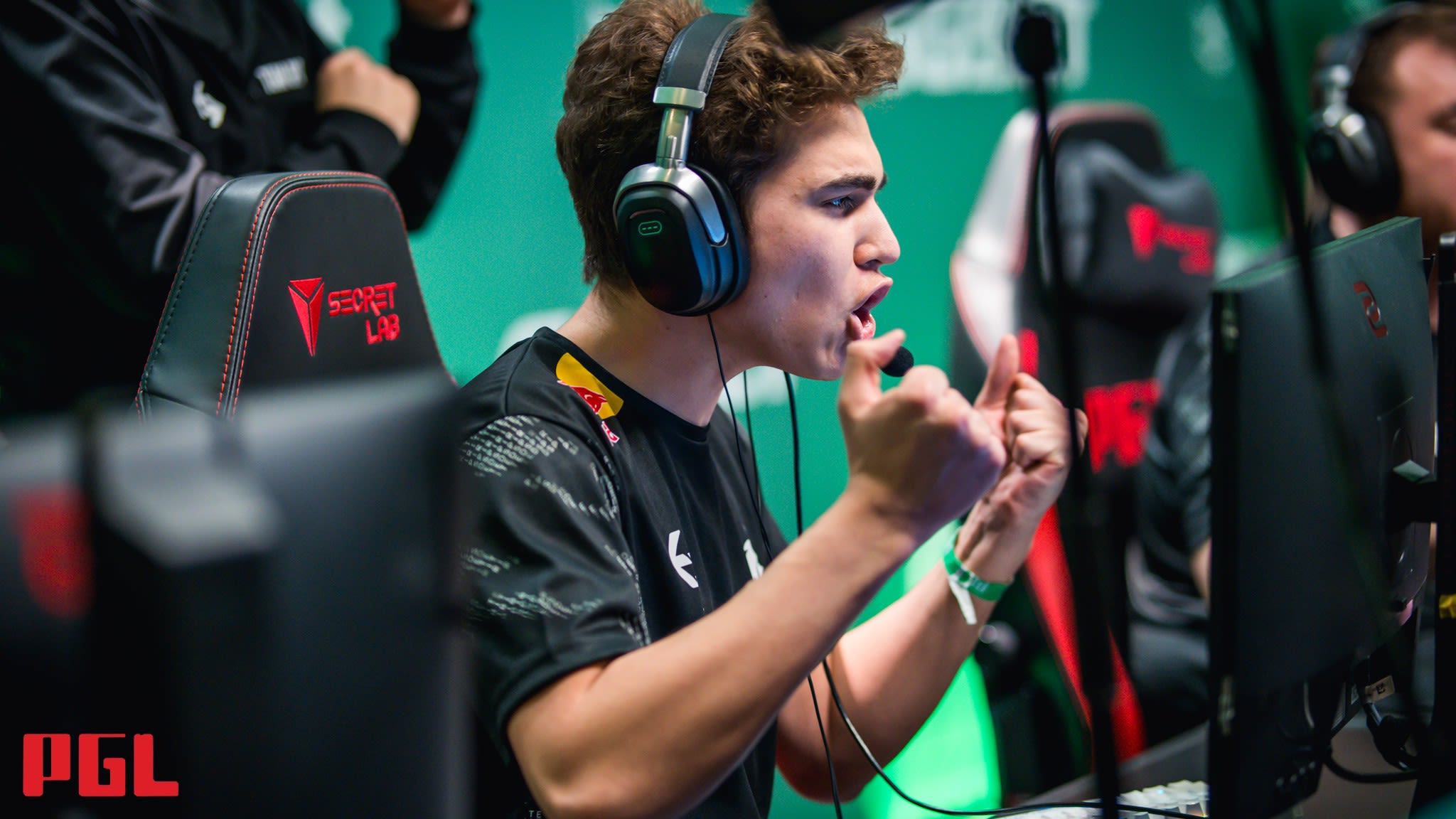 When looking at the recent numbers for the Team Spirit roster, one player stands out as being spectacular - he goes by the name of "degster". Abdul "degster" Gasanov finished the Challenger stage as the best performing player with a rating of 1.44. What is more impressive is that he has been performing at this absurdly high level for quite some time. In the past three months, he has averaged a rating of 1.32, topping the likes of "ZywOo" and "NiKo" by quite a bit.
If "degster" continues his strong form it isn't unreasonable to think that Team Spirit might have a greater chance than expected at the upcoming Major. And if the remaining roster of Team Spirit can reach a higher level as well as continue to set up "degster" we might have the next dark horse on our hands with Team Spirit.
"degster" and his troops are set to face FURIA in their opening match at the PGL Major 2022 in Antwerp tomorrow at 14.30 (CEST).