ENCE and Cloud9 faced off in a Bo5 for the chance to lift the trophy at IEM Dallas. As the teams headed to the server it quickly became clear that Cloud9 was the stronger team.
The brawl kicked off on Mirage where Cloud9 had a hard time early on as they chose to start on the T side. "Snappi" was not very involved during the first fifteen rounds but the four players by his side were performing admirably, which resulted in a 10-5 ENCE lead.
As well as ENCE performed in the first half, Cloud9's defense was on another level. The CIS squad closed down the Europeans entirely and with an 11-2 half secured the first map of three needed.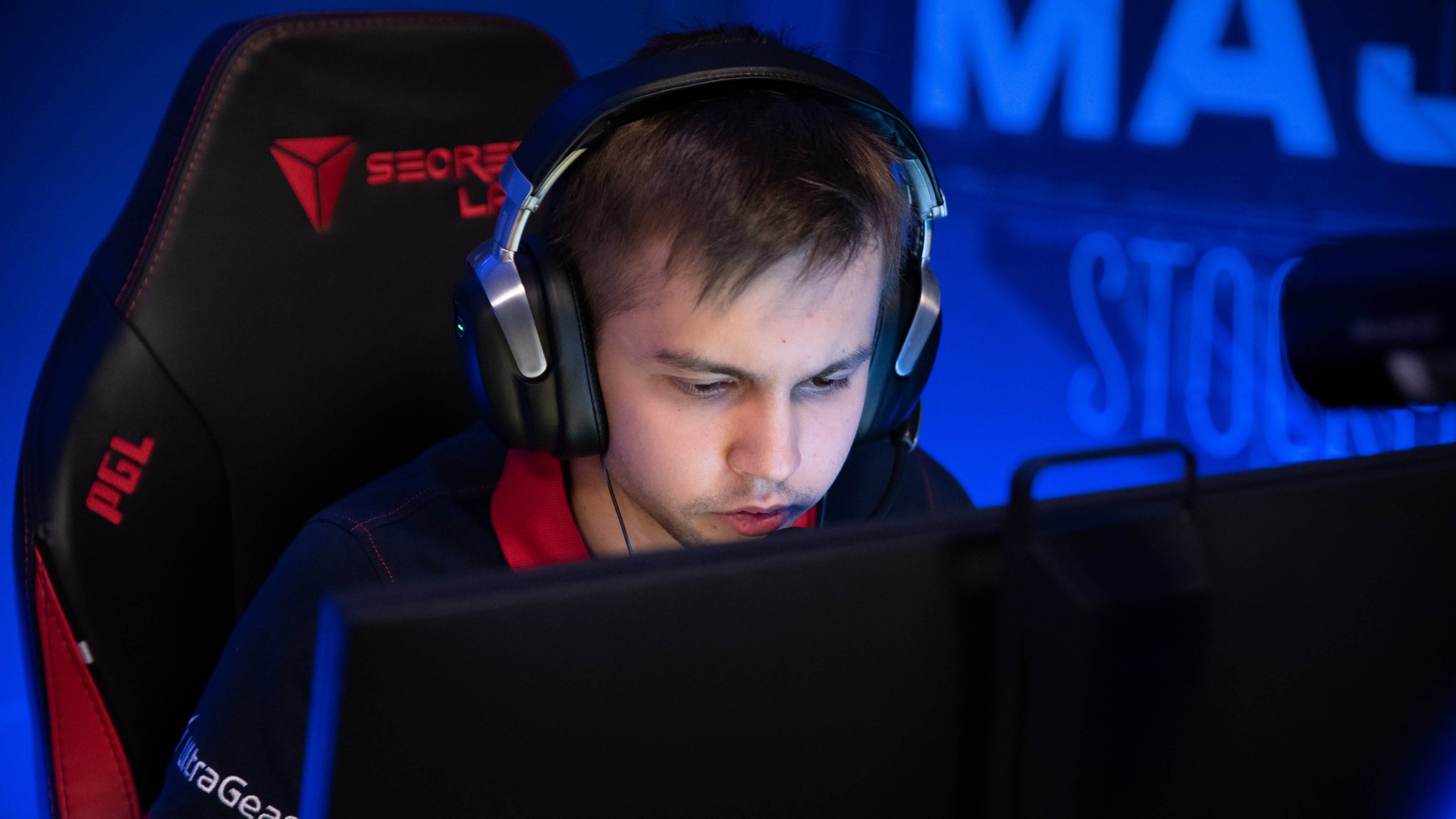 Cloud9 has been playing amazingly on CT sides during this tournament, but on the second map of Overpass, it was their offense that shone. ENCE had a hard time dealing with the slow and controlled style of play that Cloud9 is known for, and with no weak links on the Russian chain, the halftime score was 10-5.
The T side was surprisingly a lot better for "Snappi" and co. They were able to be more impactful as they controlled the pace of the game but were not able to string many rounds together. In fact, the second half was very back-and-forth which benefitted Cloud9 heavily as they had the five-round lead at halftime. Cloud9 secured their second map and was now only one away from stardom.
"sh1ro", who was the top performer on the first two maps, continued his dominance on the third map of Ancient. With the CT side AWP he repelled everything that came his way, and if that was not "nafany" was playing out of his mind as well. The Russians gave up bomb plants in nine of the fifteen rounds, but by way of incredible retakes, had only given up three rounds at halftime.
ENCE were not able to put a stop to the pain train of Cloud9, who rolled over the Europeans at 16-3 in the final map of the series.
Highlight of the Bo3-series:
ENCE - Cloud9 0-2 | IEM Dallas 2022
12-16 (Mirage) |
sh1ro - 1.39 Rating / 23-15 K-D / 87.4 ADR
11-16 (Overpass) |
sh1ro - 1.27 Rating / 20-9 K-D / 73.1 ADR
3-16 (Ancient) |
nafany - 2.03 Rating / 22-9 K-D / 132.3 ADR
MVP:
Dmitry "sh1ro" Sokolov - 1.50 Rating / 67-31 K-D / 87.7 ADR