Astralis is probably the most well-established and well-known Counter-Strike team to have ever played within the professional CS:GO scene. With 4 major titles to their name, they have seemed almost impossible to beat for quite some time. This, however, has changed in recent times. With Astralis reaching slumps in performance and their star player Nicolai "device" Reedtz leaving the roster to join the Swedish side of NiP as a result, it has been a difficult start to the 2021 season for the talented Danes.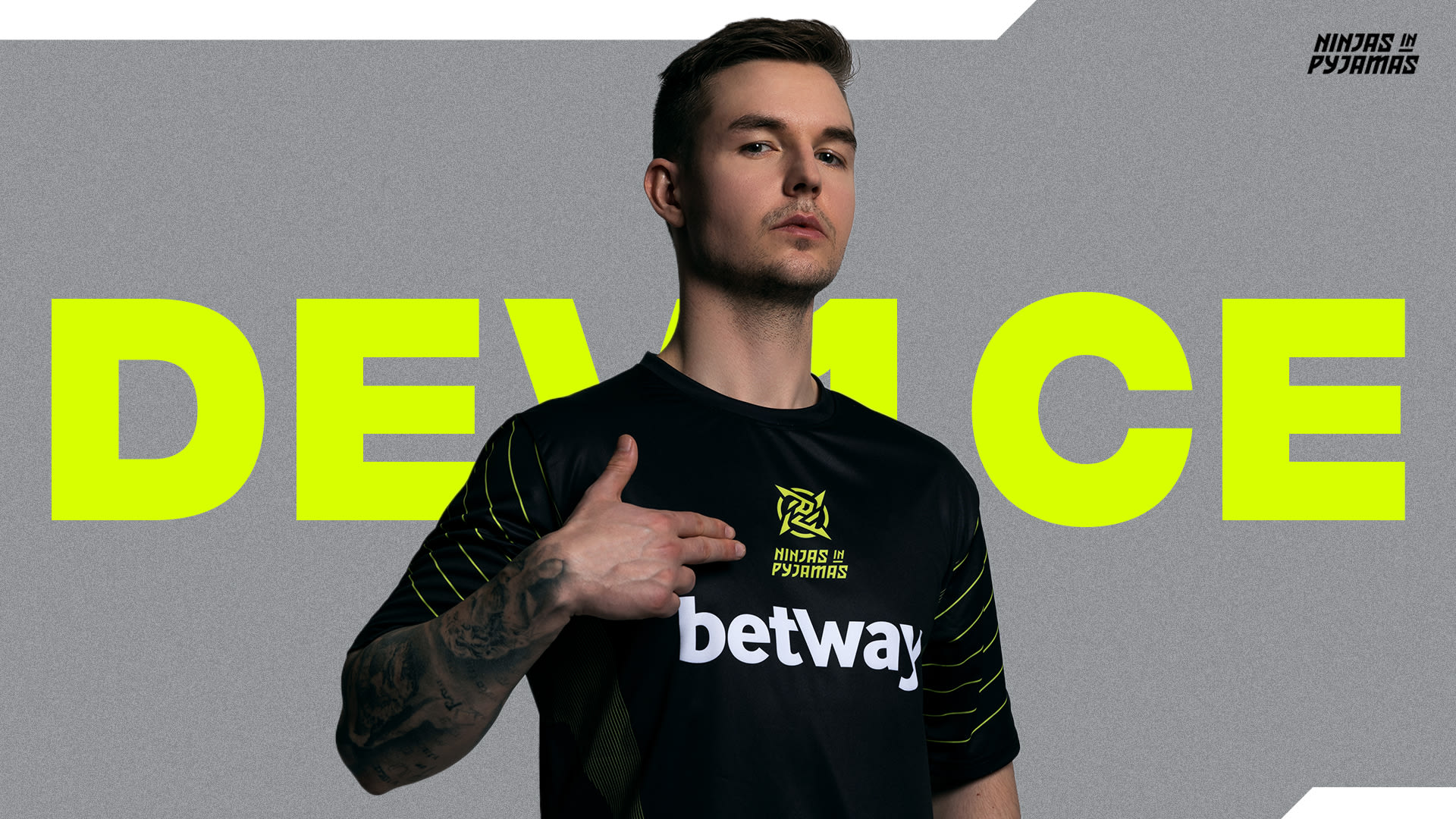 In an interview with tournament organizers BLAST, the newest Astralis member Lucas "Bubzkji" Andersen talks about some of the negatives and positives of the current Astralis roster. When asked about the current roster composition the 22-year-old Dane answered:
"I would lie if I said it isn't a struggle to not have an AWP'er. It is always going to be your main carry often, that is your AWP'er, but we didn't really have a natural-born AWP'er. We have been working a lot around solutions on how to, not define a new meta, but at least find a way to play without the AWP as much. We are a tactical team so I think it can work."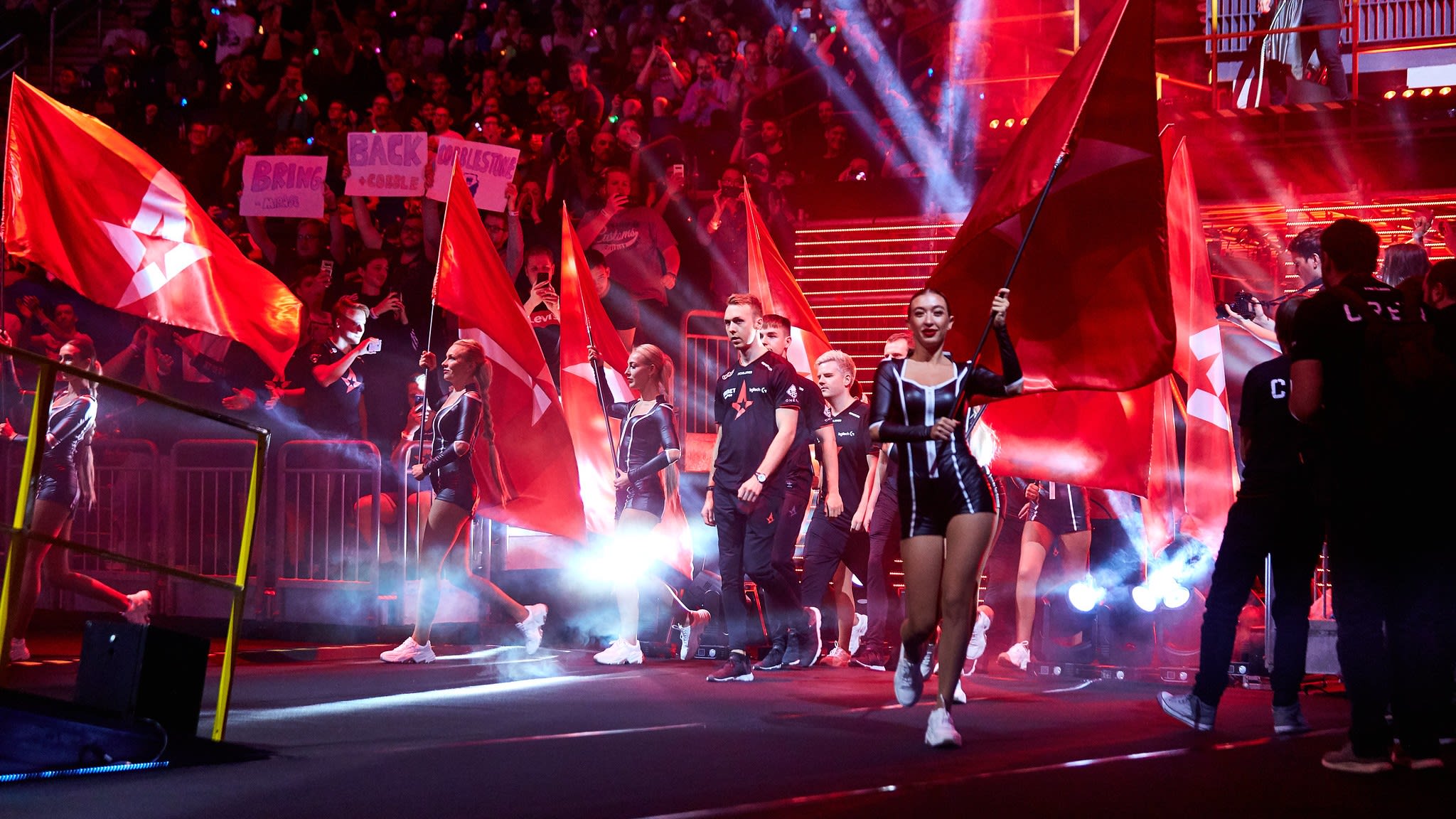 When asked about the pressure surrounding the Astralis roster and their recent difficulties "Bubzkji" calmly responded by saying that there is always going to be pressure surrounding the Astralis team:
"I think there is always going to be a lot of pressure on Astralis due to the way the fans expect results and the way the storyline has been built up over the years. I don't think it has been seen in any other sports that a team has been so dominant in over 3-4 years."
To hear more about Astralis' current state of mind and how "Bubzkji" is dealing with his new role as an essential part of the Astralis roster you can watch the entire interview down below: