Whilst it is often the five players that are highlighted when a team is successful and wins events, a huge part of a great CS:GO team is, of course, also the Head Coach. Few have been as impactful as the current NaVi Head Coach Andrey "B1ade3" Gorodenskiy. Having already reached icon status within the CS:GO community, "B1ad3" is always calm, collected, and cool under pressured situations.
We talked with him after Natus Vincere managed to eliminate OG in a thriller of a Semi-final. The victory means that Natus Vincere will be playing at the Grand Final of BLAST Premier Spring 2022 tomorrow. When asked about how he was feeling about the result, the Ukrainian Head Coach had the following to say:
"Nice. We are in the final again after the major and we have stable results."
A player that stood out more than the others, when the two teams locked horns was, no not "s1mple", but "electroNic". The incredibly skilled rifler has been moved to an IGL role after the removal of "Boombl4" and is seemingly balancing being the in-game 'shot-caller' and a deadly rifler very well. When asked about "electroNic" and his future, "B1ad3" said the following:
"I don't think it is something innovating because we have seen it before, but yeah I think he can be one of the greatest."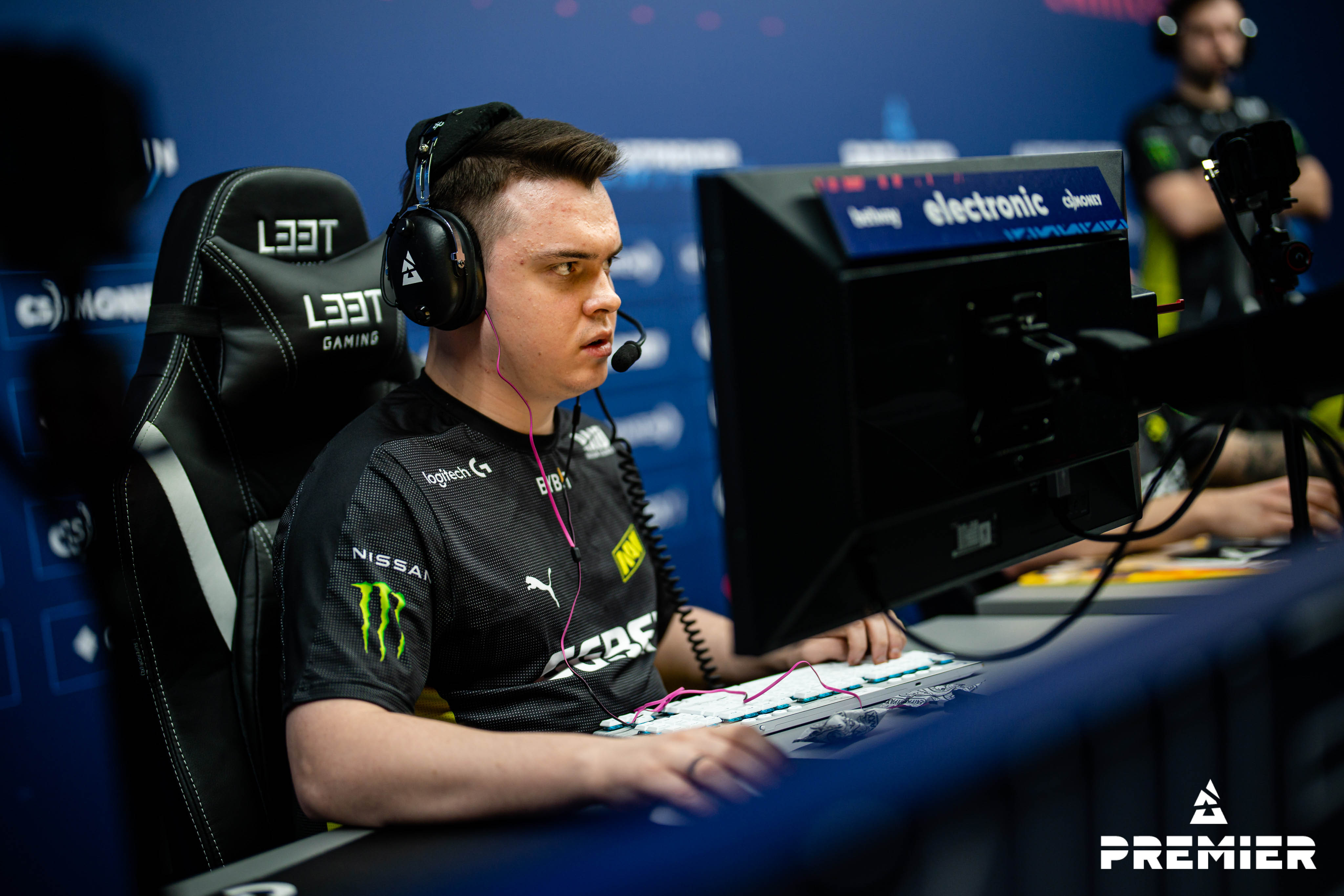 To hear more about what "B1ad3" had to say after qualifying for the Grand Final you can watch the exclusive interview down below: