We teamed up with Niels Christian "NaToSaphiX" Sillassen, who has looked into a lot of demos to find the candidates for this list, where we have excluded all players, who are already playing on a Tier-1/2 team such as Ilya "m0NESY" Osipov to name the most obvious one.
You can see the video here, and down below you can see all the names of the players.
Top 10 Future Stars of CS:GO:
10:
Frederik "Fessor" Sørensen
The 21-year-old rifler is currently playing on Astralis Talent, but has been roaming around the professional scene for the last couple of years without breaking through. Is the highest-rated player before the playoffs start at WePlay Academy League Season 4.
9:
Joel "joel" Holmlund
Is currently playing for MONAD eSport on a C-tier level. The Swedish AWP'er is only 17 years old and could have a long career ahead of him in professional CS.
8:
Miłosz "mhL" Knasiak
The Polish AWP'er had some big shoes to fill after Ádám "torzsi" Torzsás was promoted to the first team at the start of the year. But with a 1.22 rating in the WePlay Academy League, it seems like mhL is exactly what MOUZ NEXT had hoped for.
7:
Igor "w0nderful" Zhdanov
This list and video were created before the news of w0nderful's move to Team Spirit. But we understand why! The Ukrainian is only 17 years old and has little to no experience in Tier 1 CS:GO, but we cannot wait to see him in action at IEM Cologne.
6:
Iulian "regali" Harjău
The AWP'er of Fnatic Rising can play both passive and aggressive with his Sniper rifle, which in today's meta is a huge deal. And hey, it's cool to see a new country in CS:GO (an honorable mention also goes to fellow Romanian Laurentiu "lauNX" Tarlea from Sprout)
5:
Kamil "siuhy" Szkaradek
Ladies and Gentlemen; We have an in-game leader on the list! IGLs are notoriously underappreciated in CS, but we hope to have picked one of the most exciting prospects for the future in "siuhy", who has won three titles in the WePlay Academy team with MOUZ NXT!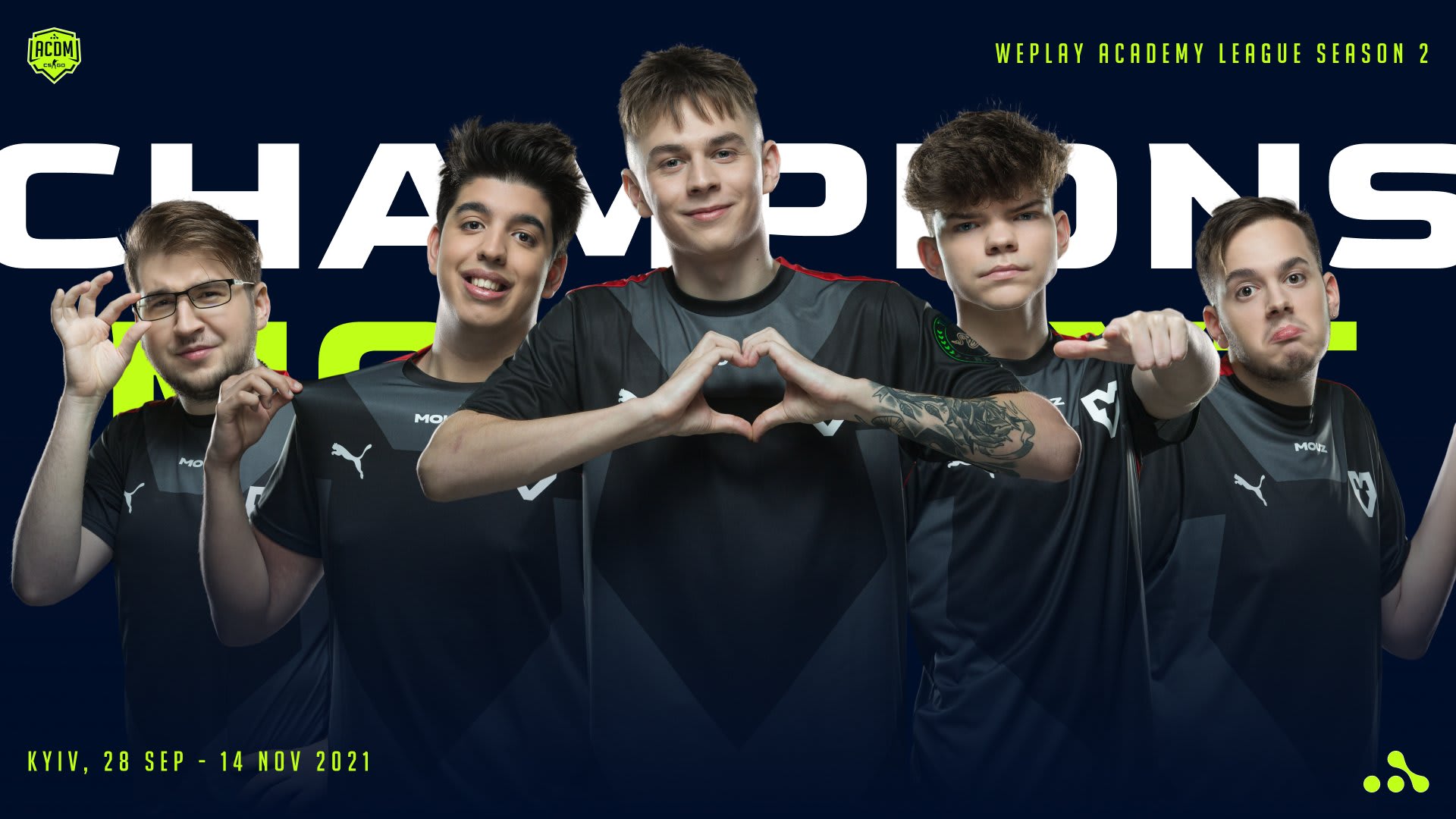 4:
Dorian "xertioN" Berman
He is only 17 years old, but has already made quite a name for himself. The MOUZ NXT rifler has also been part of the successful spell at the team winning three titles and being one of the most hyped young players on the scene. But he did not make it into our top three!
3:
Jimi "Jimpphat" Salo
Another one! MOUZ NXT is packed with talents, and this one is special. Jimpphat is only 15 years old but is already signed with the best academy team in the world, which speaks for itself. The young Finn is actually VAC-banned, but since the ban was issued in early 2018, he can already compete at a Major next year.
2:
Denis "deko" Zhukov
The Russian is one of the most exciting players for the future. He is right on the edge of being on this list, but he is still largely unknown in the wider CS community. He is playing on 1WIN, who mostly are grinding C-tier tournaments.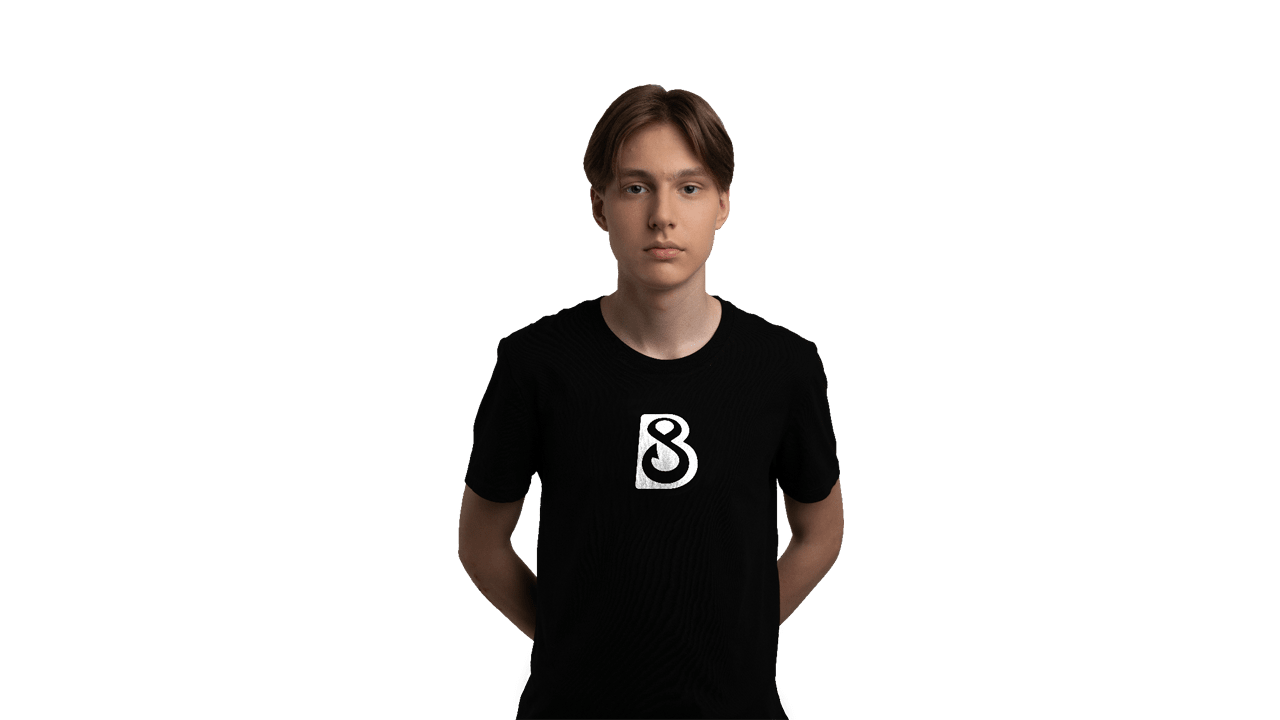 1:
Artem "r1nkle" Moroz
Who is this guy? Niels Christian "NaToSaphiX" Sillassen was blown away watching demos of the 17-year-old Ukrainian AWP'er. He is currently playing for B8, but should have something much bigger in store for the future. Statswise he is currently rated 1.27 for his last three months, which is also very impressive.