The Brazilians from GODSENT has been together for 13-months now, as the Epitacio "TACO" de Melo-led squad is trying to find their spot among the very best in CS:GO. The team has managed to maintain the same five players on the roster, which is something you won't see many teams do in this current era.
GODSENT concluded 2021 in fine form, presenting strong results at the big event of IEM Winter 2021. Something, which secured them a #13 spot on the world ranking – the highest among South American teams.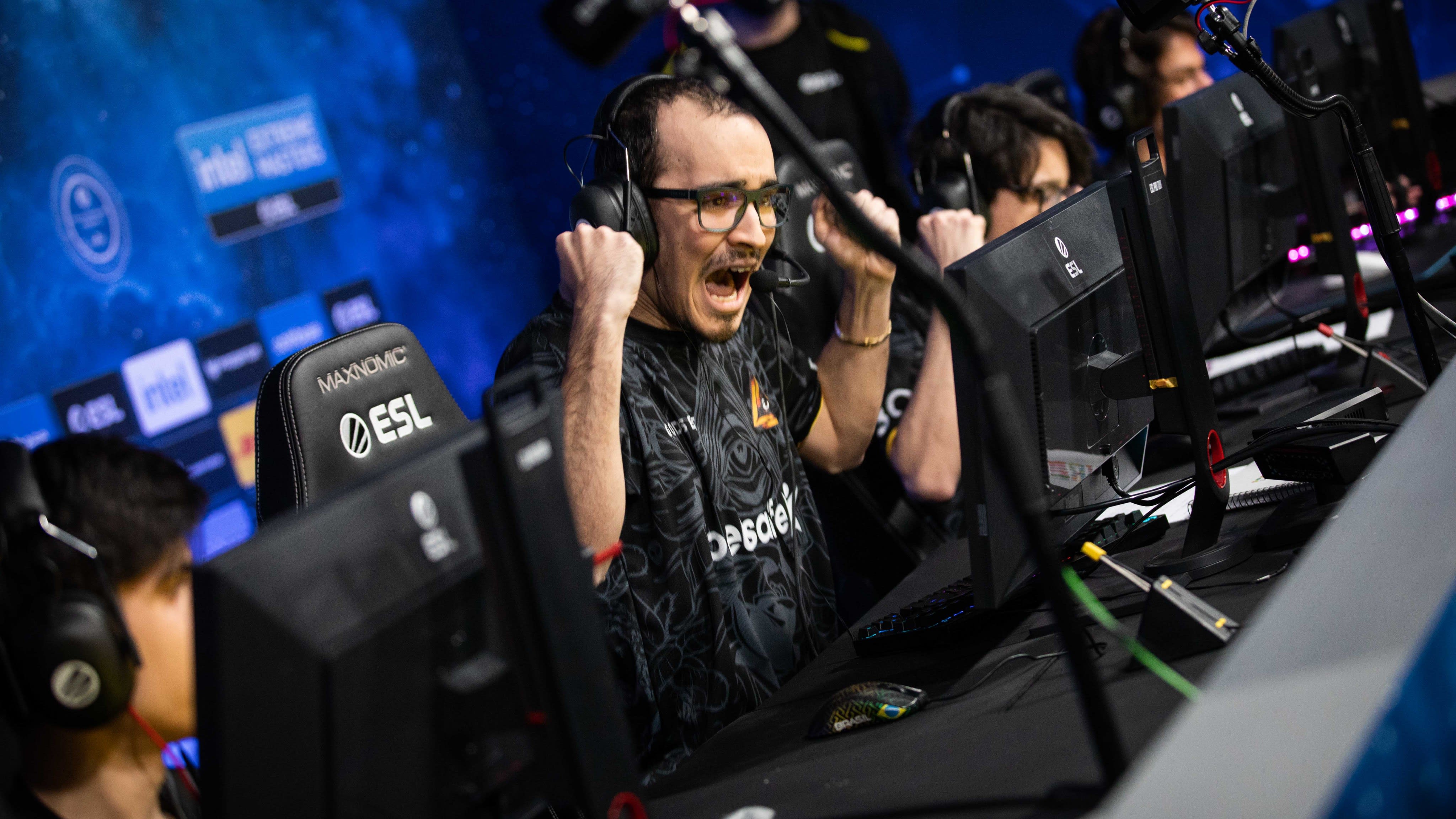 TACO and company will begin their IEM Katowice Play-in campaign against MOUZ this Tuesday (Credit: ESL - Adela Sznajder)
We got the chance to have a chat with the entire GODSENT roster at a press conference prior to IEM Katowice, where we kicked off by asking TACO if he thinks they are the best team in the South American region right now.
- I'm not sure about us being the best, because we still have to prove ourselves. But I'm 100% sure that we are the most promising team in South America. If you look at our results and the tournaments we played last year, I think we accomplished every goal that we set. That's what you call a promising team, TACO said.
Do you think you guys can dethrone FURIA if we say they are the best team?
- Yeah. Last year when it mattered the most, we won the IEM Winter qualifier against them. It's still really early to say, but I definitely think we are capable of doing this. I believe in my teammates; I believe in myself.  (…) We are not playing to be only the best Brazilian team – we are playing to be the best team in the world, TACO stated in the press conference.
You can watch the GODSENT roster answer our questions at the IEM Katowice press conference in the video below.
TACO and the rest of GODSENT are set to start the Play-In stage at IEM Katowice Play this Tuesday, when they take on MOUZ in the opening round. The Bo1 matchup will go live at 11:00 (CET) and can be seen right here on Pley.