Henrique "HEN1" Teles was once one of FURIA's most powerful weapons, but today the Brazilian AWPer were set to square up against his former teammates at BLAST Premier Spring Showdown. 
The Bo3 began on GODSENT's pick of Overpass,  where FURIA found themselves the first five rounds. GODSENT finally got themselves on the board in the sixth round but were immediately shut down by FURIA, and by staying aggressive and not allowing their opponents any space to work with "arT" and co. won the CT-side 12-3.
FURIA unsurprisingly kept up the pace, and in spite of heavy resistance from latto and HEN1, closed it out in swift fashion at 16-7.
On Andrei "arT" Piovezan and company's map pick of Nuke, the FURIA supremacy continued with the Brazilian panthers presenting a solid T side. Their strong offensive gave them a favorable 9-6 lead going into the switch. In the end, the FURIA victory was inevitable as GODSENT not managed to step up their game, resulting in a clear 16-11 win. 
In tomorrow's title-decider, FURIA will go up against the winner of the second semifinal between MIBR or paiN. A matchup, which is set to kick off at 22.00 (CET) today.

FURIA - GODSENT 2-0 | BLAST Premier Spring Showdown NA
16-7 (Overpass) |
KSCERATO - 1.50 Rating / 21-11 K-D / 104.3 ADR 
16-11 (Nuke) |
yuurih - 1.59 Rating / 28-13 K-D / 93.6 ADR 
MVP:
Henrique "HEN1" Teles - 1.49 Rating / 47-29 K-D / 102.0 ADR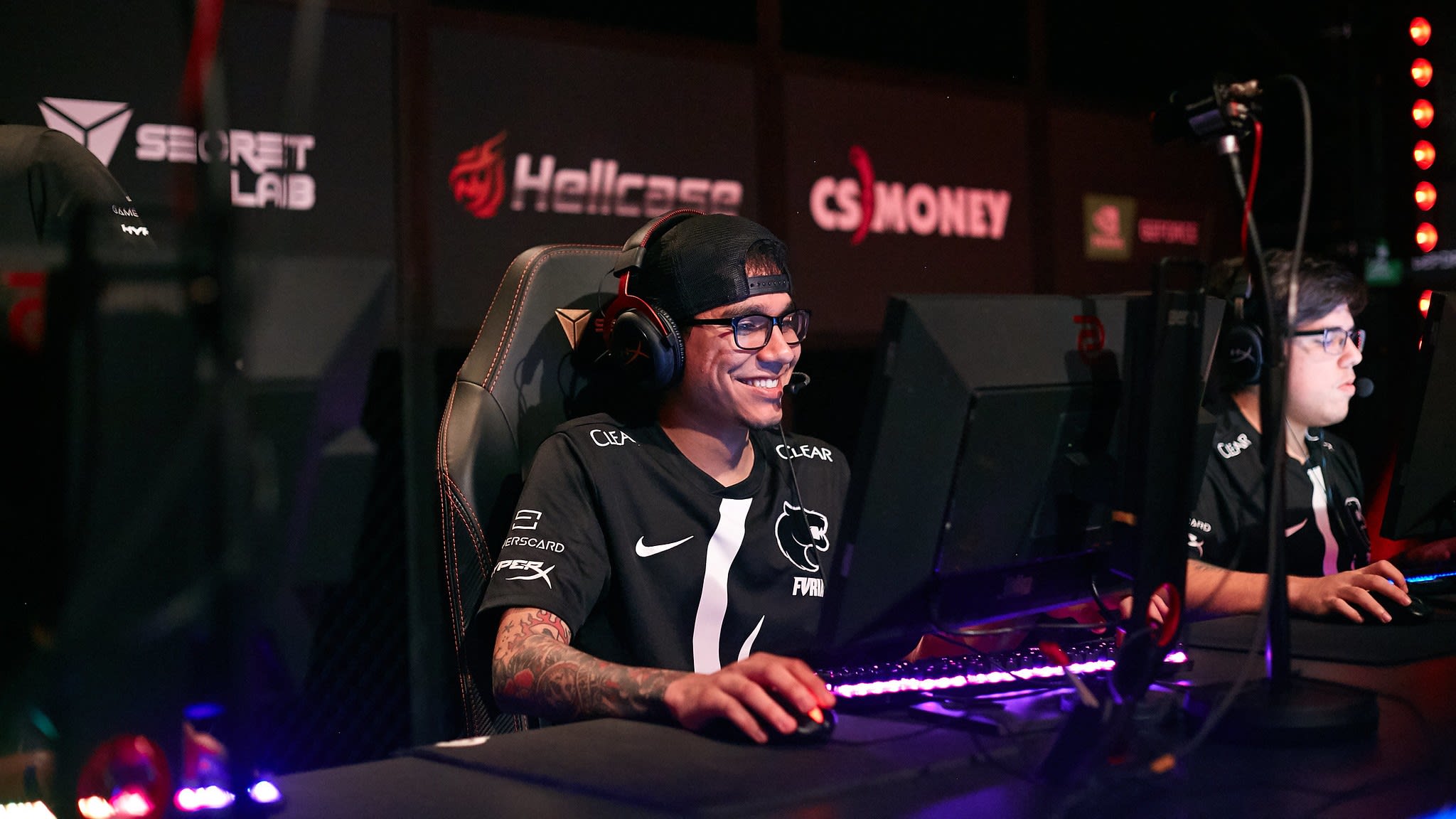 HEN1 did all he could to take down his former teammates from FURIA