Astralis is currently in a rebuilding process after both Asger "Farlig" Jensen and Kristian "k0nfig" Wienecke got demoted from the roster. The Danes have already found their replacement on the AWP with the blockbuster signing of Nicolai "dev1ce" Reedtz, as the last roster spot remains vacant.
However, now Dust2.dk can report that Astralis have set their sights on 19-year-old Christian Møss "Buzz" Andersen from MASONIC. The Danish media outlet state to have sources telling them that the two parties already have been in talks for a potential transfer.
Minimal Top 30 experience
Buzz is not a well-known figure in the professional Counter-Strike scene. The Danish teenager currently plays for MASONIC and have only featured in three matches against Top 30 teams on HLTV throughout his short career.
He was a part of the MASONIC squad that managed to qualify for the $100.000 event Flow FiReLEAGUE Global Finals against strong teams like Spirit, Imperial and paiN.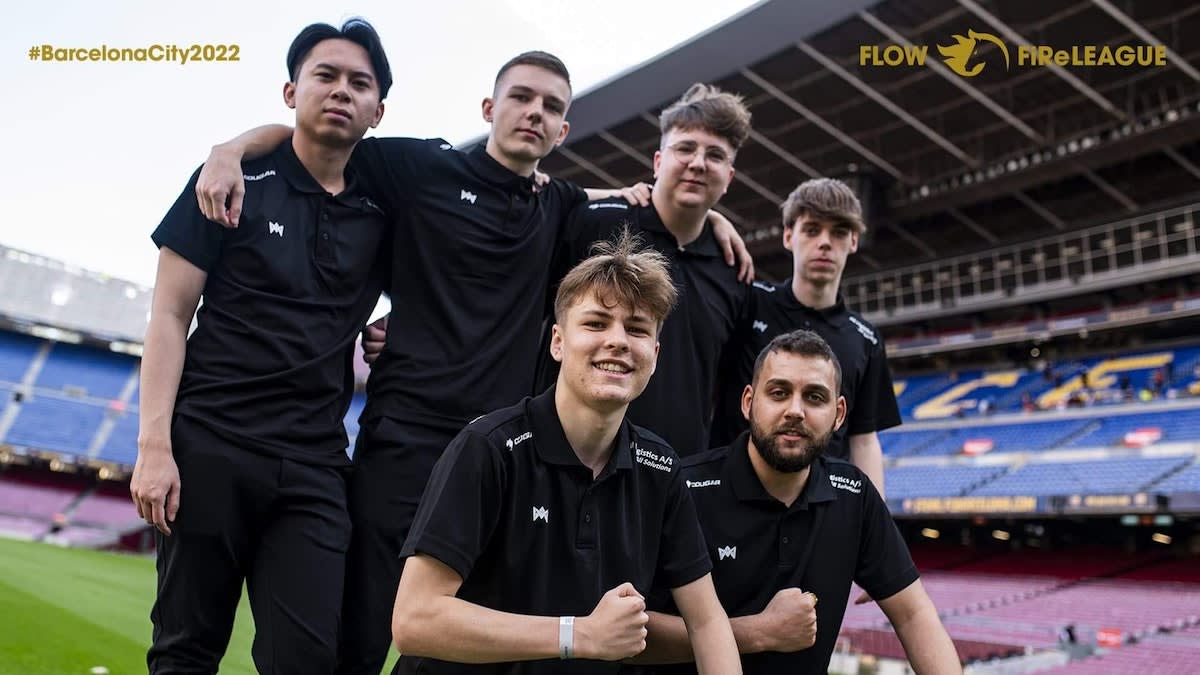 MASONIC at Flow FiReLEAGUE Global Finals - Buzz is the second guy from the left standing up
If Astralis decide to go with Buzz, they would have the following lineup.
Lukas "⁠gla1ve⁠" Rossander
Andreas "⁠Xyp9x⁠" Højsleth
Benjamin "⁠blameF⁠" Bremer
Nicolai "⁠device⁠" Reedtz
Christian Møss "Buzz" Andersen
Mikkel "⁠MistR⁠" Thomsen (substitute)