Nicolai "device" Reedtz's blockbuster transfer to Ninjas in Pyjamas didn't end up as both he and the Swedish organization hoped for. During his 1.5 years with NIP, device were only an active member 40% of the time, a Reddit user pointed out in a recent post.
The rest of the time, device was on the sideline due to suffering from mental health issues which held him away from competitive play for the entire 2022 year. Something he now has opened up about in an interview with TV2 Sporten.  
- I didn't really sleep and it was just hell, device said about the tough period.
- I had a rather long sick leave and a difficult period with stress at the end of my period in NIP last December. I have focused on getting to know myself and have had quite a lot of stress problems in general in my career.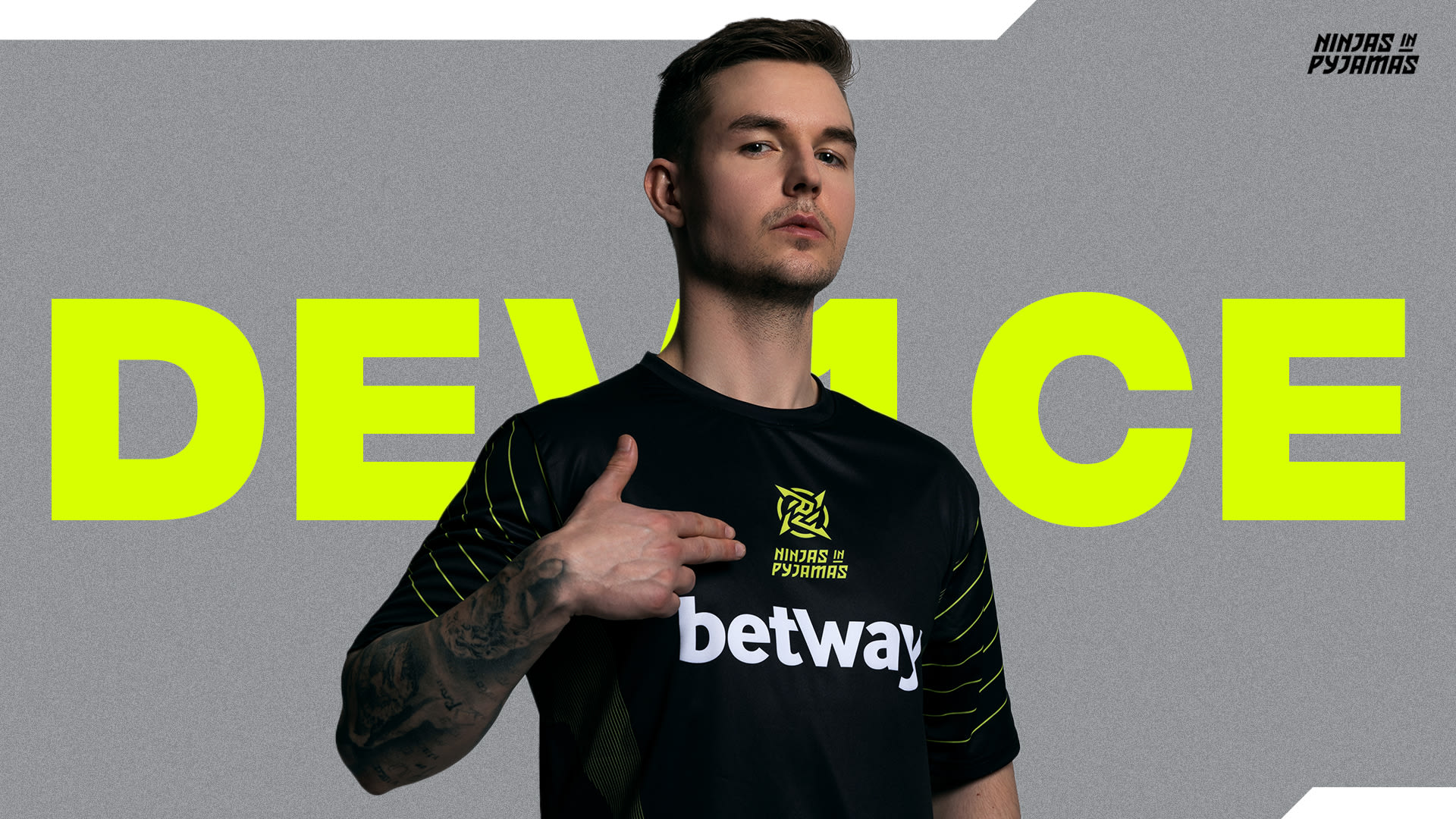 device is no longer a NIP player after having returned home to Astralis this week
Not worried at all
If you are an Astralis fan or just enjoy watching device on the server and are afraid of him going on sick leave again, then don't worry. It's something the superstar AWPer has control over.
- It just took some time to feel how things affected one's own body. You owe it to yourself to focus on yourself in this industry. (…) It's a lie if you think it can't happen again. But I have control over how to deal with various symptoms and I'm not worried about it at all, device said to TV2 Sporten.
You can read the entire interview here.