Olof Kajber or more known as olofmeister is already a legend in Counter-Strike, with countless achievements in two major victories and being named the best player in the world of 2015, as clear evidence. It's therefore natural, that the legendary Swede will feature in our "Graffiti Series".
The scene is set. It's the semifinal at the ESL One Major in 2014, Fnatic and olofmeister were up against a strong Danish side in Dignitas. Dignitas had dominated the map and at one point they were up by 8 rounds, but Fnatic had managed to equal the score at 14-14.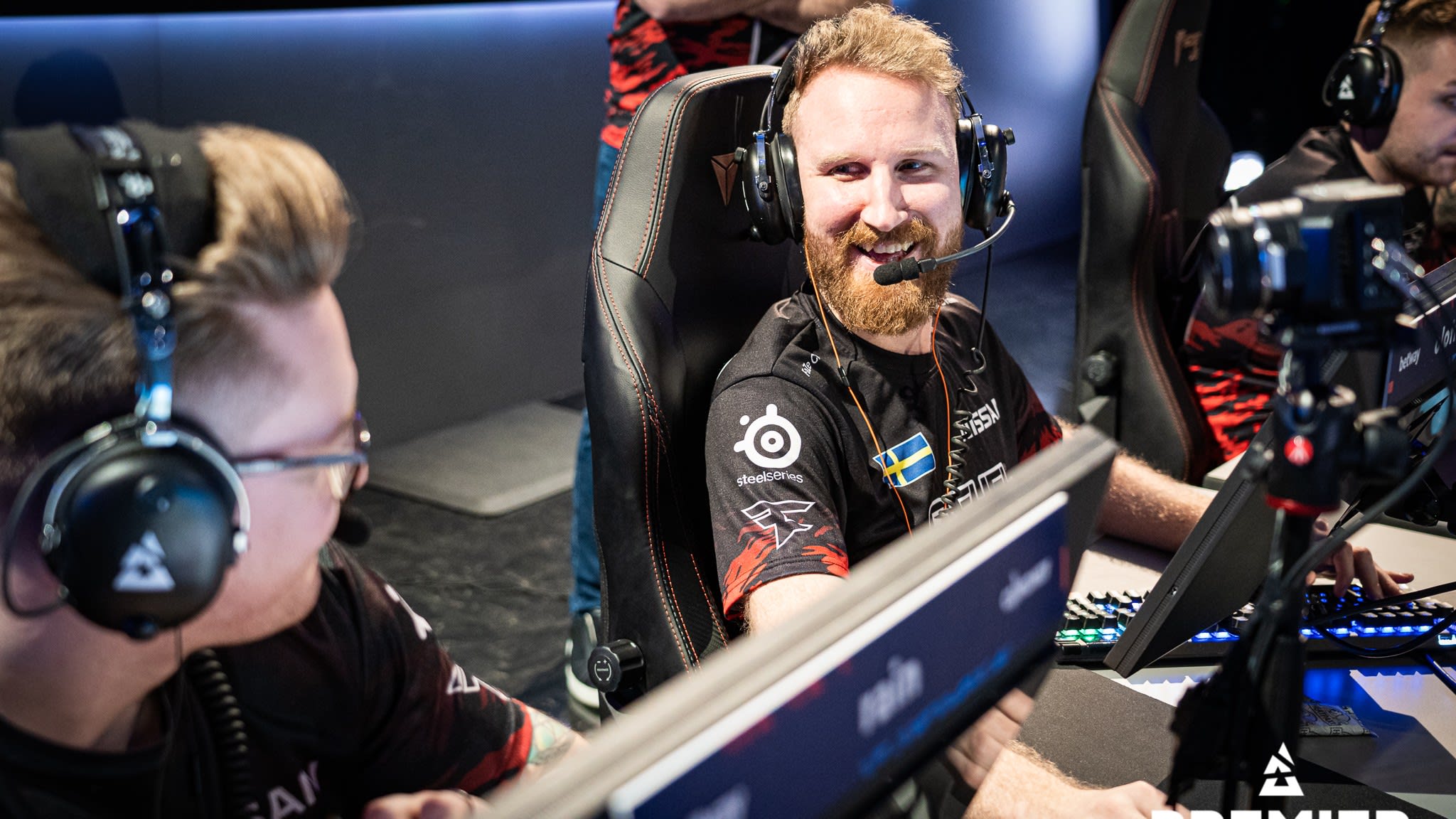 It's the 29th round, and Dignitas decides to execute on the B bombsite, unfortunately for them with a heavy stacked Fnatic side around them. Dignitas manages to plant the bomb, but Fnatic is quick to retake the site. olofmeister gets a quick kill and jumps onto the site and starts defusing the bomb. device throws a molotov on the bomb to avoid the defuse, and the fire starts to burn olofmeister's body, and it's here that the majority of players will have stopped the defuse and jumped off, but olofmeister is not just your ordinary player. With a minimal amount of health, and with his teammates looking stunned at him, he decides to stick the defuse. and with milliseconds left to live for the bomb was neutralized. Players, casters and spectators were all amazed, but olofmeister himself had to dance the tension out of his body, as you can see in the clip shown.
A brave act which saved his team who eventually went on to the game, even though it resulted in his own death. The Swede sacrificed himself for the greater good. Something Valve decided to immortalize by adding a permanent graffiti on the wall near the B bombsite on Overpass, portraying a bewinged CT player with flames burning his body.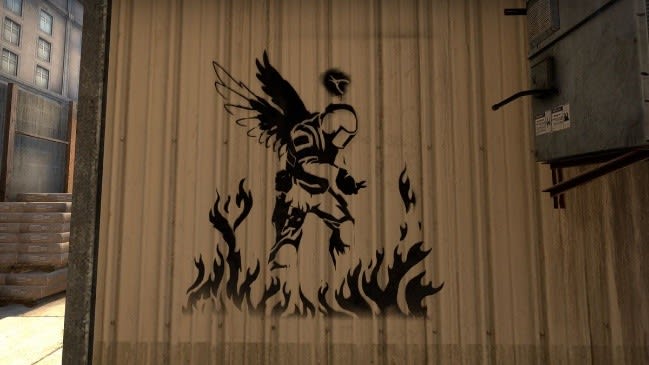 Read our first edition of 'Graffiti Series': "When coldzera turned into godzera"
[link:{"url":"https://pley.gg/news/grafiti-series-when-coldzera-turned-into-godzera/"}]