The Swedish rifler Adam "friberg" Friberg is a renowned figure in the Counter-Strike and is someone who undoubtedly will go down in history as a true legend of the game. The 29-year-old Dignitas player has won countless big tournaments, including the ESL One Cologne Major in 2014, and was also a member of NIP's iconic roster that went on an 87-0 map winning streak.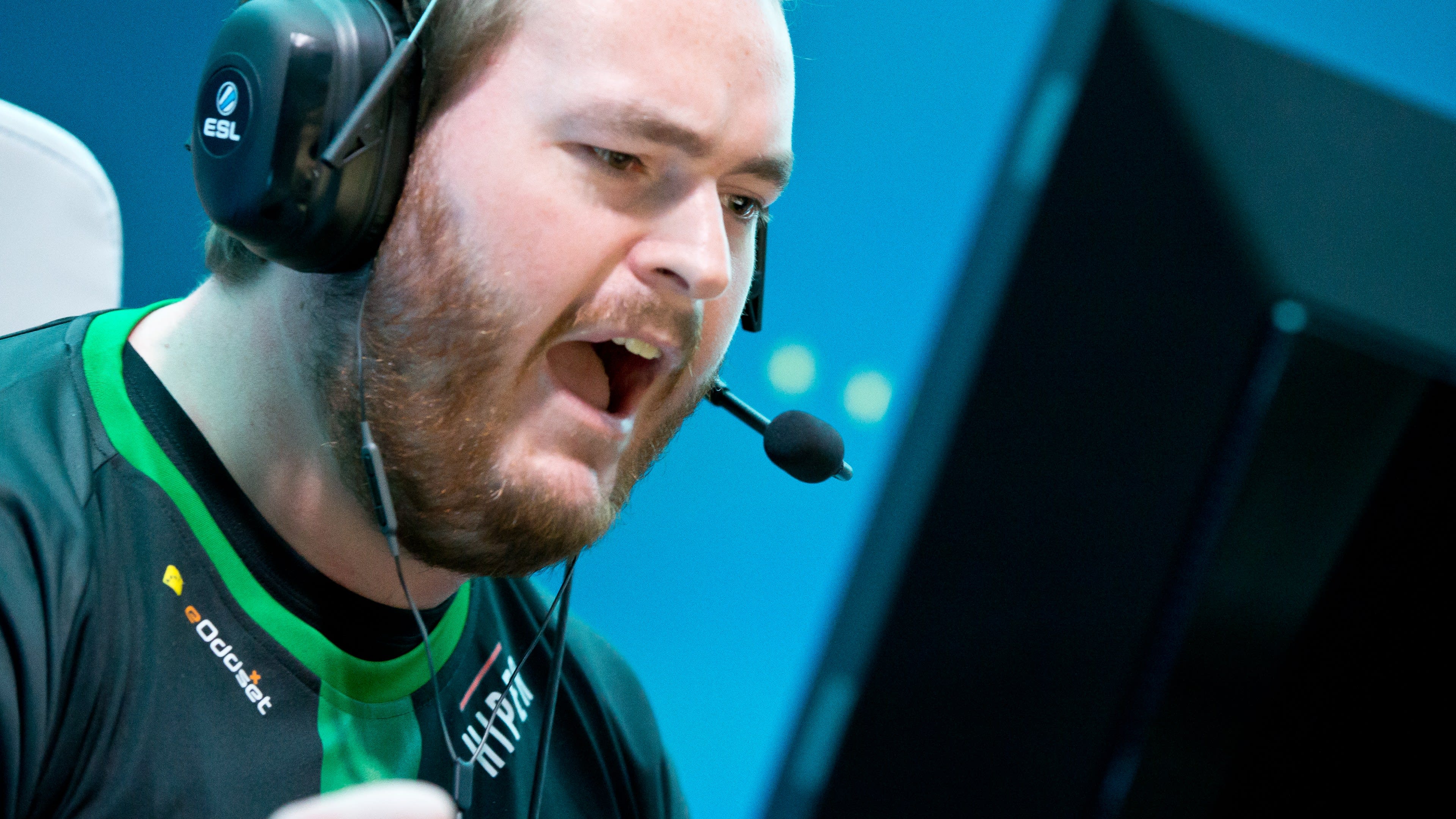 However, his accolades and titles aren't what friberg is most known for. In the latest article in our Graffiti series, we'll uncover the story about how one particular street in CS:GO was named after friberg.
Because, the majority of people in the Counter-Strike world will most likely remember him as the "King of Banana - not due to him liking the yellow fruit, but because he's the undisputed ruler of the famous alley on Inferno called "Banana".
Through countless stellar plays on or near Banana, friberg quickly was crowned as the king of the iconic passage between mid and B on Inferno. Something, Valve decided to honour by giving the Swede his very own memorial in the game – A street sign placed at the top of Banana, saying "Via Adamo" (Adam Street on English).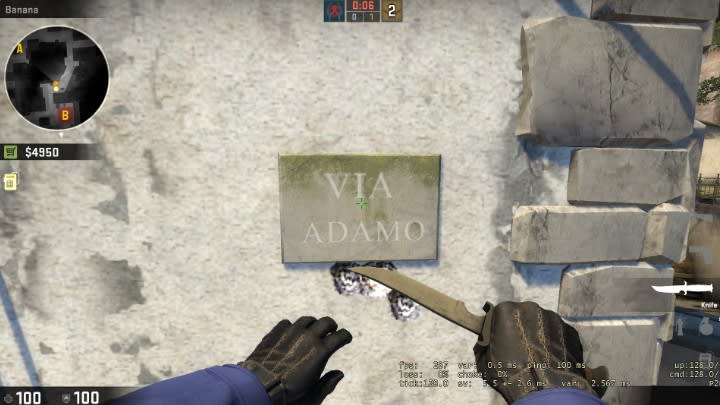 You can go and visit Via Adamo on Inferno when you are playing CS:GO.
To get the full story about friberg and understand how dominant he was on Banana, then go and watch the following video by theScore Esports.
All our Graffiti Series pieces: