You rarely see Counter-Strike teams winning an entire tournament or event without losing some maps in the process - now imagine winning ten consecutive LAN-events without losing a single map in the process. It seems almost unrealistic, however, the Swedes of Ninjas in Pyjamas managed exactly this when they dominated the Counter-Strike scene in what has been said to be the first CS:GO era.
At the time of the Ninjas in Pyjamas era the team consisted of the following players:
Robin "Fifflaren" Johansson
Adam "friberg" Friberg
Richard "Xizt" Landström
Christopher "GeT_RiGhT" Alesund
Patrik "f0rest" Lindberg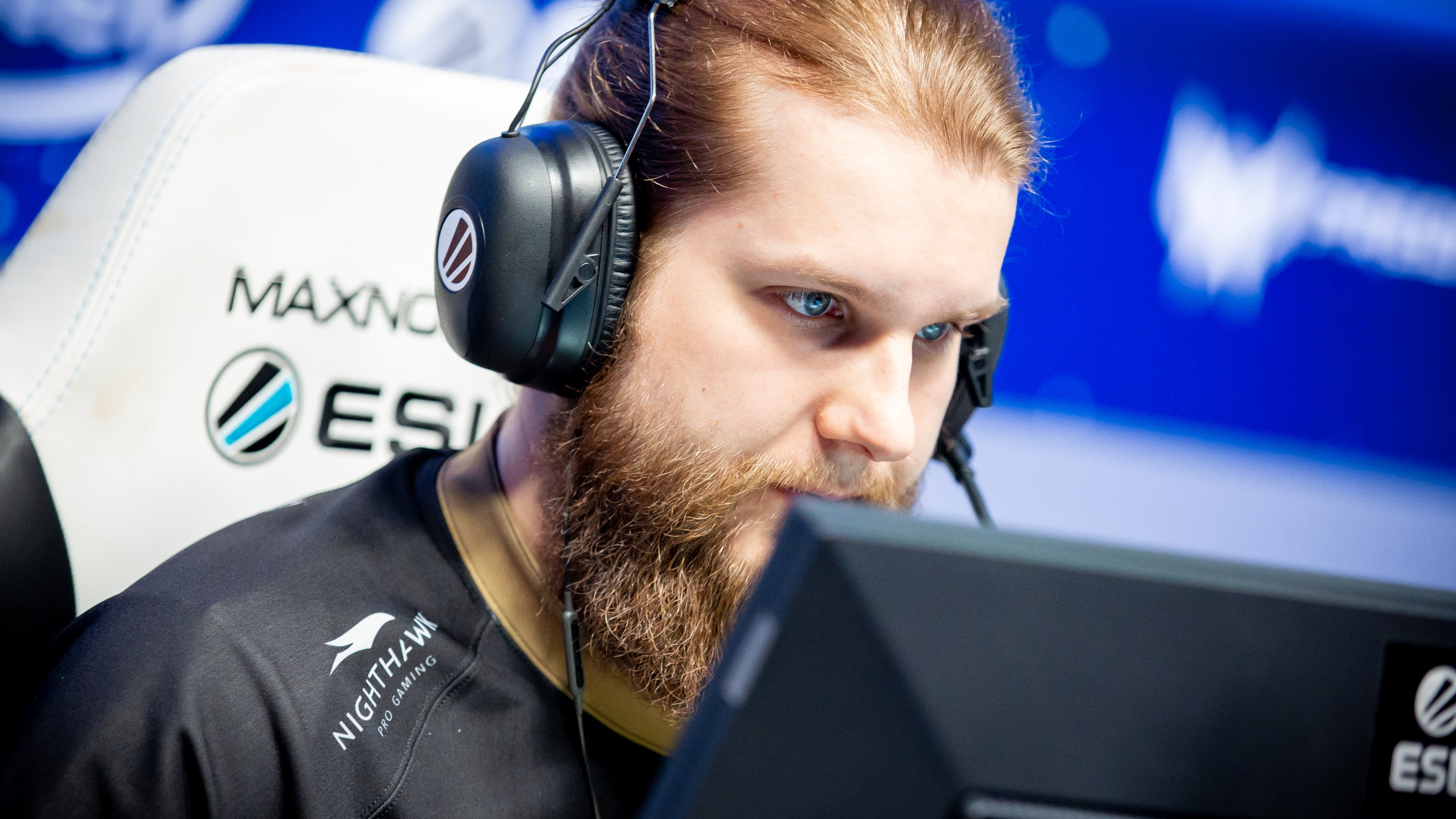 The game we know as Counter-Strike Global Offensive came out in August 2012 and the same week was when the Ninjas in Pyjamas managed to win their first tournament. CS:GO analyst and expert Thorin states that one of the reasons for NiP's early success was due to the fact that many Counter-Strike 1.6 professionals was yet to make their move to CS:GO:
"When they won that first tournament in CS:GO in August of 2012, there was still a number of 1.6 big sized tournaments, with higher prize purses, at times, for first places than in CS:GO."
Some months later more teams began their move from Counter-Strike 1.6 to CS:GO. Team VeryGames, featuring the likes of "shox" and "kennyS", that sooner came to be Titan, posted the biggest threat to NiP but even they couldn't take down the Swedish legends. Ultimately it was Virtus.Pro to put a stop to the Ninjas and their impressive run, as they became the first team to beat NiP on the fifth of April 2013.
Since the team's glory days it has been a tumultuous ride with both ups and downs. As it currently stands there are only two out of the original five NiP players that are still competing as professional Counter-Strike players. The two remaining players are Patrik "f0rest" Lindberg and Adam "friberg" Friberg who currently play under Dignitas.
Having to rebuild their empire, with new and promising talents, was the Ninjas in Pyjamas. Whilst it is far from reminiscent of the glory days the Ninjas will always carry with them their impressive map streak of 87-0.
To learn more about the story of NiP's map streak watch the video below: